Top 5 activities in the Dusit Zoo in Bangkok, Thailand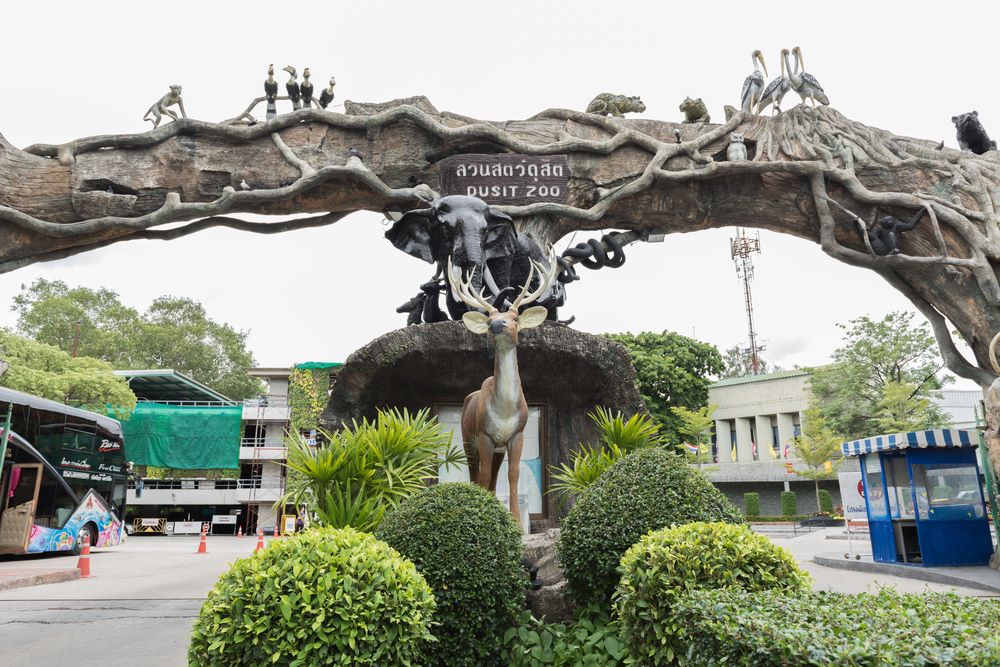 The Dusit Zoo is the oldest zoo in Thailand located in the center of Bangkok and includes more than 1,600 different species of animals from around the world.
Dusit Zoo is home to a variety of animals. You can find monkeys, crocodiles, kangaroos, zebras, penguins, elephants, camels and giraffes. The park is considered one of the most beautiful places of tourism in Bangkok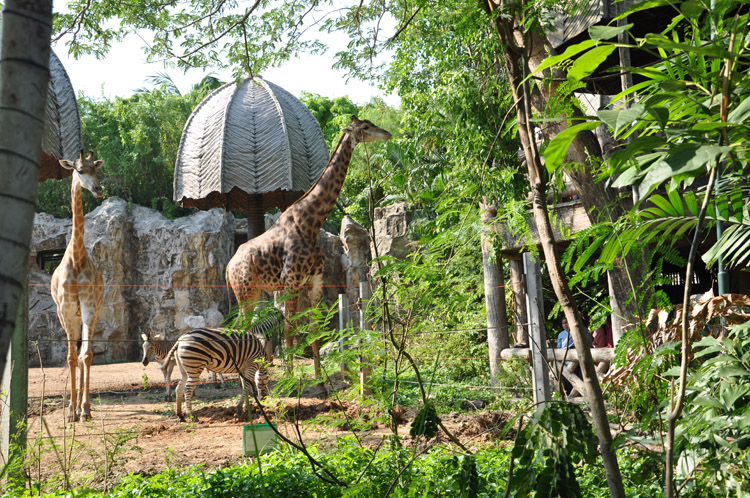 The best activities at the Dusit Zoo in Bangkok
• Touring the park with your family and seeing many types of animals, some of which are classified as rare and endangered. You will find in the park three main sections: mammals, birds and reptiles.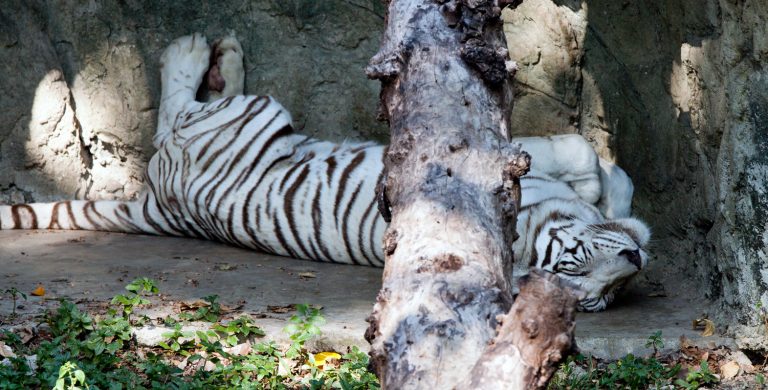 • Make a tour by buses connected to each other, which roam around the park and get to know the sections of the park and the animals that live in it.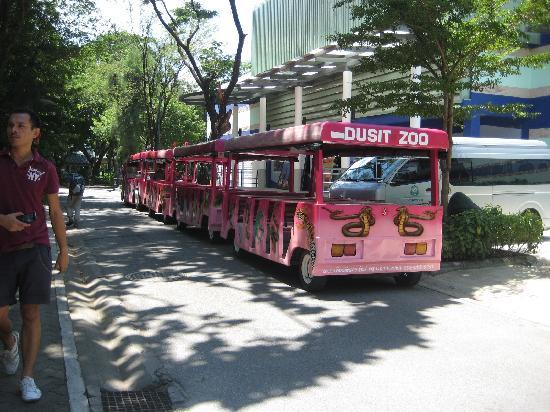 • You can get to know the animals closely and feed them if you want, and you can watch many fun shows by some trained animals.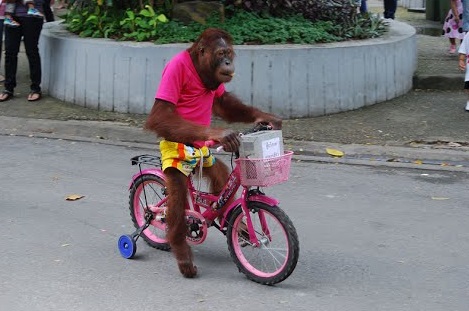 • Bangkok Dusit Zoo includes a large lake and a center for small boats rental. You can ride a jet ski and tour the lake with family and friends.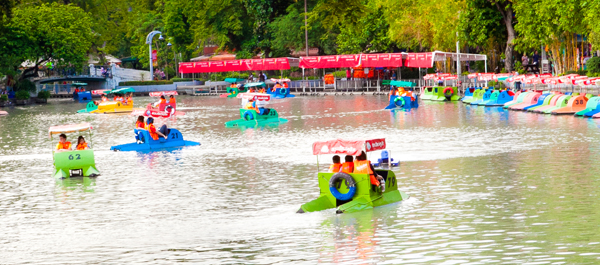 • Dusit Zoo provides children with a special space to play with many games.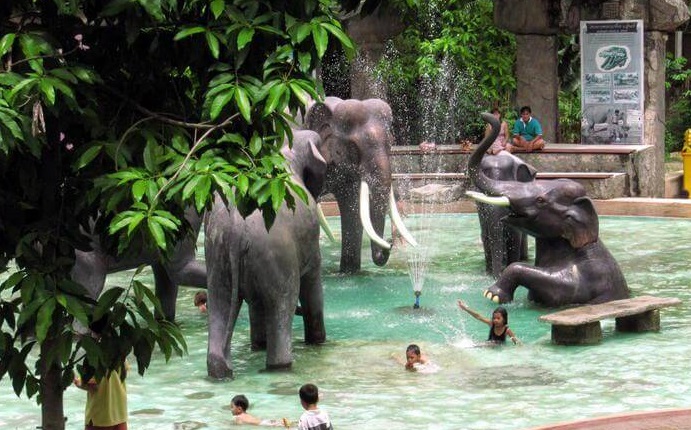 When to visit Dusit Zoo
The park is available for visiting all days of the week from 8:00 in the morning until 18:00 in the evening.