Tourism in the Gold Coast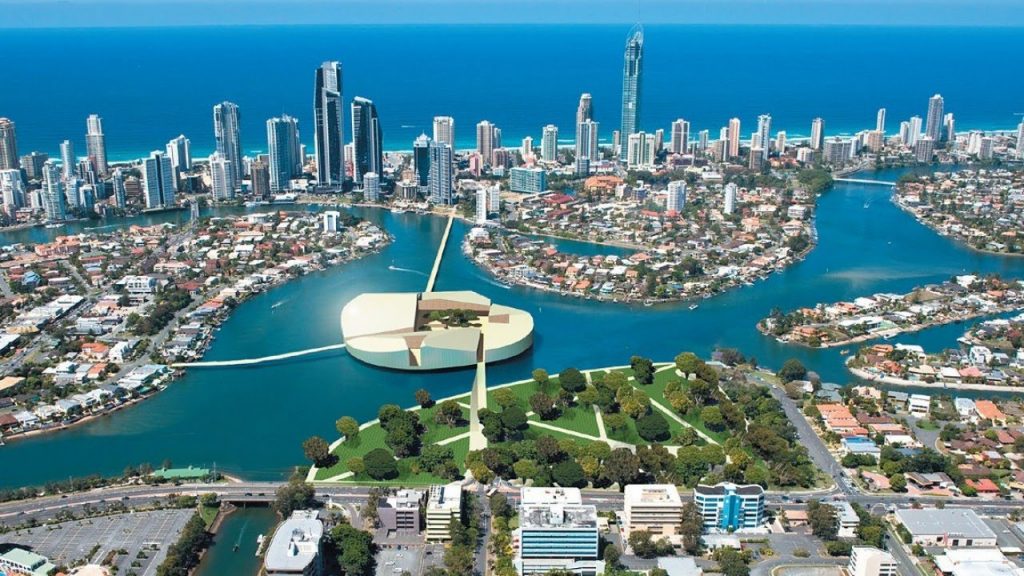 The city of Gold Coast has competitive features that have made it one of the most important and most popular cities in Australia at all, as it is a coastal city that extends along the southeastern side of Queensland, and attracts countless numbers of tourists, especially families and newlyweds.
The city of Gold Coast Australia is an integrated city of tourist attractions, with the most beautiful crystal beaches, the most wonderful amusement parks, and you can also take an amazing tour of the shopping centers and vibrant city streets.
Places of tourism in the Gold Coast
Now is the time to get to know the most beautiful attractions in the city of Gold Coast Australia that are worth visiting: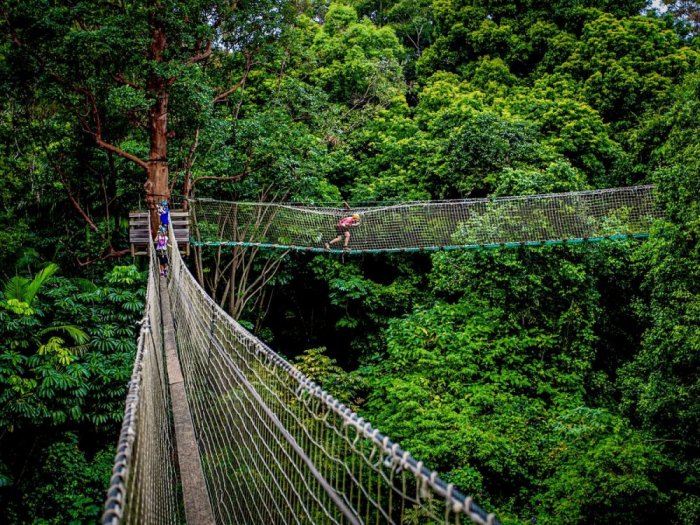 Dream World Theme Park
The park enjoys being one of the most important vital centers in the Gold Coast because it attracts all age groups. It includes more than 40 fun games, so it is called the world of dreams.
It features lots of animation films for the enjoyment of both children and adults. It also has a tiger island to enjoy wandering among the bright wildlife, and you can also enjoy the puppet theaters and various shops.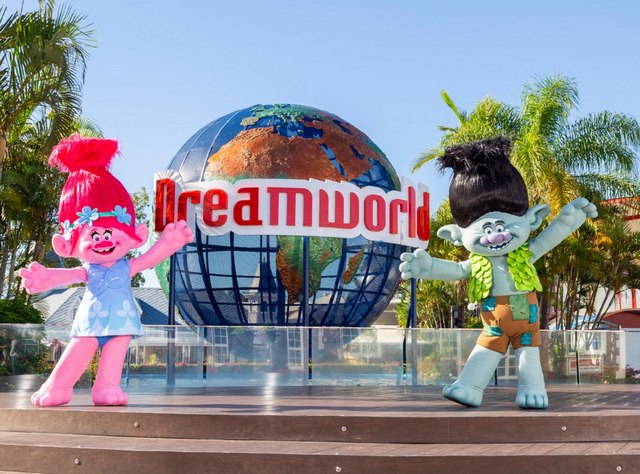 Surfers Paradise
One of the most important places of tourism in the Gold Coast, which includes all aspects of hiking and entertainment, there are many shops offering all kinds of tourism products and souvenirs.
It includes the most famous restaurants and luxurious cafes, and tourists enjoy wandering the streets, and it features dazzling views of the Gold Coast beaches, where you can practice many water sports such as water skiing and others.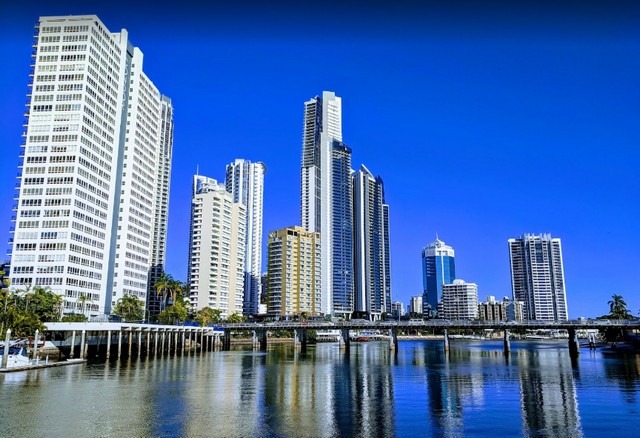 SeaWorld
It is characterized by being one of the most amazing amusement parks in the city of Gold Coast, where the most beautiful showcases are presented by many wonderful marine creatures such as dolphins, bears, and it also contains a group of exciting water games that give visitors an interesting atmosphere of happiness and fun, and it also provides a large swimming pool suitable for all ages It houses a souvenir shop and a fine dining restaurant.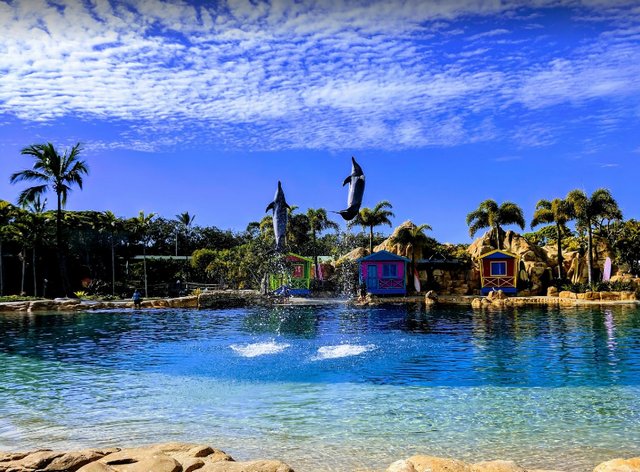 Corumbin Wildlife Sanctuary
It is considered one of the most important tourist destinations in the city of the Gold Coast, which attracts many lovers of animals, birds and exotic reptiles from all over the world, as it is a unique experience for recreation in the midst of the rich nature.
The reserve also offers a lot of exhibitions and excursions, and you can enjoy taking many photographs with animals, and when you feel hungry, you will find everything delicious and delicious inside the restaurants scattered there.
Warner Bros Movie World Theme Park
It is one of the most famous amusement parks in Australia, which is characterized by many entertaining games for all age groups, as the idea of games was taken from the most famous films, and it also includes many recreational activities such as theatrical performances, cartoon puppets, and multiple parties.
The park offers the possibility to enjoy horse riding in an exciting experience, and some people embody the famous cartoon characters and wander through the park so that visitors can take pictures with them.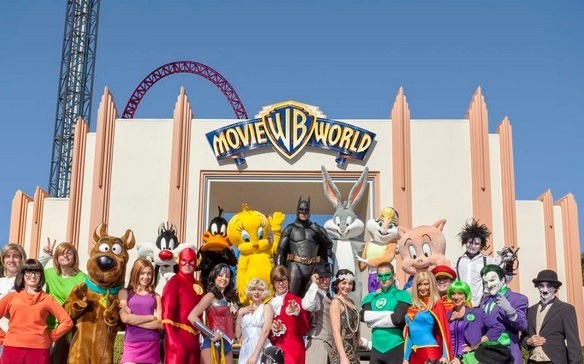 Robina Mall
One of the most important Gold Coast malls for an enjoyable experience of shopping, as it provides the most famous luxury brands and stores for everything related to women, men and children, as well as a range of fun children's games and some recreational activities such as a bowling alley, golf courses.
The mall provides many kitchens to teach cooking for adults and children, in addition to many modern cinemas that display international movie events, as well as distinct restaurants and cafes.