Tourism in Istanbul
Tourist areas in Istanbul
Let us first know in the Istanbul Tourism Guide about the most famous and most important tourist areas in Istanbul, in this article we extracted for you a selection of tourist places in Istanbul that the city is famous for, and we advise you not to miss their visit, including Sultan Ahmed, Taksim, Ortakoy, Floria, Eminonu and many others.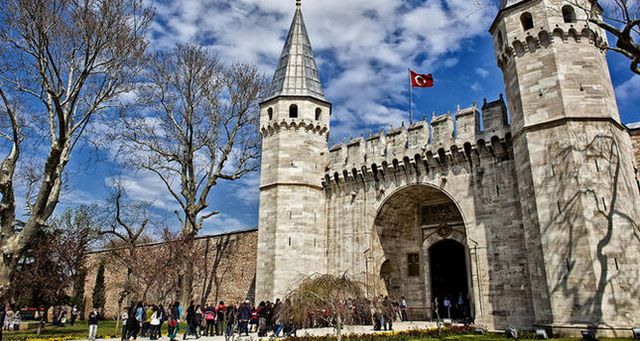 Entertainment places in Istanbul
Entertainment, of course, has a large share of any tourism program in general, and with regard to Istanbul, it contains entertainment places that make you not content with visiting it for one time, but for several times, as tourism in Istanbul is famous for a large group of entertainment places that are constantly being developed in order to keep pace with the latest cities World Games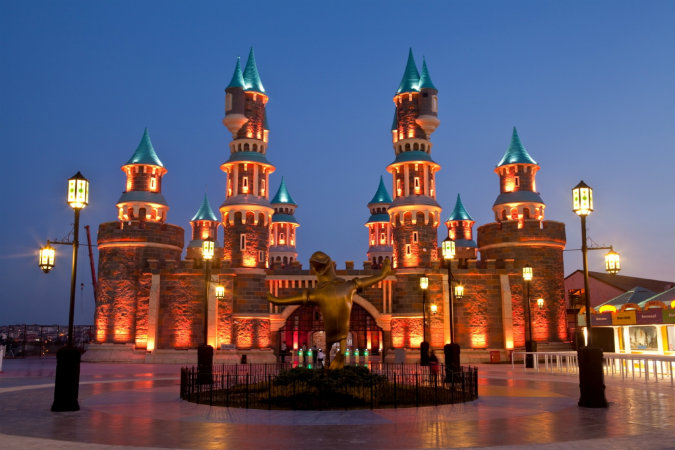 Istanbul Asian
Tourist places in Istanbul, the Asian side, are no less beautiful than those on the European side. However, each side of Istanbul has something that distinguishes it from the other, and if the European side contains historical monuments, Istanbul Asian is characterized by modernity and modern monuments and is also not without the presence of some ancient historical features.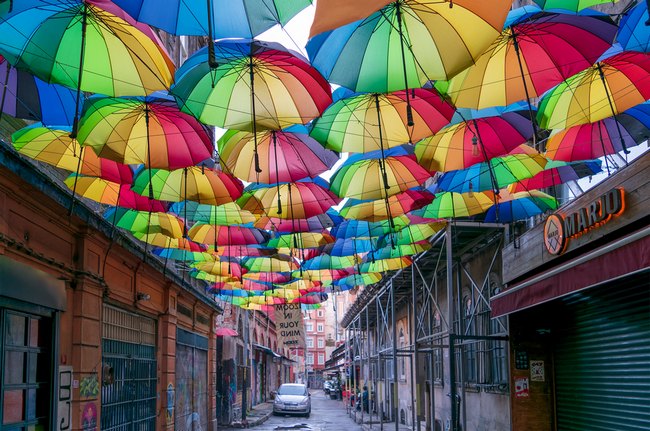 Istanbul landmarks
In Istanbul, tourism contains many historical monuments and great monuments, but you may want to know the most famous ones so that you can visit them during your holiday in Istanbul, and in this tab you will get to know the best Istanbul tourist attractions that are worth visiting on the recommendation of Arab travelers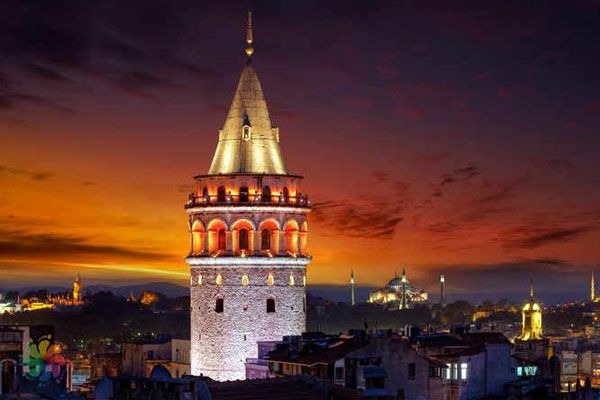 The best place in Istanbul for families
If you travel to Istanbul with your family, you will of course want to know the best places in Istanbul and the most suitable places for tourism in Istanbul for families, and here we recommend for you the best Istanbul places of tourism recommended for families that suit young and old alike.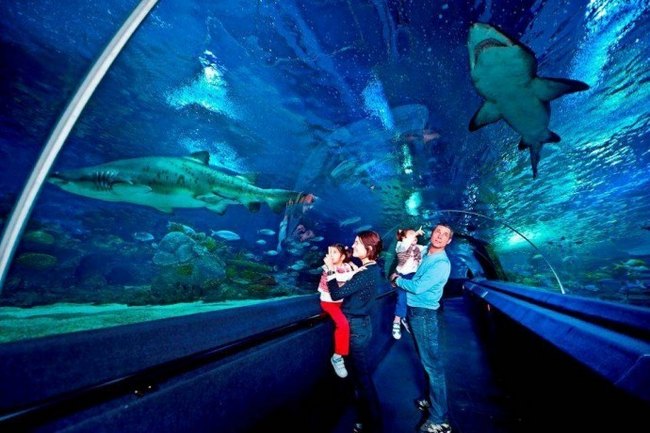 Countryside Istanbul
Who among us does not love the countryside for its simplicity and the kindness and hospitality of its people ?! As the countryside of Istanbul is one of the most beautiful and best tourist destinations in Istanbul for those seeking recreation and relaxation away from the hustle and bustle of cities.
Istanbul is surrounded by a group of beautiful villages, most of which overlook the sea, adding to its beauty and making it a destination for thousands of visitors and tourists.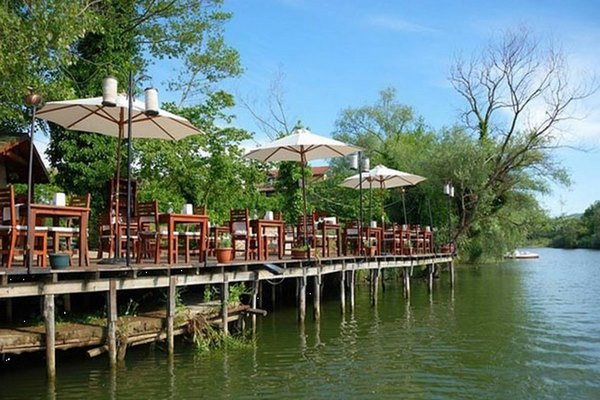 Istanbul markets
Each country has its own markets, which are usually an important destination for all visitors to the country, and Istanbul is one of the cities that contains multiple markets that reflect the Ottoman Turkish character, which vary between popular markets that include shops for selling distinctive products with the Turkish imprint and the modern markets that are spread in them. Top international brands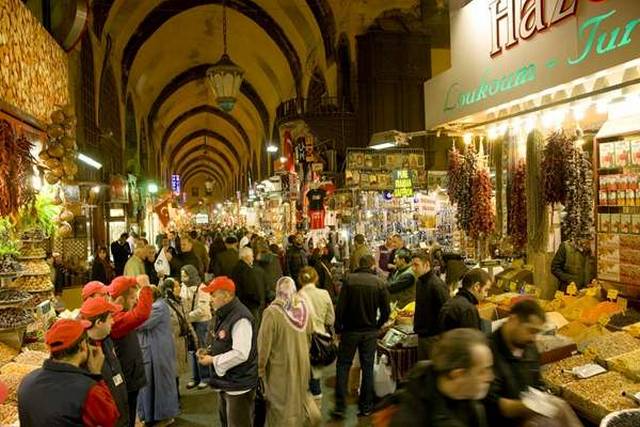 Istanbul restaurants
When thinking of a place to spend an unparalleled tourist experience in the regions of Istanbul, the first thing that comes to your mind is to try delicious Turkish food, as this city with a great history and civilization is a mine that contains multiple treasures, which are represented in restaurants, which offer the best traditional and international foods of all kinds, whether they are Famous traditional Ottoman restaurants or small food bars in corners of the city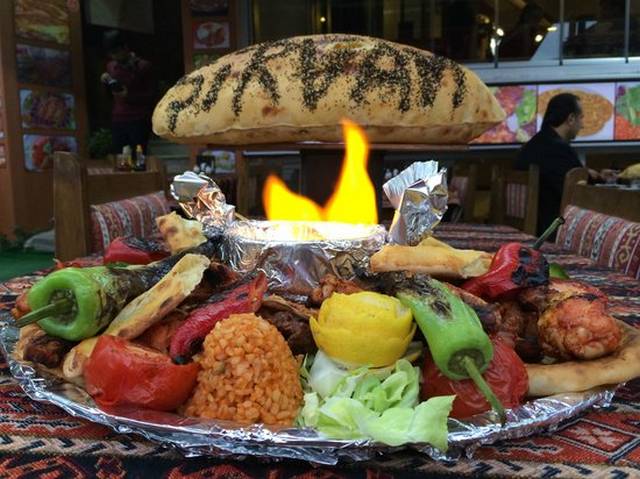 Beaches of Istanbul
What makes tourism in Istanbul complete is the presence of the beaches, in addition to the historical monuments and charming natural places and others spread on the outskirts of the city and its coasts, a group of beautiful beaches that are crowded with tourists and pioneers during the summer season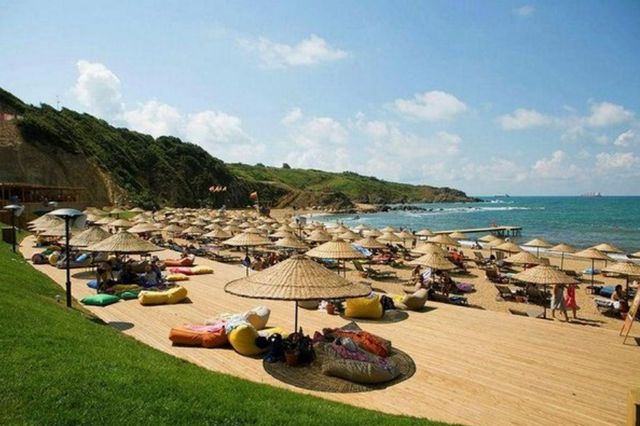 Outlet Istanbul
Istanbul includes a large number of malls and outlets specialized in selling clothes and their requirements for all groups and ages, all household necessities at huge prices and discounts that attract tourists and locals alike.