Tourism in Beijing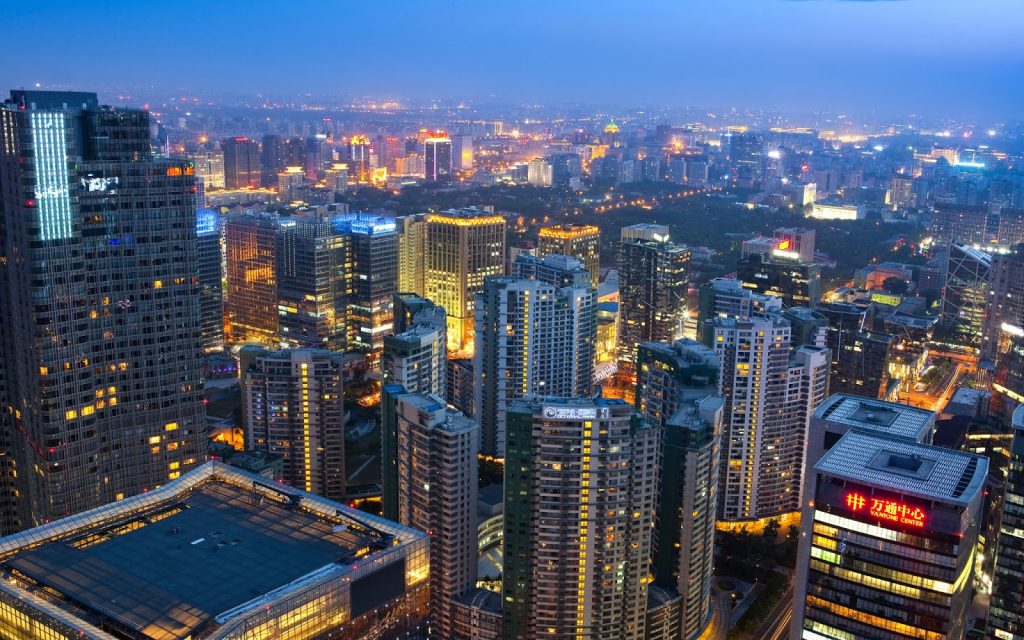 Places of tourism in Beijing
In this article, we will review the most important tourist places in Beijing that are worth a visit, namely:
Great Wall of China
The Great Wall of China, one of the Seven Wonders of the World and one of the most popular tourist attractions in Beijing, China is located north of the capital, Beijing.
The length of the Great Wall of China is about 8,800 km, and its construction dates back to 221 BC.
The height of the wall is 7.6 meters, while the height of the towers is 12 meters, and they are distributed along the wall at a distance of 150 meters between each tower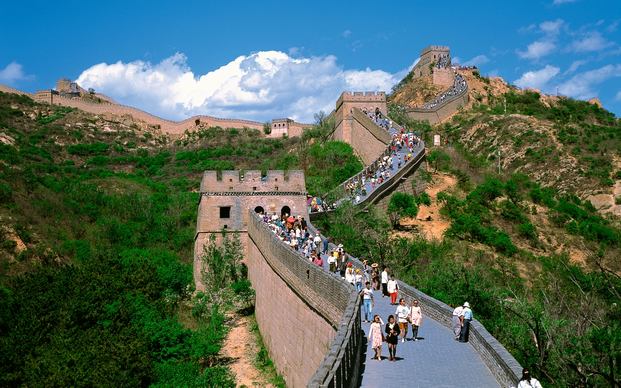 Forbidden City
The Beijing forbidden city is a historic palace in Beijing that served as the home of emperors and their families as well as the ceremonial and political center of the Chinese government for nearly 500 years.
The Forbidden City is located in the center of Beijing and is considered one of the most important places of tourism in Beijing, as it now includes the Palace Museum, which is a group of buildings representing the traditional Chinese luxury architecture, and its impact on cultural and architectural developments in East Asia and elsewhere.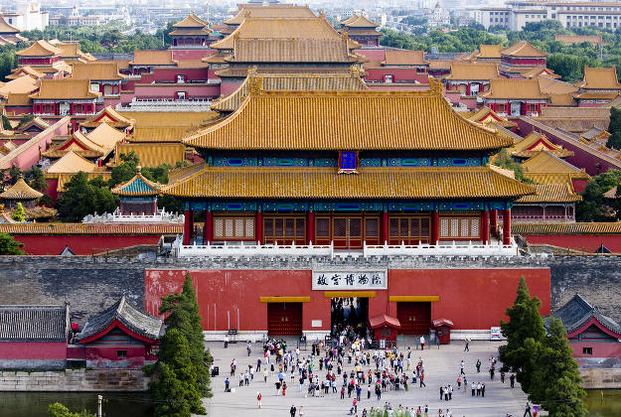 Temple of Heaven
The temple of heaven beijing, one of the most important tourist attractions in China, Beijing, especially in the capital, Beijing, is located in the southeastern part of the city center, surrounded by vast green gardens of pine and cypress trees.
The temple is an imperial complex that includes many religious buildings and dates back to the period between 1406 and 1420 during the reign of Emperor Yongle.
Beihai Park
Beihai Park is one of the most important tourist places in Beijing. It is a public park and a former imperial park located in the northwestern part of the city and dates back to the 11th century.
It is considered the largest among the Chinese gardens, with an area of 69 hectares that includes many important historical buildings, palaces and temples in addition to a lake that covers most of the garden area, with a beautiful island in the center.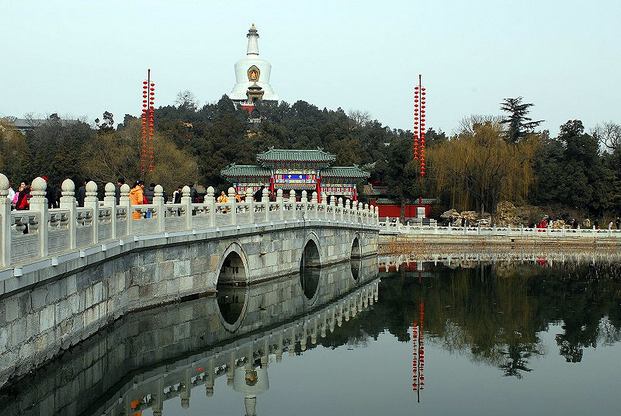 Beijing Zoo
Beijing Zoo is one of the tourist attractions in Beijing and one of the oldest parks in it, as it dates back to 1906 and, in addition to being a zoo, it is considered a center for research and care for endangered animal species.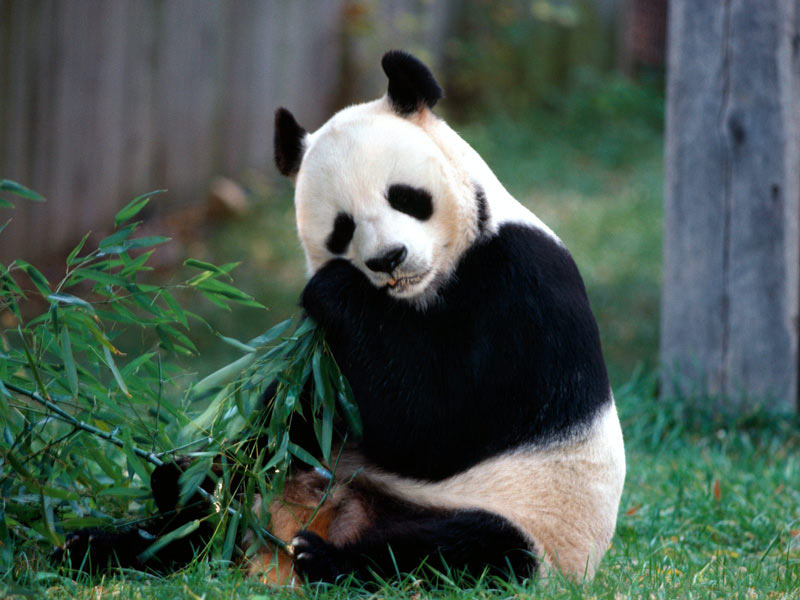 Summer Palace
The Summer Palace in Beijing is a complex that includes a group of palaces, gardens and lakes. The Haidian District is located northwest of Beijing, several miles from the city center, and is a popular tourist destination and an important amusement park in the Chinese capital.
It includes among its lands the Longviti Hill and Kunming Lake, and this palace is said to be the best preserved imperial garden in the world, the largest of its kind in China.