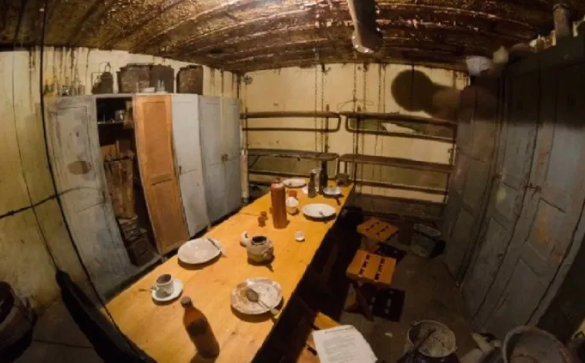 The Netherlands turns Hitler's hideouts into a tourist attraction
The Netherlands turns Hitler's hideouts into a tourist attraction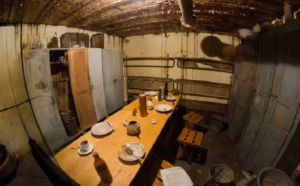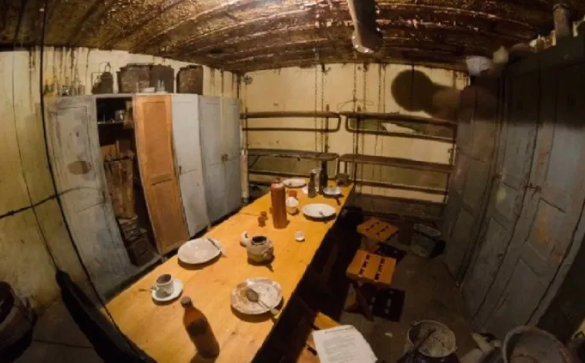 The Netherlands turns Hitler's hideouts into a tourist attraction
Dutch news agencies say authorities are planning to convert a group of bunkers used by Nazi German leader Adolf Hitler in the last century as tourist attractions in the city.
Reports said that a large number of underground bunkers that Hitler forced Dutch workers to build with forced labor at the end of the thirties and the beginning of the forties of the last century, may be opened soon for visits by tourists in the country.
Hitler and his soldiers planned to use these bunkers as potential living quarters in case Allied forces marched on them during World War II.
The Dutch authorities recently opened part of these bunkers as an exhibition of the German fascist regime at the time, and some old weapons hidden by Hitler's forces and various pictures of the German leader with his soldiers appear in the museum.