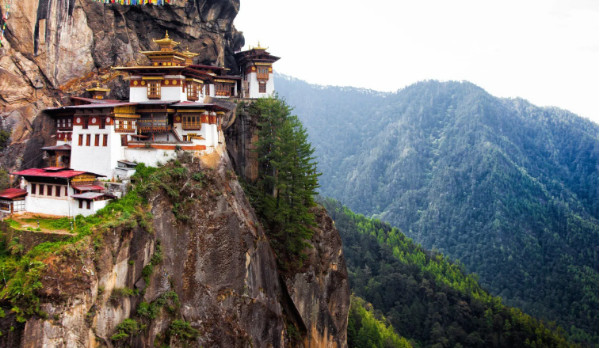 The best autumn destinations
The best autumn destinations
The world-famous National Geographic website revealed a mini-list that it said were the best tourist destinations for fall in 2017.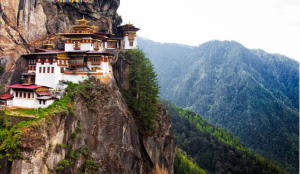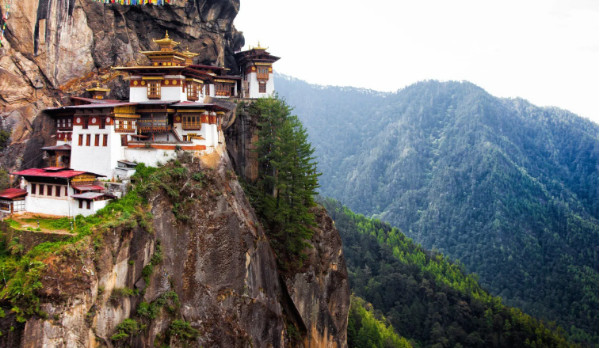 The site said that the autumn season has a very special climate that combines the summer and winter seasons, which makes choosing a travel destination somewhat complicated.
The site chose the following five destinations as the best autumn tourist destinations for 2017.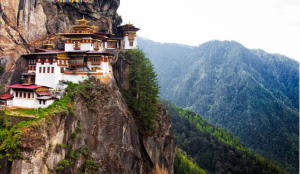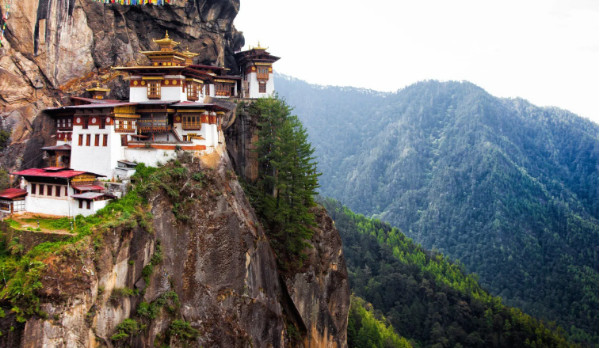 Bhutan
It has a wonderful climate in autumn, as 60% of the Kingdom of Bhutan is still under forest cover.
Bhutan also has annual festivals in the fall, such as the Thimphu Chichu Coral, which runs for three days and attracts more than 3,000 tourists annually, and the Crane Black Necked Festival, which takes place on November 11 and celebrates the annual return of black migration.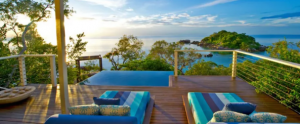 Australia – Lizard Island
A tropical island located in the northern regions of the Great Barrier Reef, Lizard Island is a national park located on an area of ​​1024 hectares with 24 sandy beaches, which has distinctive turquoise waters, with only one resort on the island.
The island's climate is great at this time of year.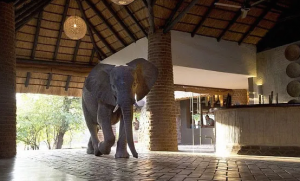 South Africa – Cape Town
It is characterized by the spread of its high mountains, the penguins of its scattered beaches and world-class grape trees, in addition to the green grass that extends to vast areas in most places.
India
Tourism experts consider that the best time to visit the Taj Mahal in India is autumn, when the weather is cooler, when tourists have amazing sights of the marble mausoleum and green and lush gardens.
In the fall, Diwali is also held in India, a spiritual festival called the "Feast of Lights" for the triumph of hope over despair.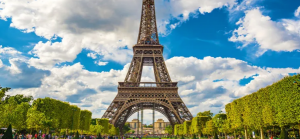 France
France opens its arms to tourists all year round, but in the fall the "Vit de Fandanges Montmartre" festival is held, and this year's activities include a group of lectures and cultural activities in addition to fireworks.