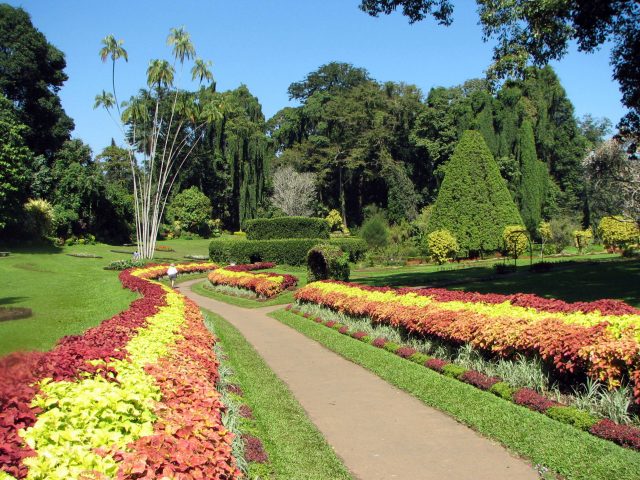 Tourism in Tbilisi
Tourism in Tbilisi
Tbilisi, also known as Tbilisi, is the capital and largest city of Georgia, located on the banks of the Kura River. Founded in the fifth century by Vakhtang I Gorgasali, king of the Kingdom of Iberia, Tbilisi has since become the capital of various Georgian kingdoms and republics. Between 1801 and 1917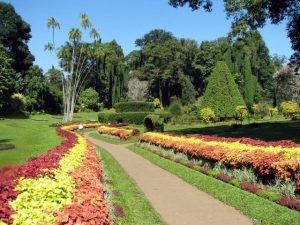 , when it was under the rule of the former Russian Empire, Tbilisi was the seat of the Imperial Governor, who governed both the southern and northern Caucasus. This day developed it as an important transit route for various energy and trade projects. Tbilisi's diverse history is reflected in its architecture, which is a mixture of ancient, classical, Middle Eastern, Art Nouveau, Stalinist and modernist architecture.
Tbilisi has a humid subtropical climate (CAFA Climatic Classification) with significant continental influences. The city experiences very hot summers and moderately cold winters. Similar to other regions in Georgia, Tbilisi receives heavy rain throughout the year without a separate dry period. The city's climate is influenced by both dry air masses (Central Asia / Siberia) from the east and oceans (Atlantic Ocean / Black Sea) from the west. Since the city is confined on most sides by mountain ranges, the close proximity to large bodies of water (Black Sea and Caspian Sea) and the fact that the Greater Caucasus Mountains (as well as the North) prevent infiltration of air masses, Tbilisi has a relatively mild climate compared to other cities that have The same similar climatic conditions.
Tbilisi is a multicultural city. It is home to many different ethnicities. About 89% of the population is of Georgian ethnic origin, with large numbers of other ethnic groups such as Armenians, Russians, and Azeris. Its population exceeds 1,500,000 people (in 1997), more than half of them are Georgians, and there are Armenian, Russian, Ossetian and Azeri minorities, and as a multicultural city, Tbilisi includes more than 100 ethnic groups. About 89 percent of the population is ethnic Georgians, with a large number of other ethnic groups such as Armenians, Russians and Azerbaijanis. The city's architecture is a mixture of Georgian, Byzantine, Neoclassical, Art Nouveau, Beaux-Arts, Middle Eastern, and Soviet Stalinist architectural styles. The older parts of the city, including Abano-Ubani, Avlabari, and to some extent in Sololaki districts, have a distinctly traditional Georgian architectural look with close oriental influences.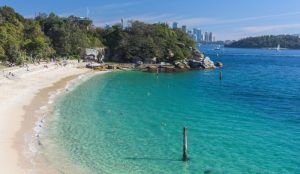 In terms of tourism, the city is a destination for tourists with its multiple ingredients, as there are in Tbilisi the parliament and government buildings (state advisors) in Georgia, as well as the Supreme Court of Georgia. The city has important cultural attractions such as the Georgian National Museum, Tbilisi Provincial State, Tbilisi Opera, Ballet Theatre, Rustaveli State Academic Theatre, Marjanashvili State Academic Theatre, Sameba Cathedral, Vorontsov Palace (also known as Children's Palace today), many state museums, and the National Public Library Parliament of Georgia, National Bank of Georgia, Freedom Square, Tbilisi Circus, Peace Bridge and other important institutions. During the Soviet era, Tbilisi consistently ranked in the first four cities in the Soviet Union for the number of museums. Among the city's historical landmarks, the most notable are Narkala Castle, Enshisati Cathedral (6th century, built in the 16th century), and the cathedral (8th century, reconstructed). Later), the Metekhi Church.