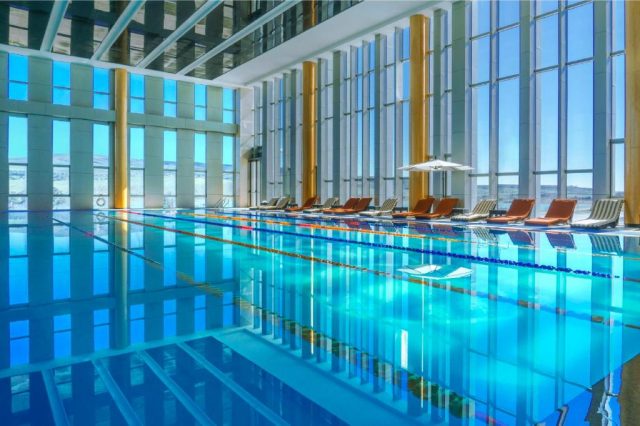 Hotel & Preference Hualing Tbilisi
Hotel & Preference Hualing Tbilisi
Tbilisi Hotels
Hotel and Preference Hualing Tbilisi is one of the distinctive hotels located in Tbilisi. It is classified as a five-star hotel and has a good location in the city. It is only about fifteen minutes drive from the Trinity Church, only about 7 minutes drive from Varketili metro station, and only about 5 minutes from the East Points Shopping Center by car.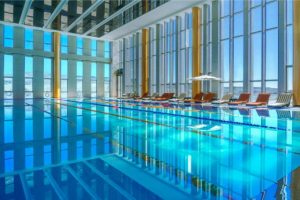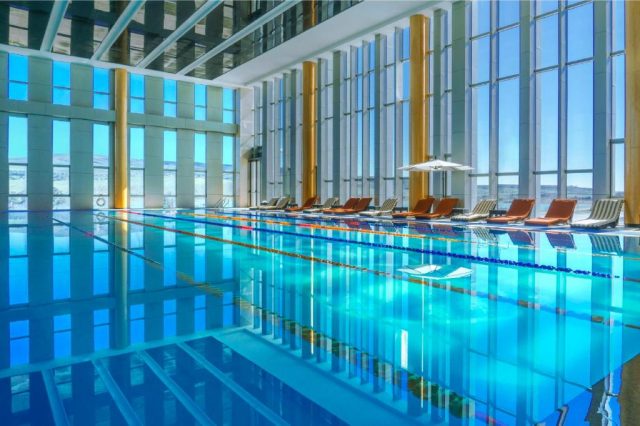 The hotel is located about 11 kilometers from Tbilisi Central Train Station, and only about a fifteen-minute drive from Tbilisi Shota Rustaveli International Airport, which is the nearest airport to the property.
The hotel offers 2 swimming pools, an elegant spa and wellness center with 7 exquisite meeting rooms containing excellent business facilities such as a fax machine and photocopier, along with banquet halls that can accommodate up to 800 people.
The hotel has an overall rating of 8.8 based on reviews of price, location and cleanliness, read more.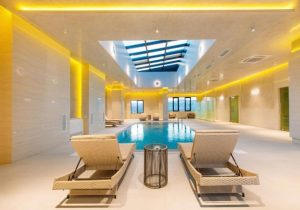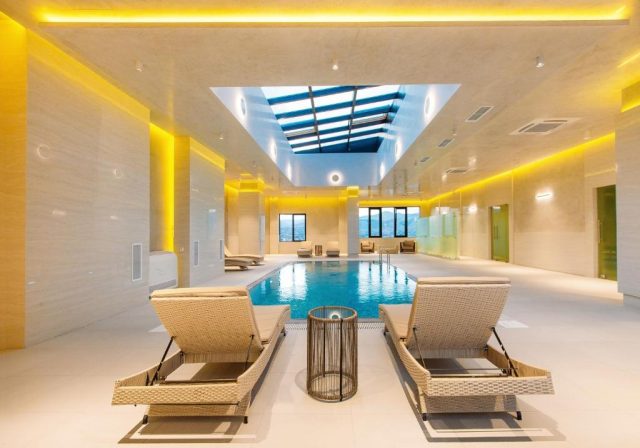 The Biltmore Tbilisi Hotel
Tbilisi Hotels
The Biltmore Tbilisi Hotel is a five-star hotel in Tbilisi, enjoying a great location, very close to the Tbilisi Opera and Ballet Theatre, which are only 300 meters away, Rustaveli Theater only 400 meters, and Freedom Square about 1 km. It is located about 18 km from Tbilisi International Airport, which is the closest airport to the property.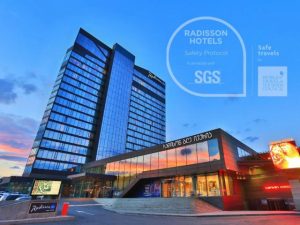 The hotel offers a wellness center and an integrated spa with specialists for saunas, massages, beauty treatments and occupational health, and a wonderful restaurant serving a variety of Georgian cuisine, along with some delicious international dishes, among others. It offers many excellent hotel services, the most important of which is currency exchange, ATM service, and others.