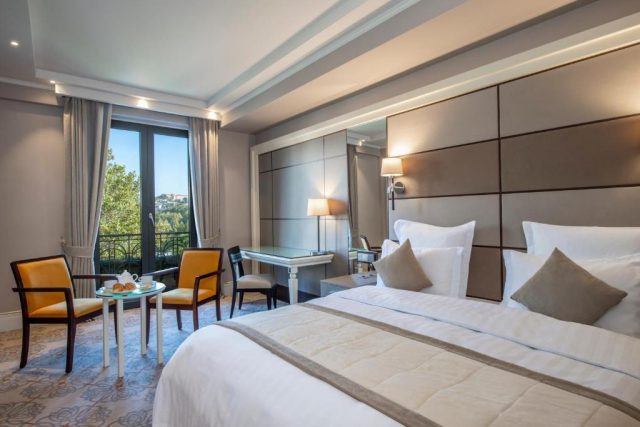 Tbilisi Tower . Hotel
Tbilisi Tower . Hotel
Tbilisi Hotels
Tbilisi Tower Hotel is a four-star hotel in Tbilisi, with a great location in the city; It is about 8 km from Heroes Square, Tbilisi Circus, and Tbilisi Sports Palace, about 10 km from Tbilisi Opera and Ballet Theater, about 11 km from Freedom Square, and located about 20 km from Tbilisi Airport. International, which is the nearest airport to the property.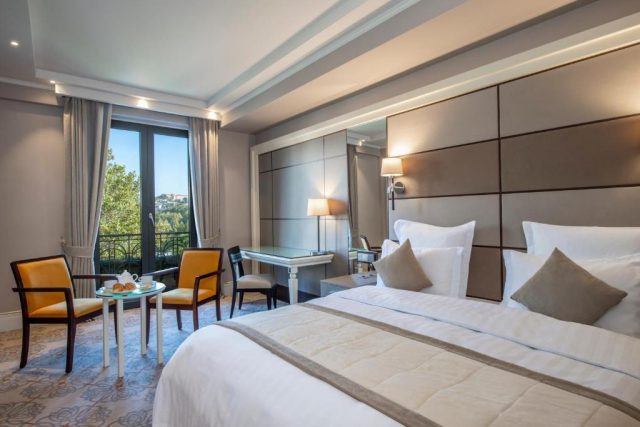 The hotel offers one distinct swimming pool for swimming lovers and sitting on the designated seats that are elegantly spread in front of the pool. It serves a luxurious continental breakfast for visitors every morning at the property. It also offers many excellent hotel services, the most important of which is room service around the clock and under the supervision of a specialized and trained team. To carry out these tasks skillfully and easily.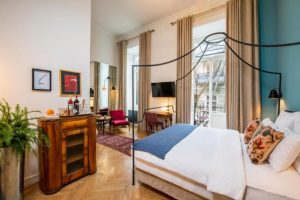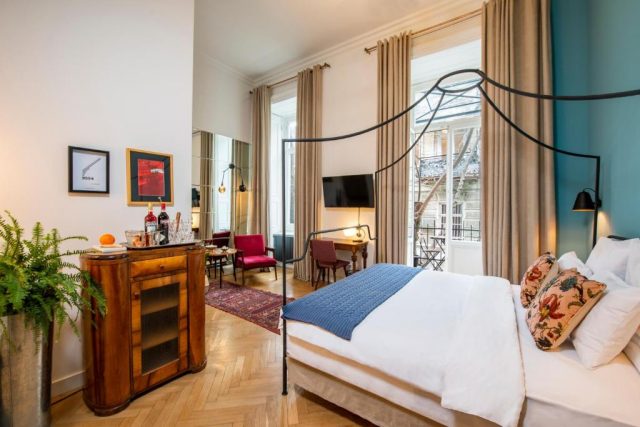 Radisson Blu Hotel, Ivera
Tbilisi Hotels
Tbilisi Hotels
The Radisson Blu Ivera Hotel is one of the distinctive hotels located in Tbilisi. It is classified as a five-star hotel, and enjoys an excellent location in the heart of the business and business district of the city, only about 10 minutes walk from the Old City, and only about 7 minutes away By car from Tbilisi Train Station, about 17 km from Tbilisi International Airport, which is the nearest airport to the property.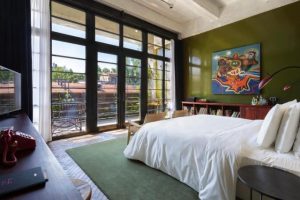 The hotel is located very close to many tourist attractions and different attractions for visitors, the most important of which is Freedom Square, which is about 1.4 km away, and from Tbilisi City Hall and the Georgian Art Museum about 1 km.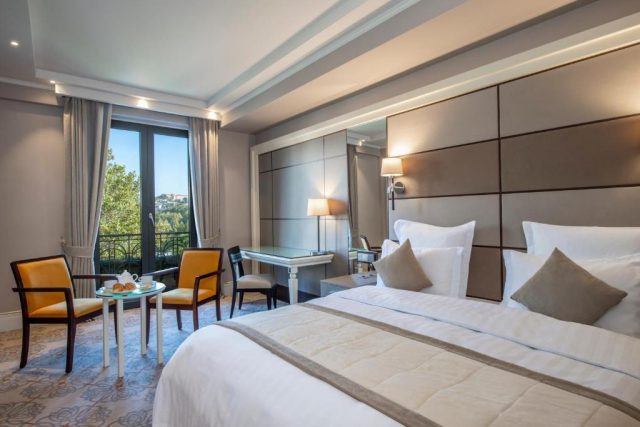 The hotel offers 2 elegant swimming pools for those interested in swimming and recreation on the facilities and seats for sunbathing, a wellness center and a spa for beauty treatments and occupational health.