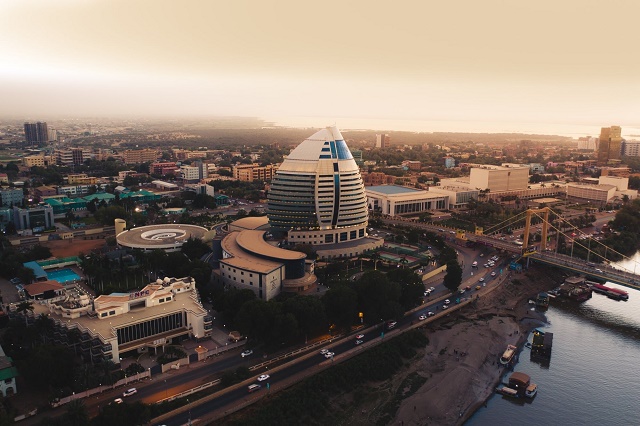 The best tourism cities in Sudan
The best tourism cities in Sudan
Here are the 5 most important tourist cities that we advise you to visit in Sudan, to make sure that they are included in your tourism program:
Tourism in Khartoum
Khartoum is one of the most beautiful cities in Sudan, as well as being the capital. It enjoys a charming location at the intersection between the Blue Nile and the White Nile, which made it an important attraction, as well as many wonderful tourist attractions.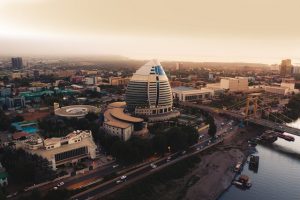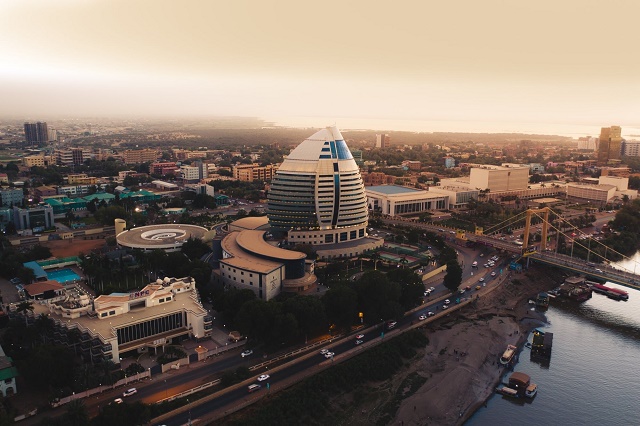 You can spend the most enjoyable recreational holidays in Khartoum, such as relaxing by the river, contemplating the surrounding landscape of rocks and green trees, watching the Sabluga waterfall, wonderful birds and practicing many water sports.
As well as complete harmony on the beautiful island of Toti, enjoy swimming, diving and discovering the amazing marine life, as well as many other Nile islands, and go to visit historical monuments such as museums such as the Military Museum and the Natural History Museum, and also the Grand Mosque is the best landmark of the city, and buy souvenirs from popular markets stunts.
Tourism in Omdurman
Omdurman
Omdurman is one of the beautiful Sudanese cities that deserve a visit and discovery. Located on the west bank of the Nile, it is an important commercial center of the country.
You can enjoy visiting the sheep market, in which camels are valued in spite of everything by their realistic qualities as well as their magnificence.
Moreover, you can visit the largest market in Sudan, Omdurman Market, which houses many amazing local goods, in addition to visiting the Catholic Cathedral, which is one of the largest cathedrals in Africa.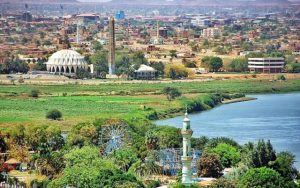 Tourism in Port Sudan
Port Sudan
The city of Port Sudan is one of the largest cities in Sudan, and is the capital of the Red Sea State. It is also the petroleum center of Sudan, with an oil refinery and an oil pipeline to Khartoum.
You can dive on Sanganeb Island and enjoy discovering strange marine creatures such as sharks, dolphins, and various coral reefs. As well as relaxing on the island and contemplating the charming landscapes.
You can also climb mountains, do many interesting sports adventures in the city's golden desert, buy wonderful handicrafts from the distinguished Sudanese heritage, as well as resorts, cafes and restaurants, which serve the best seafood and delicious coffee.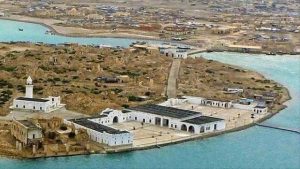 Tourism in Nyala
Nyala
Nyala is a beautiful city in Sudan, located at an altitude of 670 meters. It has a group of charming landscapes that make it an impressive tourist destination in Sudan.
Nyala provides its visitors with a range of the most enjoyable recreational activities, including relaxing in the Nyala family park, orchards and sands – Birley Valley, going to the Nyala Theater, attending the activities of the Burleigh Valley Festival, as well as the bustling traditional markets of Nyala.
Tourism in the village of Kassala
lazy
Kassala village is one of the most important tourist attractions in Sudan, blessed with a charming group of landscapes that attract tourists. This is where vast green spaces, sparkling rivers, various high mountains and many more.
Kassala Village offers many beautiful experiences and amazing adventures for visitors. You can enjoy wandering among the various mountains in the village, the most famous of which is the Taka Mountains, where you can climb it and reach the summit, and watch the best panoramic views from the top of the entire village, as well as the Gash River, Rumaila Tourist Park, and walk in the green spaces Badiah.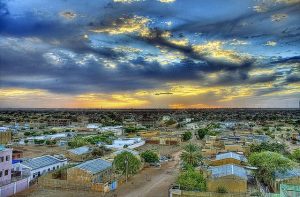 Tips before traveling to Sudan
Before traveling to Sudan for the first time, you should familiarize yourself with the most important tips and instructions that can help you during your tourism trip in Sudan. Here are the most important ones:
Beware of terrorism in Sudan
Terrorist attacks can happen at any time. So avoid crowded areas. Pay attention to potential threats, avoid trouble spots and take security measures.
Watch out for infectious diseases
Sudan has many contagious diseases, take precautions if you are involved in high-risk activities. And if you think you may have an infection, seek immediate medical help outside Sudan.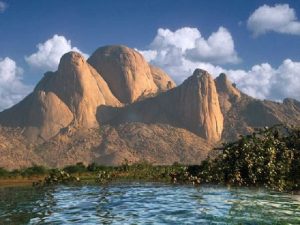 Be careful when taking pictures
You need a permit for any photography. It is illegal to photograph certain areas, including military installations, infrastructure, and slums.
I know that Sudan is an Islamic country
Serious crimes punishable by death, such as same-sex relations, extramarital relations, and attempting to convert a Muslim to Christianity are all illegal.
Respect Sudan's dress code
Since it is an Islamic country, women must wear hijab and loose clothing, and men must also wear trousers and cover the shoulder.