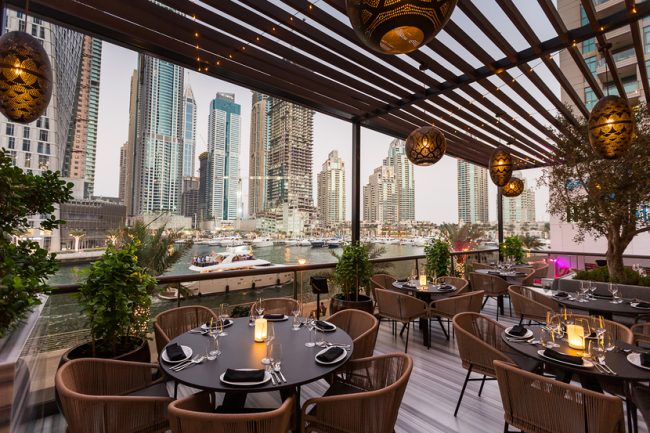 Black Tap Restaurant
Black Tap Restaurant
Do you want to taste the most delicious types of burgers with creative drinks from milkshakes? You have three branches of this famous American restaurant to choose from, but Donia's favorite branch remains the first branch in the Jumeirah Al Naseem Hotel, which has a lively atmosphere and colorful decorations and also has a mesmerizing view of the beautiful lake in the hotel.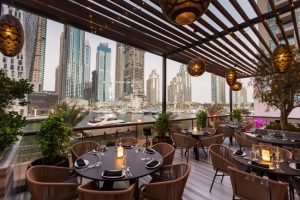 Black Tap restaurants are known for their modern, New York-influenced atmosphere, which is evident in all its branches through distinctive designs and music. All branches are decorated with distinctive street art details thanks to the touches of Vomero, the famous graffiti artist and creative partner of Black Tap in the United States.
The restaurant offers an outstanding menu of burgers ranging from the traditional American burger to the vegetarian burger, along with options for burger salad, spicy Korean chicken wings and side dishes.
From Sunday to Thursday, 11 am – midnight, Friday to Saturday, 9 am – 12:30 pm. Jumeirah Al Naseem, Madinat Jumeirah, 044229904.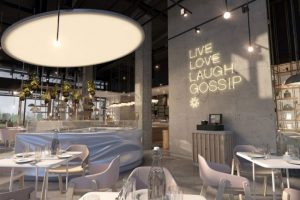 Potts Buns and Boards Restaurant
This restaurant offers the perfect choice for the best breakfast that can be eaten with a charming view of the sea. Be sure to come early as it fills up with holiday-goers to enjoy this delicious and full meal. The restaurant operates from Sunday to Wednesday 9 am – 12 pm, from Thursday to Saturday 9 am – 1 pm. The Beach, Opposite Jumeirah Beach Residence, 044561959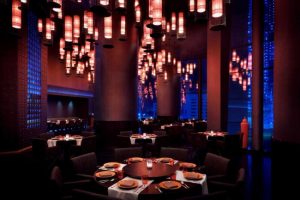 Vietnamese Foodies Restaurant
Dubai restaurants
The restaurant serves Asian dishes with an emphasis on being fresh and cooked in a healthy way at reasonable prices. Where authentic Vietnamese food can be enjoyed at affordable prices. The restaurant is located in the residential tower vista opposite Dubai Opera and gives its guests a unique experience in its comfortable interior and serves a range of healthy and fresh Vietnamese dishes at reasonable prices thanks to a new and exclusive menu.
It contains a spacious indoor dining area, decorated with a high ceiling, with a capacity of up to 70 people, while the external space of the restaurant accommodates about 90 people, and is characterized by its quiet design and relaxing atmosphere.
From Sunday to Wednesday 11 am – 11 pm, from Thursday to Saturday 11 am – 11:30 pm. JLT, 045656088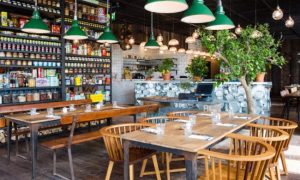 Josep Cafe Restaurant
Josep Café is located in the Safa area, specifically in Box Park, and offers its diners various types of coffee, juices, soft drinks and cocktails, in addition to a range of sweets and ice creams of various flavors.
This café is characterized by quiet sessions and simple decorations, in addition to an external terrace with a distinctive view, and offers beautiful services, most notably home delivery, offices, and others. The restaurant operates from Sunday to Wednesday 7 am – 11 pm, from Thursday to Saturday 7 am – night. Box Park. 043430181
Roya Restaurant
Dubai restaurants
With its splendid terrace with twinkling lights, glamorous views of the marina, and elegant yet relaxed ambiance, it tops our list of the best romantic restaurants in Dubai, and its dishes are as elegant as its décor.
The restaurant operates from Sunday to Thursday 6 pm – 1 pm, Friday 12:30 pm – 4 pm, 7 pm – 2 pm, Saturday 12:30 pm – 3 pm, 7 pm – 1 pm. Grosvenor House Dubai, Dubai Marina, 043999123.