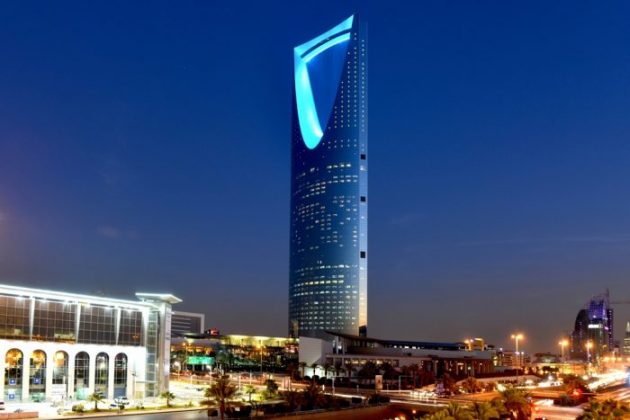 Tourism in Saudi Arabia
Tourism in Saudi Arabia
Tourism in Saudi Arabia varies to include the most attractive and active religious tourism due to the presence of the Two Holy Mosques, eco-tourism and business tourism. Global.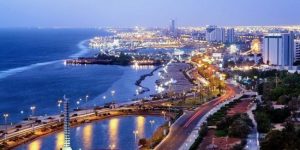 Saudi Arabia is characterized by the diversity of its terrain as a result of its large area that constitutes most of the territory of the Arabian Peninsula, and it has gone through the ages with successive geological stages, and major climatic changes. There are different terrains, where there are mountain heights, valleys, sand dunes, plateaus and plains,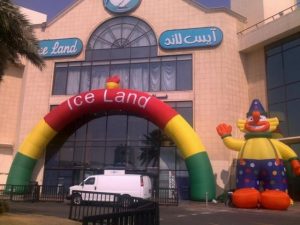 Saudi Arabia is the largest country in the Middle East by area. It is located in the southwest of Asia and constitutes the largest part of the Arabian Peninsula.
Where is Saudi Arabia located?
It is bordered to the north by the Republic of Iraq and Jordan, by the State of Kuwait to the northeast, to the east by the State of Qatar and the United Arab Emirates, in addition to the Kingdom of Bahrain, which is linked to Saudi Arabia through the King Fahd Causeway located on the waters of the Arabian Gulf, to the south it is bordered by Yemen, and the Sultanate of Oman to the southeast It is also bordered by the Red Sea to the west.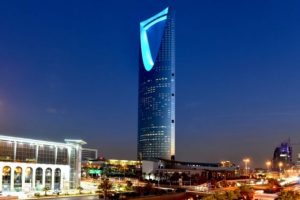 Tourism in Saudi Arabia
Climate in Saudi Arabia
The climate of Saudi Arabia in general is hot during the day due to the high temperatures, and at night the temperature is relatively low. Most regions of the country follow a desert climate, with the exception of the southwest of the country.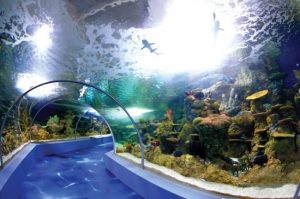 The best hotels in Saudi Arabia
Saudi Arabia is one of the largest and most important countries around the world, providing luxurious accommodation, and to explore the best recommended Saudi hotels