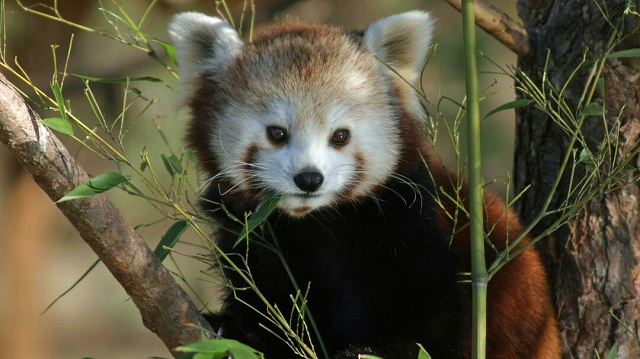 The most important tourist places in Salzburg, Austria
The most important tourist places in Salzburg, Austria
The Austrian city of Salzburg has many important tourist places. Here are 10 of the most beautiful tourist places in Salzburg, Austria that we advise you to visit: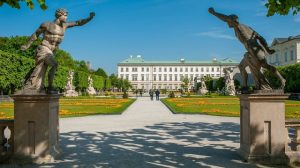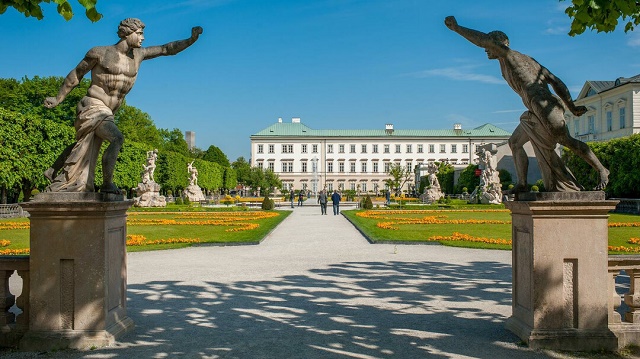 Mirabel Palace and Gardens
Mirabell Palace was built in 1606 AD, then rebuilt in the Baroque and Neoclassical style. It is considered one of the important tourist attractions in Salzburg, Austria. The palace has lush gardens on large areas, which include marble statues of legendary people.
There are also several water fountains, and a small outdoor theater located in the southwest corner of the gardens. There are many great concerts and events, as well as a garden of dwarves that allows you to take wonderful and funny pictures.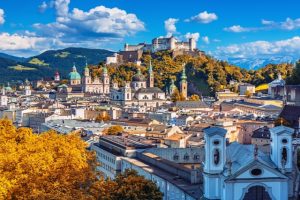 old City
The old town of Salzburg, Austria
The Old Town is one of the most beautiful places to visit in Salzburg. It is a UNESCO World Heritage Site. Take a stroll through the old town, admiring the beautiful architecture, cobbled streets, small roads and alleys, as well as the well-preserved buildings dating back to the 15th century.
You can also explore the many shops and their beautiful old squares. As well as numerous galleries, boutiques, workshops, and cafes. In addition to the most famous shopping street in Austria to buy beautiful souvenirs.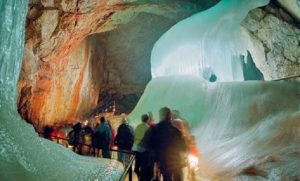 Makartsteg Bridge
Makarsteeg Bridge Salzburg
The Marktsteig Bridge is one of the tourist attractions in alzburg, Austria, attracting visitors and tourists alike. The current bridge was built in 2001, and the bridge is called "Love Lock Bridge" due to the thousands of locks of different sizes that have been attached to it by millions of lovers.
I get a great chance to lock your love forever on that locked bridge in Salzburg, engrave something on it and attach it to the bridge and then throw the key into the river as a symbol of endless love.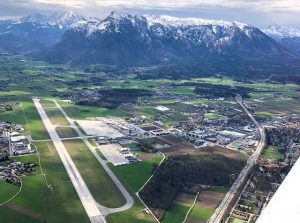 Salzburg Music Festival
Held in July and August for five weeks, the Salzburg Festival brings the arts to life with operas, plays and concerts throughout the city. Enjoy an array of beautiful folk performances, as Salzburg is famous for its music festivals.
Other major Salzburg festivals also include Mozart Week, a week-long winter event focusing on the works of the great Austrian composer, and Salzburg Cultural Days, an annual two-week festival in October.