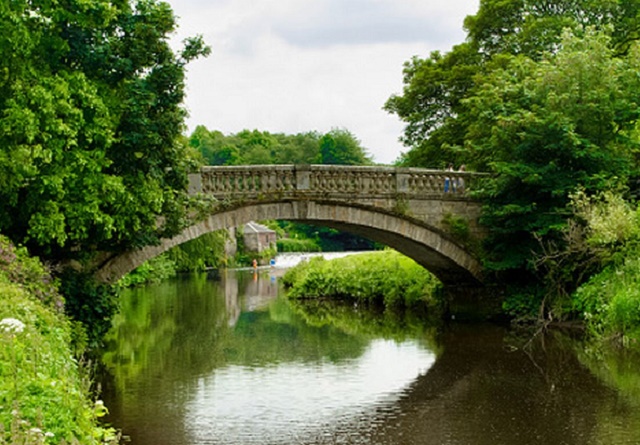 The most important tourist places in Glasgow, Scotland
The most important tourist places in Glasgow, Scotland
Glasgow has many beautiful tourist places, which are well worth a visit. Here are 9 of the most important tourist places in Glasgow, Scotland, that we advise you to visit: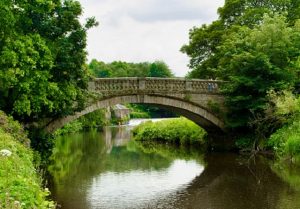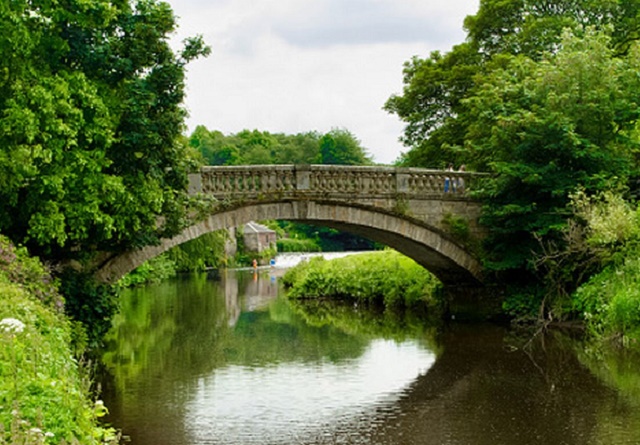 Glasgow Green
Green Garden is Glasgow's oldest park, dating back to the 15th century. It is located on the north bank of the River Clyde, and is one of the city's most important major public parks. Thanks to this, the People's Palace is one of the main attractions in the park, which is a museum that was built in 1898 AD.
Glasgow Green is a great place to stroll among the beautiful statues and monuments in the park. You can also attend flute concerts there. As well as exploring the Winter Garden, which has a wonderful collection of tropical and subtropical plants, as well as the beautiful Dolton Fountain, the largest mud fountain in the world, and the Nelson Monument.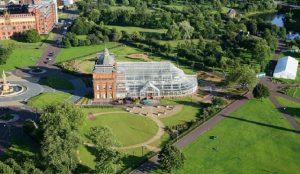 Bullock Park
Glasgow Pollock Garden
Bullock Park is the largest green space in Glasgow, and this Edwardian mansion was built in 1752 AD by William Adam and his sons. Located to the south of the city centre, the park is the perfect place to enjoy the peace and quiet of the Scottish countryside.
The park offers tourists pleasant walks through meadows, shrubs, and flowering gardens, enjoying playgrounds, riding a bike and discovering the famous "highland cows". As well as a unique experience playing Escape the Past, following in the footsteps of characters from the hit TV show, Outlander, and visiting Bullock House, the family home of former park owners.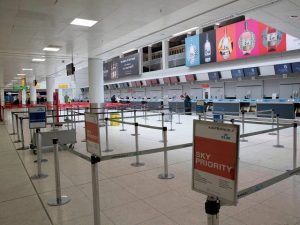 Forth and Clyde Channel
Forth and Clyde Canal Scotland
Strolling along the Forth Canal and the River Clyde is one of the most enjoyable things you can do while traveling in Glasgow, Scotland. It is an ideal place for entertainment, especially for nature lovers.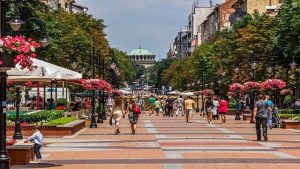 You can enjoy outdoor sports, cycling, walking or jogging, taking a photo session in the middle of nature, enjoying a picnic with the family or reading a book and many more.