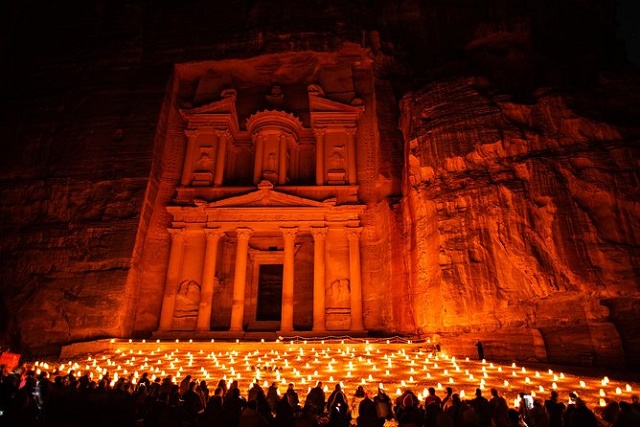 The most important tourist places in Petra, Jordan
The most important tourist places in Petra, Jordan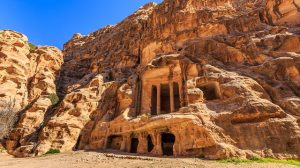 Petra is characterized by many tourist places, which have been included in the UNESCO World Heritage List. Learn the following about a group of the most prominent and most beautiful places of tourism in Petra, Jordan, and the most beautiful tourist activities that you can do during your vacation:
Petra treasury
The treasury is located behind the pink rocks in Petra, one of the most famous archaeological attractions in the city. This is where it is 40 meters high, in addition to a carved in the cliff since the first century, as a tomb for a Nabatean king, and was later used as a temple according to the opinions of some archaeologists.
In the treasury you can admire many different architectural styles, including Egyptian and Hellenistic styles. And learn about how they were influenced by other cultures, to demonstrate their control over the trade routes. We advise you to visit the treasury during the day and take the best photographs. Explore it at night, and enjoy lighting hundreds of candles to guide your way through the Siq and into the Treasury.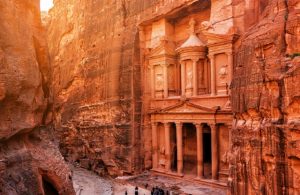 High Sacrifice Palace
High Sacrifice Palace in Jordan
The High Palace of Sacrifice is one of the best and most beautiful tourist attractions in Petra, Jordan, where a series of rock-carved stairs lead to the rocky face of Mount Massacre, at the top of which is the impressive place of the High Sacrifice.
You can enjoy climbing the mountain, and reach the summit within half an hour in a very enjoyable experience. Then enjoy fantastic panoramic views across the Petra area. On top of an altar platform and a circular basin carved with stones, the Nabateans used to make ritual offerings to their deities.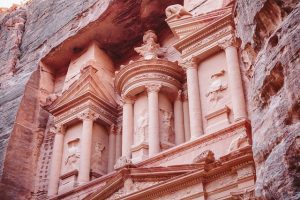 Siq Gate
Bab al-Siq in Jordan
Bab al-Siq is a narrow valley, more than one kilometer long. It is sandwiched between red and orange cliffs, which reach 200 meters above sea level. It is the main gateway to the city of Petra.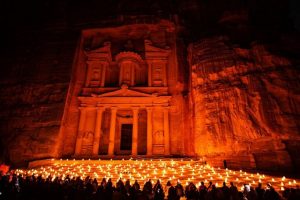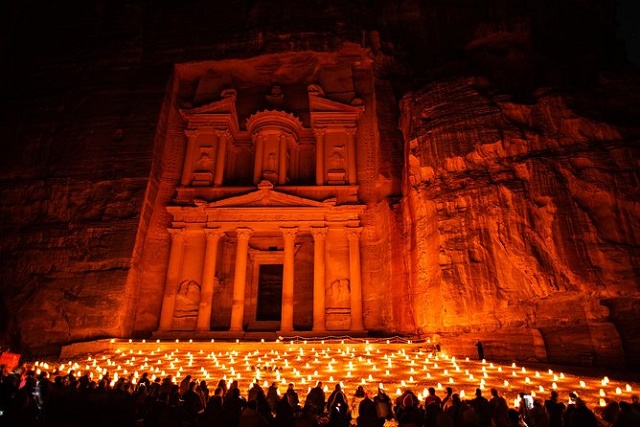 You can wander the rocky gorge at a distance of about 1,200 metres. And enjoy discovering the remains of aqueducts cut into the cliff, which the Nabateans used to transport water to the city.