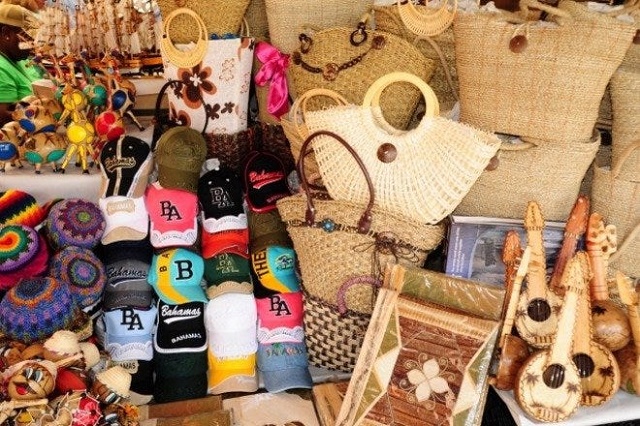 The most important tourist places in Nassau, Bahamas
The most important tourist places in Nassau, Bahamas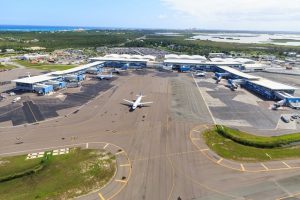 Tourism in Nassau, Bahamas, is characterized by a wonderful group of tourist attractions. Here are 10 of the most beautiful and most important tourist places in Nassau, Bahamas:
Aquaventure Waterpark at Atlantis Paradise Island
Aquaventure Waterpark in Atlantis Paradise Nassau Island
Located on Atlantis Paradise Island, Aquaventure Waterpark is a wonderful and exhilarating water park for the whole family. One of the best things to do in Nassau Bahamas is spending a day here.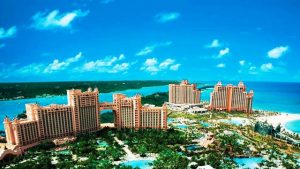 The park is large and is located on an area of ​​141 acres, and provides tourists with many enjoyable experiences. This is where the Atlantic-style water towers, high-speed water slides, swimming in many swimming areas suitable for all age groups, river rides, and many other recreational and exciting activities.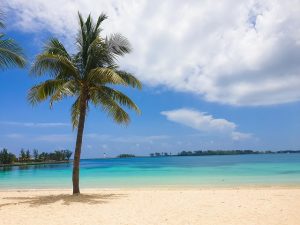 Ardastra Gardens
Ardastra Gardens, Nassau, Bahamas
Ardaster Gardens is the first zoo in the Bahamas. It was founded in 1937 by the Jamaican horticulturist Hedley Vivian Edwards. The park is located in the heart of Nassau, one of the most important tourist attractions in Nassau, Bahamas.
Set in four acres of tropical gardens, the gardens are now home to more than 200 diverse animals of which the most famous are the Caribbean flamingo, the Bahamian national bird, as well as the endangered Bahamian parrot and several species of iguanas. It is the perfect place for families and children.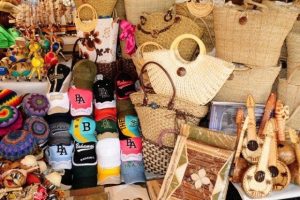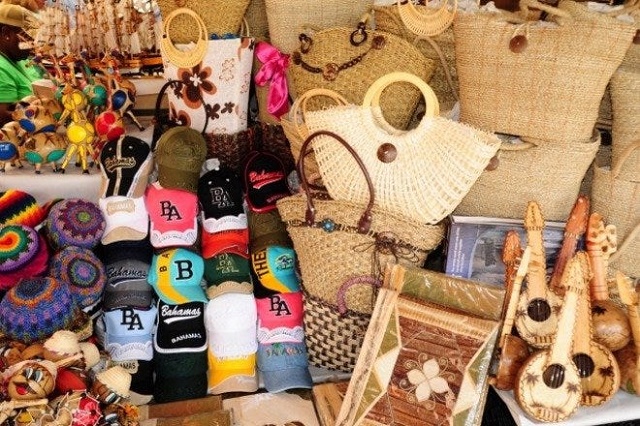 Clifton National Park in Nassau
Clifton National Park Nassau
Clifton National Park is a public park, on an area of ​​208 acres that showcases the historical and cultural heritage of the Loyalists and African civilizations. It was established in 2004 by the Clifton Heritage Authority.
The park is rich in scenic landscapes, and allows you to tour hiking trails, spot wildlife, birdwatch, boat, fish, swim and snorkel in sandy beaches and rocky shores. This is in addition to seeing many walls, historical stone statues, sites, buildings and fences