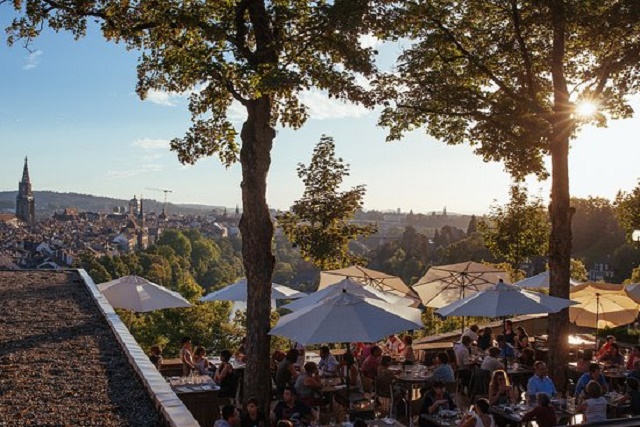 Best places to visit during your holiday in Bern
The most important tourist places in Bern, Switzerland
Bern has many great places to visit. Here are 8 of the most beautiful tourist places in Bern, Switzerland, worth visiting during your vacation…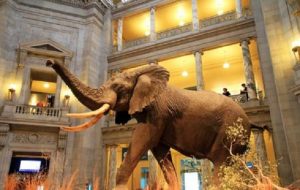 Bernese Old Town
Known as a UNESCO World Heritage Site, Bern's Old Town retains its unique medieval character, attracting tourists from all over the world.
The Old Town is characterized by its cobbled streets, surrounded by a group of distinctive and unique buildings. You can also stroll on the many bridges that overlook the Aare, enjoy the public fountains, ancient statues, towers such as the famous clock tower and many other attractions.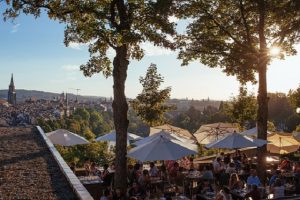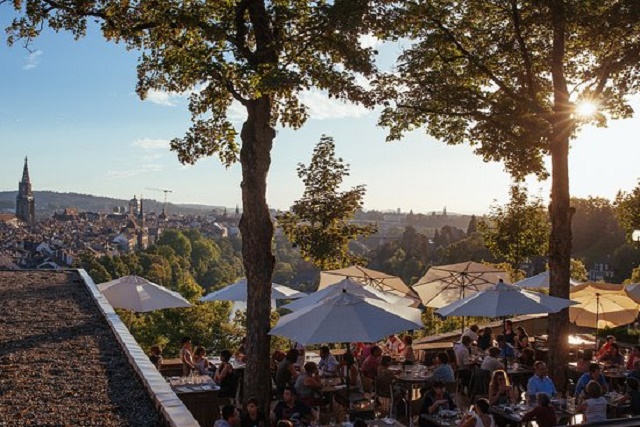 bear garden
Bear Park in Bern
Bear Garden is one of the most important tourist attractions in Berne Switzerland. Since the bear is the symbol of the city of Bern. So the city has dedicated a modern bear park, measuring 6000 square meters on the banks of the Aare River, which you can access via a tunnel.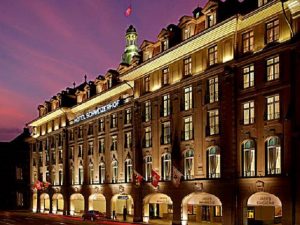 When visiting it, you can enjoy a variety of recreational activities, including strolling and taking pictures in the green mountainous terrain of the park, which includes caves and a bear bath in the Aar River. You can also walk the park's many trails, as well as book guided tours, where you learn a lot about the history of the bear park. It is one of the most prominent tourist attractions for families and children in Bern.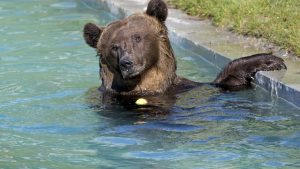 botanical garden
botanical garden in bern
The Botanical Garden is one of the best places to visit during your holiday in Bern. It is very popular among nature lovers, who are looking for an opportunity to relax in a calm atmosphere and take the most amazing pictures.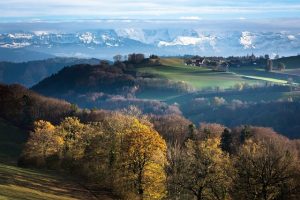 The garden displays more than 5,500 species of plants from all over the world on the slopes. You can discover a variety of Swiss plants, including rare and exotic. This is in addition to the Mediterranean and plains regions, and a wonderful rainforest exploration experience. As well as beautiful colorful butterflies and pineapple plantations. It also has tropical plants such as bananas and coconuts and coffee in Palm House.