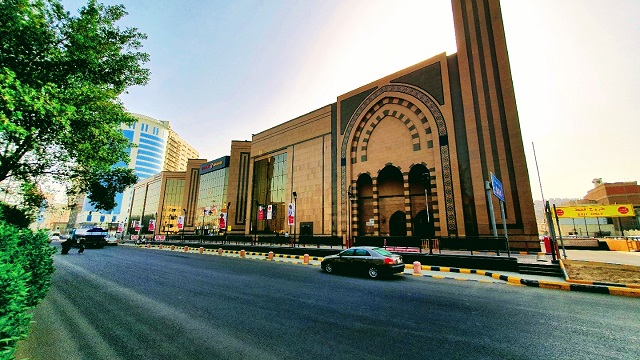 Makkah Mall enjoys a privileged strategic location, as it is located
Makkah Mall enjoys a privileged strategic location, as it is located
Mecca Mall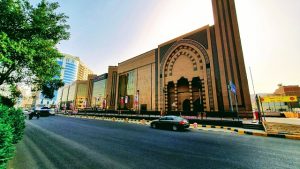 Makkah Mall enjoys a privileged strategic location, as it is located near the Great Mosque of Mecca, and it is considered one of the most beautiful and prominent malls in Makkah. The mall consists of two floors, and provides fantastic views, and is characterized by high-end designs and a calm atmosphere. Makkah Mall features a large area that includes many leading and international commercial centers in many fields, as well as a large supermarket, and car parking.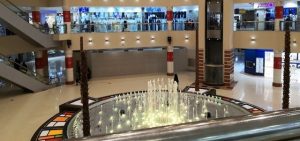 It has a restaurant area with a range of famous restaurants such as McDonald's, You're the Chef, Kudu, The Pizza Company, Chocuccino, Nespresso and many other great cafes. In addition to exciting amusement parks for children for more fun. Makkah Mall is open from 9 am to 11 pm.
Signed
Hijaz Mall
Al Hijaz Mall is also one of the famous and old Makkah Malls. It has been updated and developed over the previous years. The mall includes a group of the best shops, which offer a wide variety of products such as clothing, accessories, gold, gifts, furniture, kitchen utensils, decorations, perfumes, and incense. It also has a branch of Jarir Bookstore.
In addition to the shops and shopping, the mall also allows you to spend a fun time with your family, enjoying a refreshing drink in one of the beautiful cafes in the mall such as Starbucks, or dining with family members in the dining area filled with different restaurants to satisfy all desires such as Kudu and Root. There is also a large picnic and entertainment area for children. The mall starts working from 8 in the morning until 12 midnight.