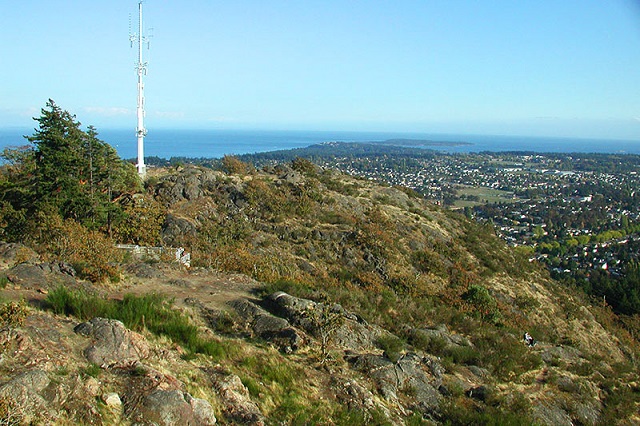 Saanich Canada has many wonderful attractions that are worth visiting.
Saanich Canada has many wonderful attractions that are worth visiting.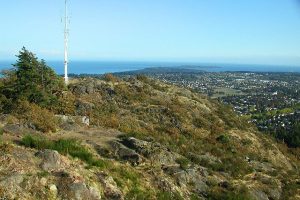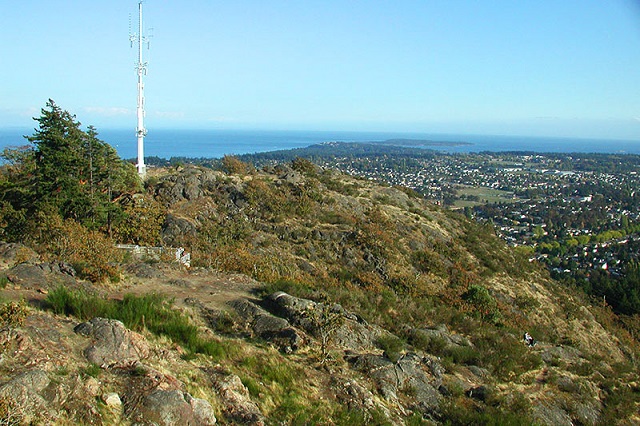 Here are 10 of them that we advise you to visit and explore during your holiday:
Blackberry Hill Farm
Blackberry Hill Canada Farm
Blackberry Hill Farm is one of the important tourist attractions in Saanich Canada, attracting many locals and tourists alike, especially families.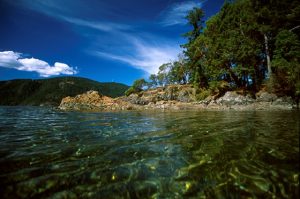 The farm offers m
any great fun activities including visiting the zoo, petting them, feeding them and taking photographs with them. As well as exploring rare breeds of chicks, muscovite ducks, and turkeys of mixed heritage. Enjoy delicious food from farm fresh chicken eggs, duck eggs, turkey eggs and much more.
Cadboro Bay
Cadborough Bay in Canada
Cadborough Bay Beach is the most famous beach in Saanich, featuring the English-style village of Cadborough Bay. It is one of the best places to relax in the city, to spend the most beautiful leisure picnics with the family.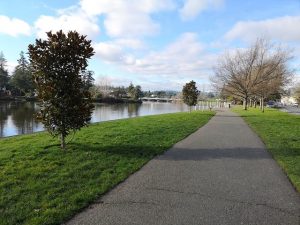 The beach offers fantastic views of the Fjord de Fuca, and the Olympic Peninsula. You can enjoy lounging on the white sands of the beach, perfect for sunbathing or walking. Or do swimming and fun beach and water games. In addition to a children's playground with an octopus slide, swings and much more.
Mount Douglas Park
mount douglas park canada
With an area of ​​1.88 km, the park includes the largest urban forest on the Saanich Peninsula. Stroll and explore the park on over 20 kilometers of beautiful trails, enjoy the beach with stunning mountain views, climb to the summit and get the wonderful 360-degree panoramic view.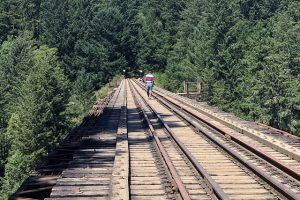 You can also go to the family-run Mount Douglas golf course, which is composed of 9 holes and surrounded by beautiful farms and forests.