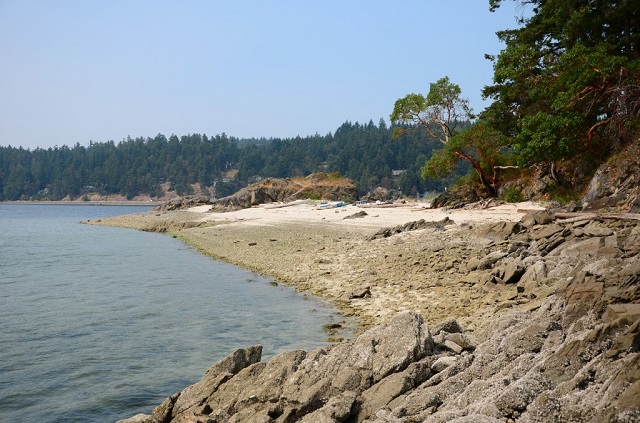 Chocolate Lake is a very popular beach in Halifax Canada, especially
Chocolate Lake is a very popular beach in Halifax Canada, especially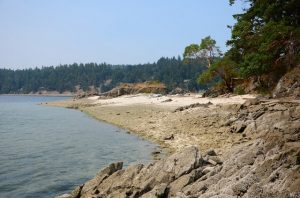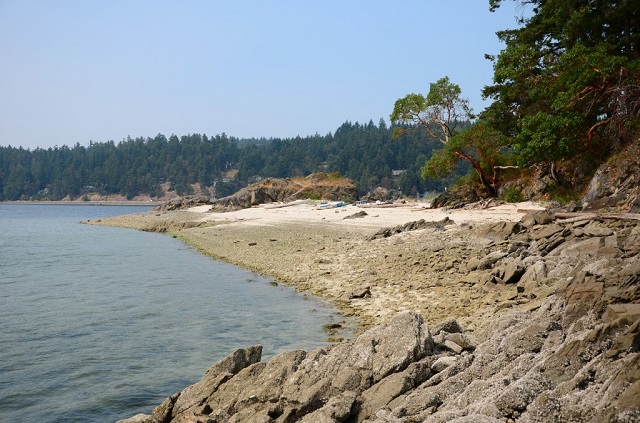 Chocolate Lake Beach
Chocolate Lake is a very popular beach in Halifax Canada, especially in the summer. It is a lake surrounded by trees that provide a wealth of shade to the place. This is in addition to the large size of the lake to accommodate large numbers of visitors.
The lake has showers and changing rooms. There is also a tennis court, and a basketball court for public use. Do not miss the opportunity to have a perfect day of entertainment with the family.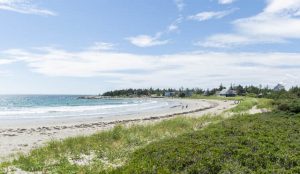 Conrad's Beach
Conrad Beach is part of the Nova Scotia Coastal Heritage Park System. It is one of the best beaches in Halifax Canada that you can enjoy visiting.
The beach is a breeding ground and a sanctuary for endangered birds, such as plovers, small black-billed birds that flock along Conrad Beach. You can also enjoy swimming in the warm beach waters, sunbathing, watching seagulls above the waves, and taking the most amazing photographs.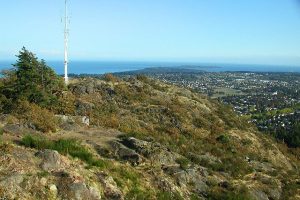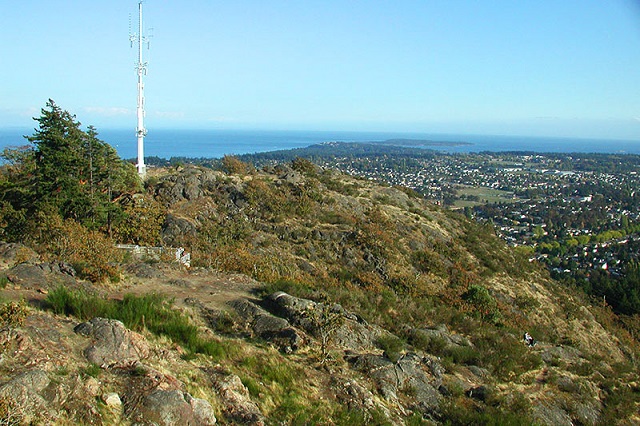 Crystal Crescent Park
Crystal Crescent Beach Provincial Park
This beautiful park includes 3 crescent beaches, with unique white sand. In addition to great boardwalks, it is an ideal place for a picnic in Halifax Canada, as it is one of the most popular beaches in the area.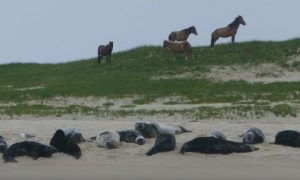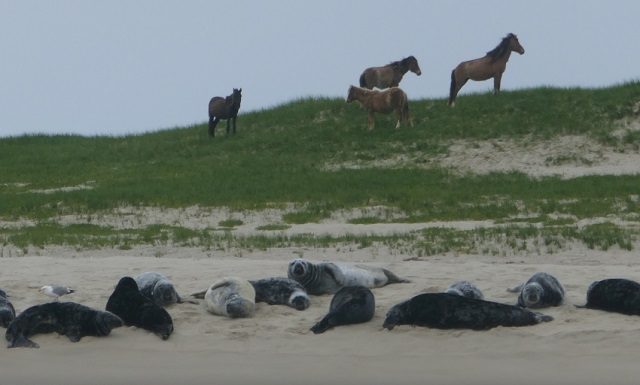 The park gives you a chance to explore the area's wildlife, including bird watching, amazing and rare, and hiking the many coastal walking trails, the most famous of which is the Pennant Point Trail. Do not miss to visit it during your vacation.