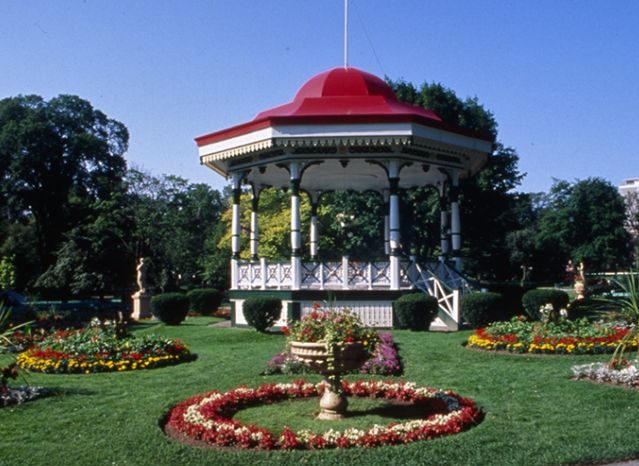 The most important tourist places in Halifax, Canada
The most important tourist places in Halifax, Canada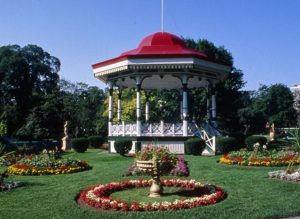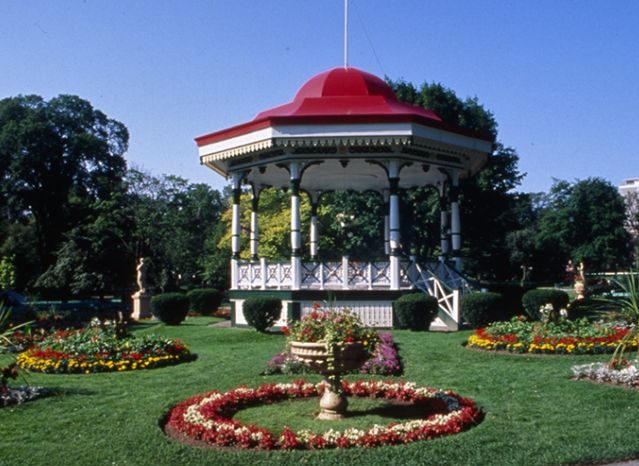 Halifax Canada has many great tourist places, which are worth your visit. Here are 10 of the most beautiful tourist places in Halifax that we advise you to visit during your vacation:
Halifax Boardwalk
Halifax Walk
The Port of Halifax is one of the oldest and most important tourist destinations in Halifax. That's where this harbor lane not only has great views, but it often hosts many of the city's great festivals.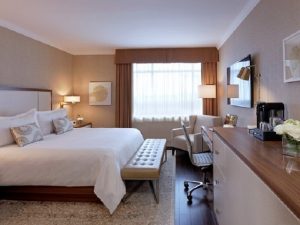 You can stroll along the waterfront to the boardwalk, on foot or by bike. Watch some interesting ships, eat from food carts, and explore the city's many public art and playgrounds.
Halifax Dartmouth ferry
The Halifax Dartmouth Ferry is the oldest saltwater ferry in North America. And the second oldest ferry in the world, and the first thing we advise you to try in Halifax, Canada.
Enjoy this fun cruise, which takes about 15 minutes to travel to Dartmouth, with stunning scenery and a dreamy atmosphere.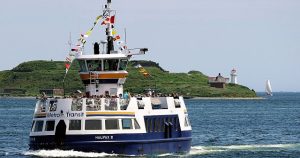 Halifax Public Gardens
The Halifax Public Gardens are one of the treasures of beautiful downtown Halifax. It is one of the best recreational places that give you a feeling of comfort and complete relaxation in the middle of beautiful nature.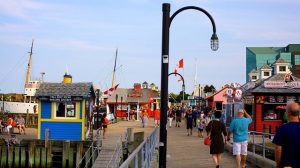 Among them is a 16-acre Victorian City Park, with a rich variety of plants and trees, a beautiful music platform, and places for vendors and fast food stalls, to spend quality time with the family.