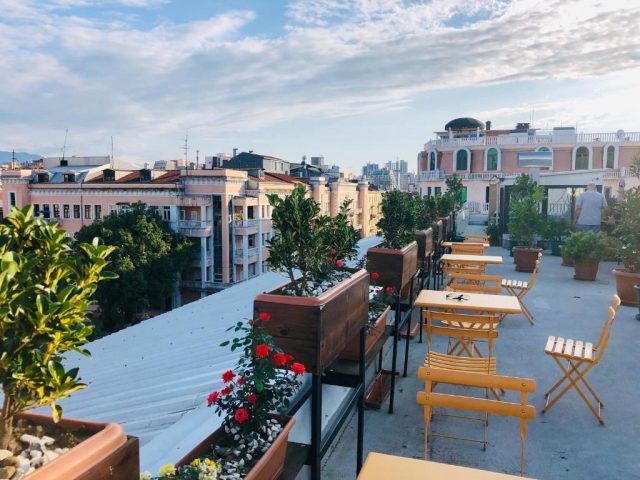 An important square in Batumi, which includes; A group of old
An important square in Batumi, which includes; A group of old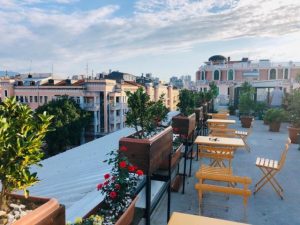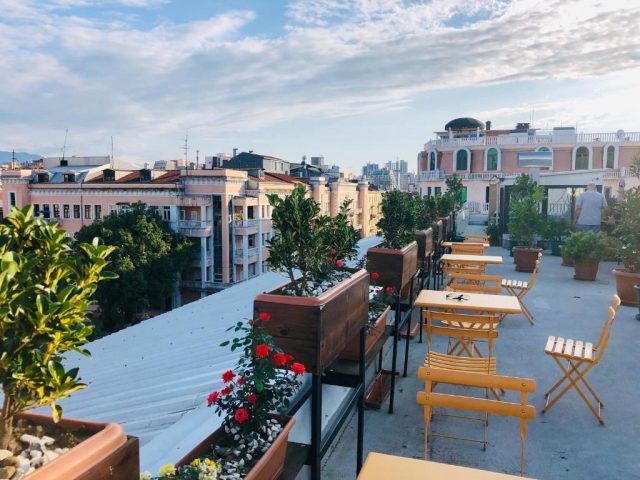 Evrupas Mudani Square
An important square in Batumi, which includes; A group of old buildings of great beauty. It has been restored to preserve this, along with a number of modern buildings built in the same style. Evrupas Modani has a number of musical fountains, which children can enjoy in the summer heat. Nearby lies a Medea monument, It was created by sculptor David Khmaladze.
Dancing Fountains in Batumi
It is nice to visit the dancing fountains during tourism in Batumi, these wonderful fountains with dancing shows, which start after sunset around the clock, to enjoy these dancing performances more in the evening, where the laser shows and the live music that accompanies them,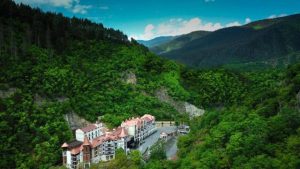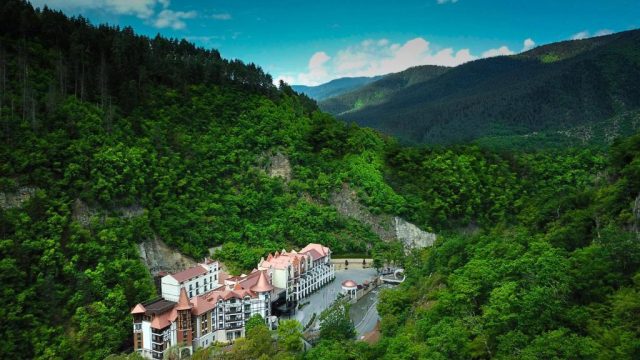 And don't forget to bring your phone to capture the videos of this special show, which will amaze everyone who sees it. It is worth noting that the founding of the dancing fountains in Batumi was in 2009, and since then these fountains have become a center of tourist attraction in Georgia, as thousands of Batumi tourism lovers flock to them.
The famous Boulevard Garden in Batumi
Boulevard Park is one of the most important gardens in Batumi that extends along the seashore and is surrounded by gardens and palm trees in a breathtaking view. It reminds you of the most beautiful times. When you visit Georgia, we advise you to visit this wonderful park.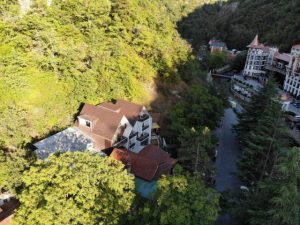 Miracle Park
The Miracle Garden Batumi is one of the most beautiful tourist places in Batumi, which expresses the charming natural face of the city, which is represented by a number of trees, plants and flowers with a more than charming view of the Black Sea. The Miracle Garden is located in Batumi, and the park is one of the most popular places for tourists throughout the year, as it contains the most important landmarks in the city, as well as some distinctive recreational facilities.
The garden contains some modern works of art, as well as has a charming natural atmosphere that you can enjoy by wandering around the garden, which is characterized by calm and comfort far from noise and crowding. known.