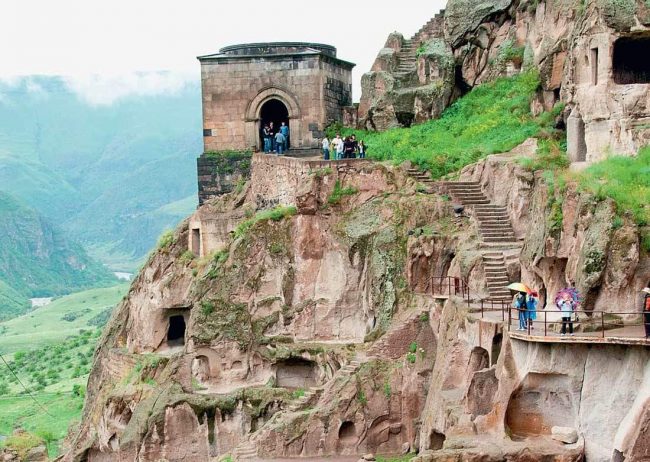 An important square in Batumi, which includes; A group of old
An important square in Batumi, which includes; A group of old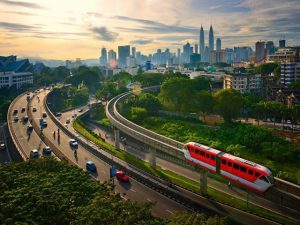 Evrupas Mudani Square
An important square in Batumi, which includes; A group of old buildings of great beauty. It has been restored to preserve this, along with a number of modern buildings built in the same style. Evrupas Modani has a number of musical fountains, which children can enjoy in the summer heat. Nearby lies a Medea monument, It was created by sculptor David Khmaladze.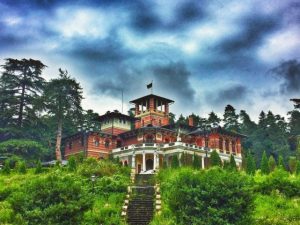 Adjara Art Museum
The museum includes paintings by famous Georgian and foreign artists (Niko Pirosmani, David Kakabadze and Lado Gudiashvili), as well as examples of decorative art (ceramics, woodcuts, glass, engravings, and textiles), as well as European and Russian drawings and paintings dating back to the nineteenth and twentieth centuries.
The museum is open from eleven in the morning until six in the evening, from Tuesday to Sunday.
Ticket price is two Georgian lira per person.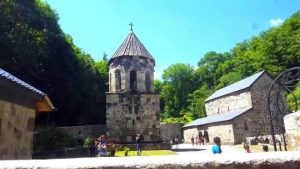 Ortagmi Mosque
One of the best places to visit in Batumi. It is considered the only surviving mosque in the city. It was built in 1860 and painted the Ortagmi Mosque in several colors; Light pink, blue and green. Its walls are adorned with Quranic verses, and the mosque is not considered big enough; Where the worshipers are not enough during Friday prayers. The Great Batumi Mosque is not only considered a tourist attraction, but it is also a living proof of the
respectability of faiths in this city, despite the small number of Muslims in relation to the adherents of other religions in Georgia; It is one of the main attractions for Muslim tourists. The mosque is distinguished by its antique architectural design, which dates back to the end of the nineteenth century, and this is what makes it a masterpiece of European Muslim architecture, i.e. a distinctive and rare mixture of architecture. The mosque is also known as Ortagami, meaning Jamia in the middle, This is because it was in the middle of two other mosques, but they are not present now.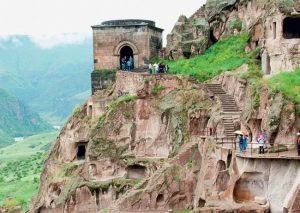 Cathedral of the Mother of God Batumi
It is a cathedral with a special religious status in Georgia, but because of its Gothic architectural design, it has a refined and elegant design; This church has been transformed from a religious shrine limited to the Orthodox, to an important tourist attraction that attracts lovers of European architecture. Church of the Holy Spirit, which opened its doors in the year 2000. A visitor to the Cathedral of the Mother of God Batumi can take great pictures with its exterior building, which is distinguished by its meticulous design, so it is one of the important destinations in the city.