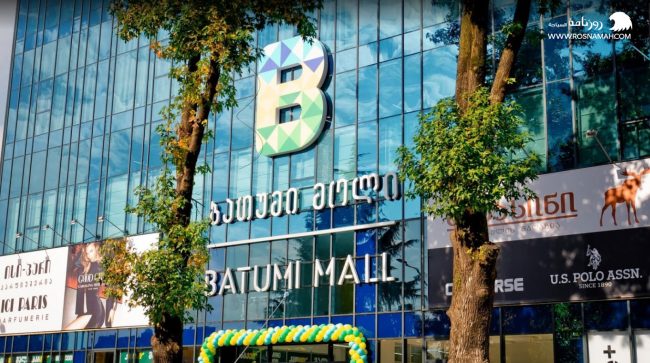 Tourism in Borjomi, Georgia
Tourism in Borjomi, Georgia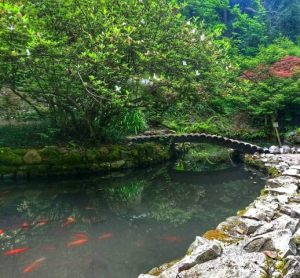 Tourism in Borjomi
Borjomi is a resort town in south-central Georgia. Borjomi is considered one of the main attractions in Georgia, which is located at an altitude of 800 meters, and offers both healthy waters and a refreshing mountain atmosphere, so it is classified as one of the most beautiful cities ideal for lovers of leisure and enjoyment in the lap of nature, with unforgettable hiking and leisure opportunities.
The Georgian city of Bogomi can be reached by taking the train from Batumi until he reaches the famous village of Khachori, which is one of the most famous villages in Georgia. Then, from Khachori to Borjomi by Marshrutkas, this journey takes only twenty minutes.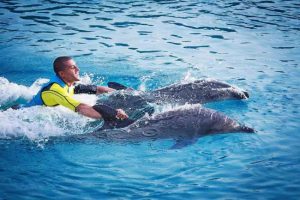 In order for the traveler to feel the full enjoyment during his trip to Borjomi in Georgia, he must first determine the appropriate time to go to Borjomi, and summer is one of the most suitable times to go to Borjomi, where opportunities to enjoy fresh air and unique mineral springs increase,
It is worth noting that the summer months in Borjomi are one of the busiest months, so before going to Borjomi in the summer it is best to work on booking the hotel first, as you may not find an empty place due to the large number of visitors.
Some visitors prefer to go to Borjomi in the winter to enjoy snowboarding and see the wonderful icebergs. If you are in the winter or in the summer, you will enjoy a certain way, do not hesitate to go to Borjomi.
There are many tourism trips in the city of Borjomi, Georgia, because it is famous for its many scenic views, where there are many green spaces, warm water springs and other natural ingredients necessary to stimulate the movement of tourism and tourists, and the city of Borjomi has many different historical and archaeological attractions.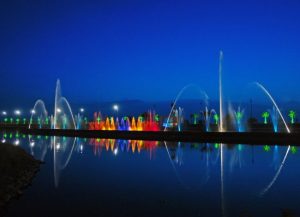 The best hotels in Borjomi
In this topic, we will present you with a large list of the best Borjomi hotels, which are highly rated by guests due to their distinctive locations, the services they provide and the excellent facilities they provide. To learn more about them, read more.
Getting around Borjomi
Visitors can take walking and walking tours around the city in its many streets and suburbs, which is one of the most beautiful tours in Borjomi. They can also go to one of the parks or parks for hiking, recreation and roaming. One of the most famous parks that we advise you to visit and not hesitate to go to is Kharagauli National Park Borjomi, which is considered one of the largest and most important Georgian and European gardens at all, and is also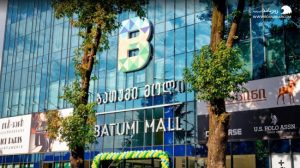 considered one of the most important tourist places in the city of Borjomi, Georgia. Kharagauli National Park in Borjomi enables its visitors to do many different activities, the most important of which is to take wonderful walking tours in the middle of the picturesque nature , watching different types of birds and animals, and visitors can see a variety of different archaeological and historical monuments.