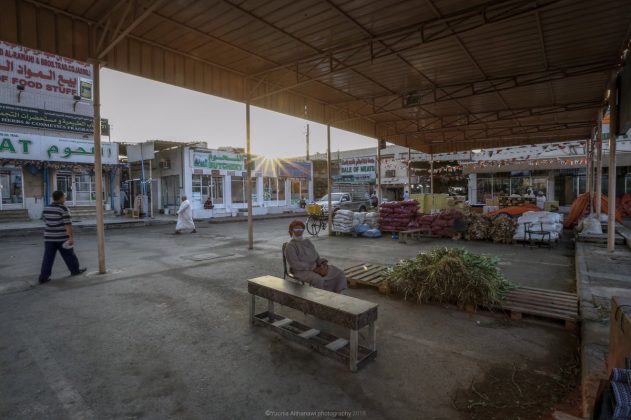 It is a group of famous islands belonging to the state, and these
It is a group of famous islands belonging to the state, and these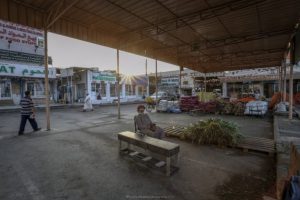 Daymaniyat Islands
It is a group of famous islands belonging to the state, and these islands have become a natural reserve for birds and turtles, and the time to reach them takes about an hour. It is located north of the Governorate of Muscat and east of the Wilayat of Barka and includes the marine ocean and nine main islands (Al-Kharaba, Al-Hayyut, Al-Jabal Al-Kabeer, Al-Jabal Al-Saghir , salted, lumia, kisma, el-joun, sons of el-joun). It was declared a reserve on 3/4/1996 by Royal Decree No. 23/96.
These islands are distinguished by their pristine nature and beautiful scenic landscapes that qualify them to become a nature museum. The Daymaniyat Islands are considered a wonderful protection area of ​​national and regional importance, as they have a rich natural heritage and are an important regional and international center for the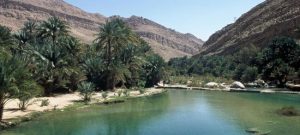 breeding of countless types of migratory and endemic birds, where seabirds nest in a high density. Muscat Governorate, where there are many types of coral and coral reef fish in their bright colors. These diverse coral reefs and the surrounding seabed provide good opportunities to enjoy the treasures of the sea and its warm waters.
Various commercial complexes
Such as: City Center, Al Bahja, Lulu, Wholesale Markets, Al Ameri Center, New Stores, Seeb Mall, Al Maawali Mall, and the International Exhibition Center.
old markets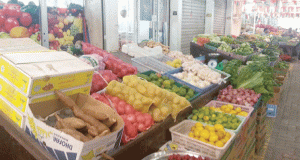 Such as: Al-Seeb market, Al-Khoudh market, Al-Maabilah market, Al-Mawaleh central market for fruits and vegetables, and Al-Seeb fish market.
It is a group of old basic villages, and cities officially recognized by the state, and in general a number of regions belong to it, namely: Khoud Al-Jadida, Airport Heights, Rusayl (Awakening Tower), Mabela, Al Matar, Al Seeb, Al Hail Al Shamali, and Mawaleh North, Al Khoudh Six, Shradi, Al Hail South, Mawaleh South, Hail, Sultan Qaboos University, Old Al Khoud, Al Mouj Muscat, Knowledge Oasis Muscat, Seeb Souq, Mabelah South, Muscat Gallery, Iron Wall, Hail South, Muscat Hills, Al Mouj, Hail North, the new airport, and Wadi El Wamy.
natural valleys
Such as: Wadi al-Hayya, Surin, Wadi Salem bin Abbouda (known among the people as Wadi Abbouda) in Northern Khurais, Wadi al-Lawamy, Wadi Khurais, Wadi Gameh, Wadi al-Khoudh, Wadi al-Arash and other valleys.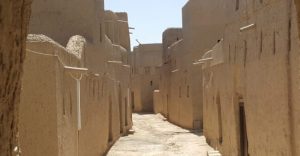 ancient ancient walls
Such as: the Jama wall, which was used to defend the town (Wadi Al-Lawamy) two hundred years ago, and the Al-Rawiya wall, which they call Yabit Al-Rawia, and it consists of six rooms and a liwan, and was built about 150 years ago.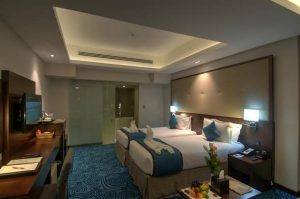 sea ​​beaches
It extends over a total area of ​​50 km2, and these beaches are characterized by a beautiful nature, and they are served by a sea street that passes through all the villages of the Wilayat of Seeb overlooking the sea.