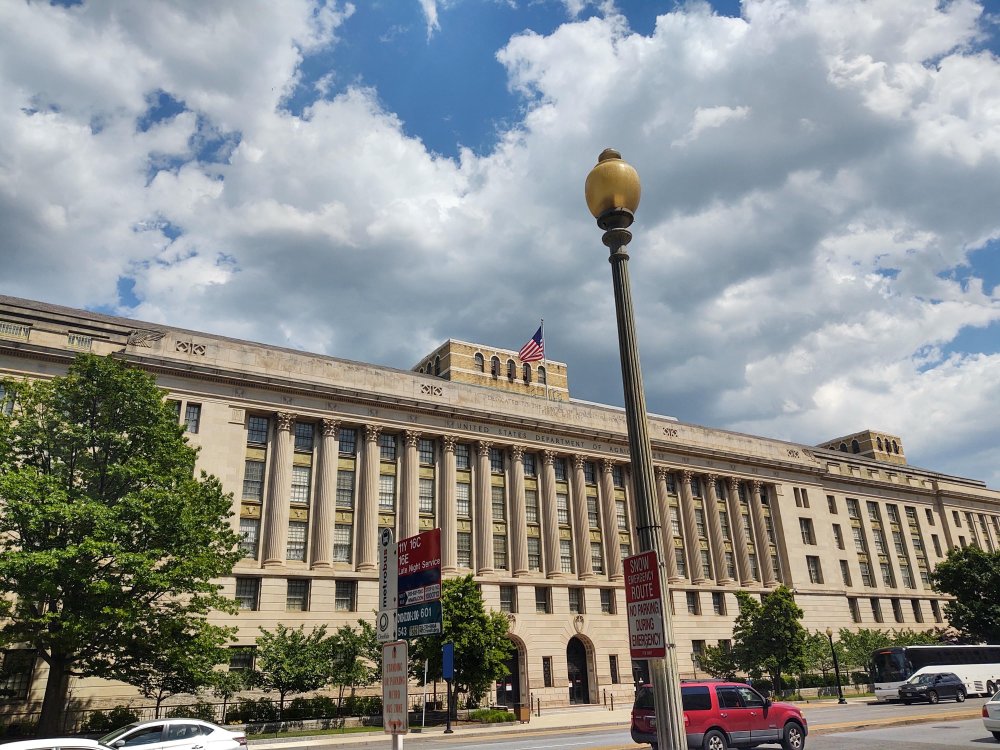 The tourism trip in America is the big dream of millions of people
The tourism trip in America is the big dream of millions of people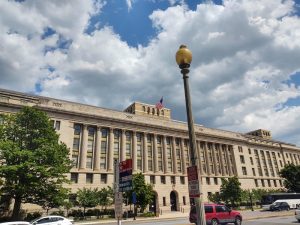 because America contains a great civilization that dazzles the eyes of everyone who sees it or hears new news about this civilization. Therefore, millions travel every year to America, especially Washington, DC, to see and enjoy the civilization of America, and of course, the first thing that initiates To your mind is to know the origins and history of that civilization, so we advise you to visit the Washington Museums to learn part of the history and secrets of the country, as well as the movement of arts and culture in which the country lived in ancient and modern times.
Washington's best museums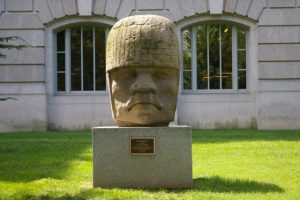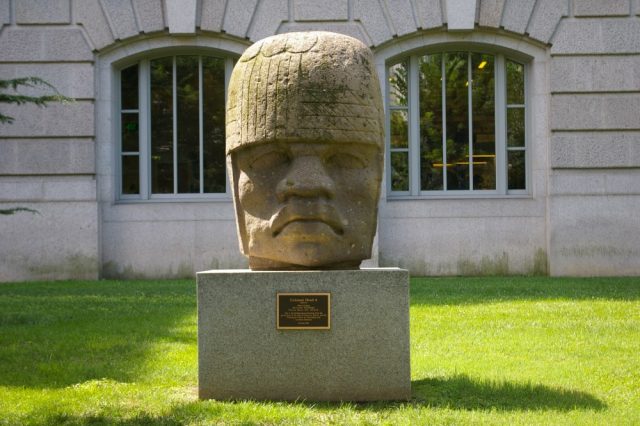 When you want to learn about the history, civilization and customs of any country, museums will be the most important and best way to get to know that because of the treasures and secrets they contain that you will only find in museums.
Smithsonian Museum
This museum is one of the best science museums in Washington, especially natural history. This museum contains 125 million specimens of plants in the world. It also contains a collection of rocks, meteorites and cultural relics of the country. It also has many of the most popular artifacts and many natural attractions.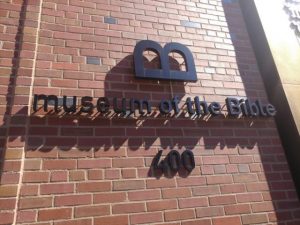 This museum was established in 1910 and the design of this building is of great style, and this museum includes many reference collections such as the national grass, and upon entering the museum you will find sections such as the Dinosaur Hall, the Geology and Minerals Hall, the Mammals Hall and other sections that impress everyone, especially children, and of course Scholars who have studied scientific and cultural history around the world.
If you'd like to get to the Smithsonian's using Google Maps, click here.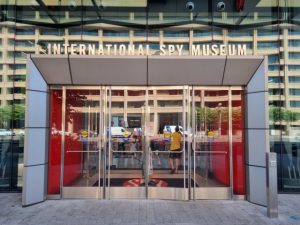 National Gallery of Art
National Gallery of Art Museum
When you visit the National Mall, you will need a lot of time to visit the National Gallery Museum and its attached sculpture garden inside the park, and so you will find that you are in the place preferred by art enthusiasts because of its excitement and distinction, and you cannot be in Washington without visiting this place.