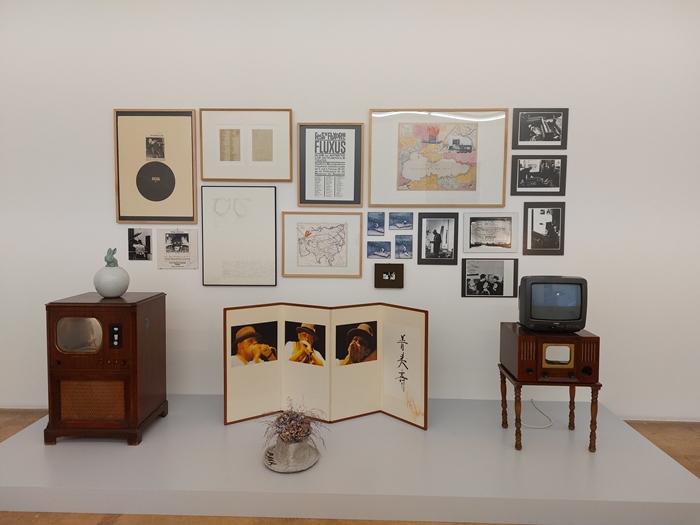 specializes in presenting temporary art exhibitions
specializes in presenting temporary art exhibitions
Musée Rath
Rath Museum
One visit to the Rath Museum will not suffice, so you should make sure to visit every time you visit Geneva, as it is a museum that specializes in presenting temporary art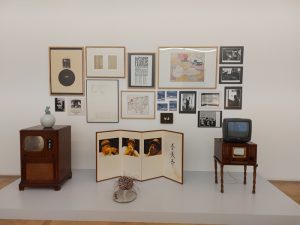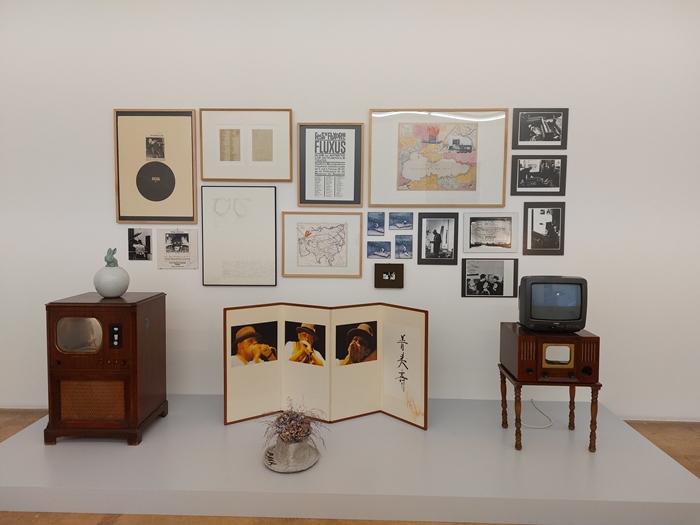 exhibitions of Swiss and international art, so every time you will discover a different kind of wonderful art and enjoy taking special souvenir photos inside it the place.
The Rath Museum dates back to 1826, so it is one of Geneva's oldest museums to be dedicated to art exhibitions only. At first it was used as a school for art, cultural meetings and permanent exhibitions, while now it is only used for temporary exhibitions.
Natural History Museum Muséum d'histoire naturelle
Natural History Museum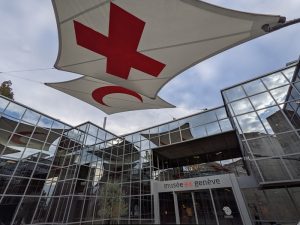 If you want to spend a fun and useful time with the whole family, you should visit the Natural History Museum, as it differs from any of the Geneva museums, as it is a museum specialized in presenting the stories of space, animals, insects and plants from centuries until the present moment in a very attractive and fun way, where those stories are embodied Stories that talk about the evolution of organisms in presentations accompanied by sound and image, which increases the matter's magnificence and realism.
The museum provides children with a distinctive play area, where they can enjoy games and wonderful theatrical performances. After you have finished your visit to the various museum halls and enjoy taking unique souvenir photos, you can go to the museum cafe and enjoy wonderful Swiss food and drinks.
Barbier-Mueller Museum
Barbier Muller Museum
The Barbier Muller Museum is one of Geneva's finest museums, as it houses a large number of pieces that tell stories about primitive, tribal and classical antiquity from around the world, by many artists, most notably Barbier Muller.
The museum is divided into several sections, most notably the section of Antiquity, the Southern Seas, North America and Africa. Within each section, you will find a collection of rare pieces carved or made of fabrics and ornaments.
To find out the location of the Barbier Muller Museum on Google Maps, click here.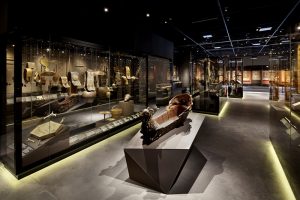 International Red Cross and Red Crescent Museum
International Museum of the Red Cross and Red Crescent
International Museum of the Red Cross and Red Crescent
A visit to the International Museum of the Red Cross and Red Crescent is one of the wonderful human experiences that you cannot forget. During your visit, you will be able to learn about all the humanitarian services provided by these institutions to protect humanity, and you will learn about their goals. The museum is divided into 3 main sections, namely, the Defense Department. Human Dignity, the Department of Restoring Family Links, and the Department of Reducing the Impact of Natural Disasters.
Also, during your visit, you can learn about the current role played by the two institutions and follow the latest news on current issues, so you should put a visit to this museum on your itinerary, as it is one of the most visited Geneva museums by tourists from different countries of the world.
Musée d'art moderne et contemporain
Museum of Modern and Contemporary Art
The Museum of Modern and Contemporary Art (mamco) is one of the highest rated museums in Geneva on tourist sites, where you will have a truly wonderful and special experience during your visit, as it is one of the best international art references for modern and contemporary art.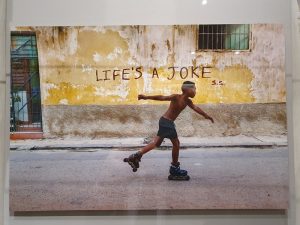 The museum is distinguished by the art exhibitions that are held throughout the months of the year, and the entire interior of the museum is changed 3 times a year, so you will see different models and pieces of art every time you visit the museum.
Museums tell about the history and culture of peoples and their artistic tastes, so you should always put visiting museums on your tour schedule, so that you get to know more about the country you are visiting, and get closer to its arts, details and culture of its people, so I make sure to choose from the list of the best Geneva museums, and visit any them to give you an unforgettable experience.