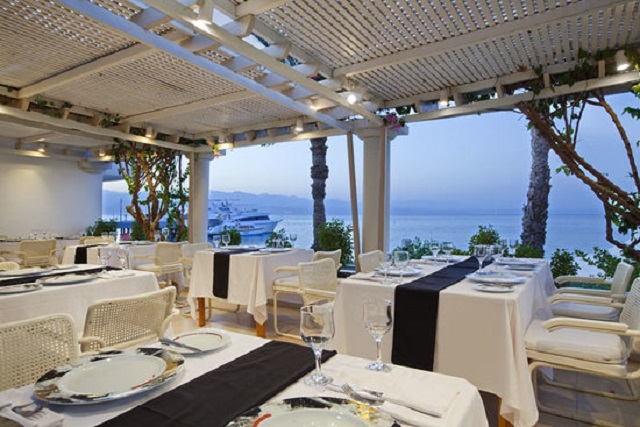 Taba Gardens Restaurant is also one of the most important Taba restaurants
Taba Gardens Restaurant is also one of the most important Taba restaurants
Taba Gardens Restaurant
Taba Gardens Restaurant is also one of the most important restaurants in Taba. It is an excellent restaurant and a suitable place for those looking for delicious Egyptian dishes. The restaurant is clean, the meat is local and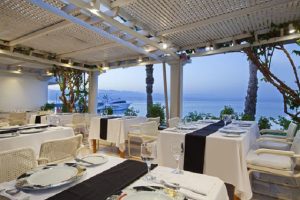 guaranteed, and the prices are appropriate and the items are varied and delicious. The workers in the place without exception have high morals, and they deal with customers with kindness and friendliness.
The staff is of different nationalities, including Bengali, Yemeni and Shami, and the most famous dishes of the place are broasted chicken, shawarma, potatoes and kebabs and many other varieties and dishes that cater to all tastes.
Nelson Restaurant and Bar
Nelson Restaurant
Nelson Restaurant is one of the most famous restaurants in Taba at all. It is very popular and famous in the city. This restaurant serves delicious Italian food, including pizza, fish, salads, and others. The place is quiet and clean, and the staff in the restaurant is friendly and welcomes customers.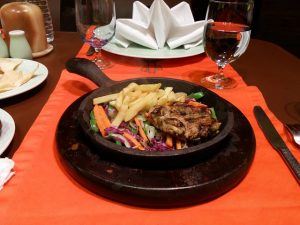 The place has a privileged location, as it is located in a distinguished hotel, with swimming pools and a wonderful beach with clear waters, and the service is excellent, and it offers a varied menu that includes many delicious options to satisfy all tastes, so do not miss the experience and visit of this place during the tourism holiday in Taba.
Merhaba Restaurant
Welcome Restaurant
Marhaba Restaurant is one of the restaurants in Taba, which is characterized by a beautiful view of the sea.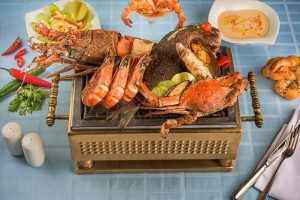 The restaurant provides you with an opportunity to enjoy the sunset scene while dining. It also offers a variety of dishes that suit you and your family, such as pasta, pizza, salads, fish and many more options to choose from, and it is worth mentioning that the place is reasonably priced.