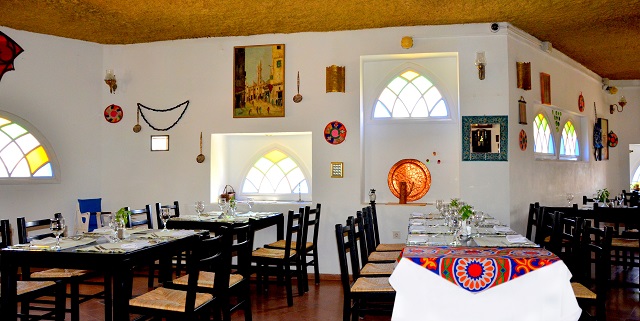 Travel and tourism in any tourist destination around the world The best restaurants in Taba
Travel and tourism in any tourist destination around the world The best restaurants in Taba
It is only complete by trying its food, because it is an integral part of any tourist vacation, so Taba restaurants are one of the most important things that you can try during your travel and vacation in Taba, that beautiful Egyptian city. Special during your city holiday…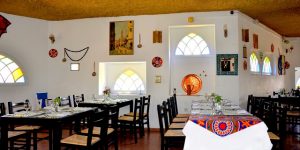 The best restaurants in Taba
Tourism in Taba is one of the most beautiful tourist destinations in Egypt. If you are already planning to travel and tourism there, here are the 8 best Taba restaurants that we suggest you try during your next tourist vacation…
Castle Zaman Restaurant
Zaman Castle Restaurant is one of the restaurants in Taba that enjoys a beautiful natural view, in addition to a delicious menu, and imported drinks, and there are many different areas around it to explore, it is a beautiful place worth trying, but just make sure to book and pay in advance, the location is beautiful and the service is good, But if you are a vegetarian, we cannot recommend this place to you at all.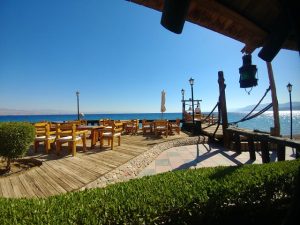 This is because most of the dishes offered by the restaurant include meat in large proportion with a little salad, rice and vegetables, but if you love meat dishes and are looking for a restaurant with a beautiful and distinctive view, it is an ideal place for you. It is also worth noting that the prices of the place are relatively high, the castle of time is A castle built on the mountain in a very beautiful style, located in the 25 km Taba Nuweiba Road, south of Sinai, do not miss its experience.
El Fuego Restaurant
Fuego
Al Fuego Restaurant is one of Taba's distinctive restaurants. It is a Mexican food restaurant in the El Wekala Hotel, inside Taba Heights Resort. The restaurant's menu is characterized by diversity, and the dishes are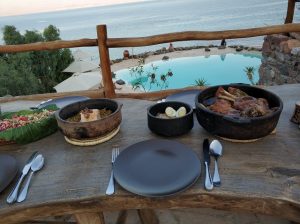 delicious, the place is clean, the service is fast, and the ambiance is romantic and nice. It is also a restaurant with a special character in the downtown area in Taba Heights, It is easy to reach using the resorts' free shuttle bus system.
The place features a terrace with the best views of the region, as it overlooks Saudi Arabia, Jordan, the golf course and the Red Sea, and the restaurant relies on a unique Mexican character, so the menu contains some dishes rich in Mexican spices, the place has a flat-screen TV to display any sport, and other sessions if you do not want in viewing.
CASA TABA RESTAURANT
casa taba
Casa Taba restaurant is one of the restaurants in Taba that is worth a try, the place is beautiful and a perfect choice for lovers of vegetarian dishes, the taste of the food is very good, the service is excellent, the music in the place is calm and pleasant, and it is worth mentioning that the prices of the place are reasonable and affordable.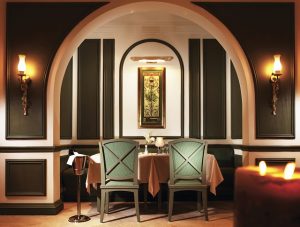 According to customer reviews, the Italian dishes here are very good, the menu is well organized, and La Casa restaurant serves authentic Italian cuisine, and it is an ideal place for a romantic dinner or a family meal in a beautiful and quiet setting, so we suggest you try it during the tourism holiday in Taba.