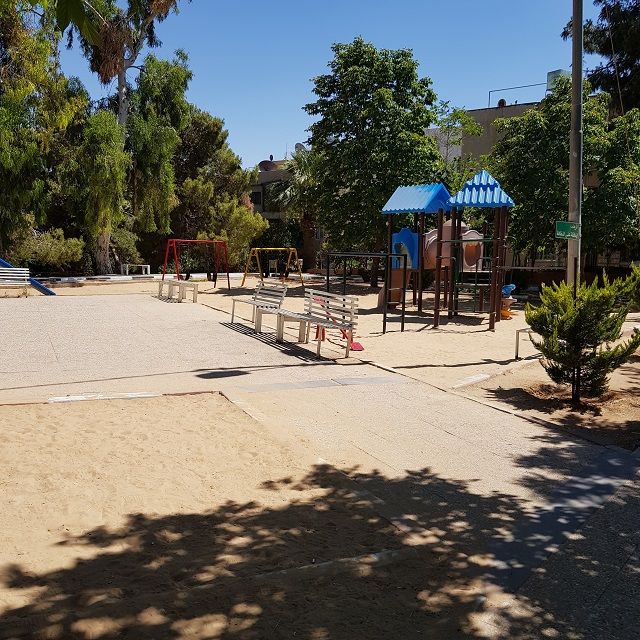 Your visit to the city of Amman, Jordan, you must visit its beautiful gardens and public parks
Your visit to the city of Amman, Jordan, you must visit its beautiful gardens and public parks
When you visit the city of Amman, Jordan, you should place visiting its gardens within your entertainment and tourism program, as the city is characterized by a large number of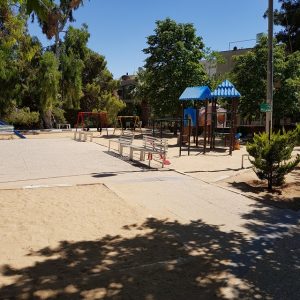 beautiful public parks and gardens, where you can enjoy spending quality time and break the daily routine, relax from the hustle and pressures of daily life, and enjoy the beautiful landscapes, and in This article learns about the most beautiful gardens in Amman, Jordan, which we suggest you visit while you are in the city…
The best gardens in Amman, Jordan
If you intend to travel and tourism in Amman, Jordan, there are a group of parks that are worth visiting and exploring during your vacation. Here are 8 of the most famous and best parks in Amman, Jordan. We advise you to visit and spend a special time with your family or friends…
Al Hussein Gardens, Amman, Jordan
Al-Hussein Gardens is one of the most famous gardens in Amman, Jordan, and the most crowded with visitors. They allow you to walk around, shop and buy some souvenirs.
The park also includes some distinctive service facilities to serve the visitors and visitors of the park, such as a football field and another for basketball and tennis, in addition to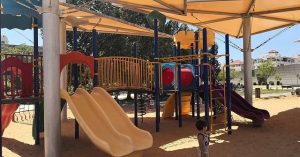 providing camping in the garden, and there are also a number of stone terraces to allow the largest number of spectators, and the garden includes many beautiful trees and high plants As well as providing places to sit and relax in the lap of nature and enjoy the outdoors.
Zahran Park
Zahran Garden Amman, Jordan
Zahran Park is one of the largest gardens in Amman, Jordan. It is one of the most visited gardens, as it has many service facilities in order to provide all amenities for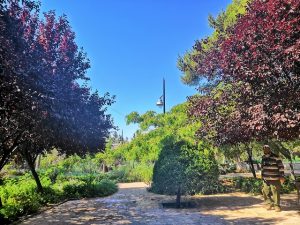 visitors. It is worth mentioning that Zahran Garden is considered one of the largest gardens in Amman, characterized by the presence of many The tall, dense trees, and the attractive landscapes that can make you forget all your sorrows.
There are also playgrounds and places for children, as well as places for walking and jogging, and there are plenty of wooden benches and wooden umbrellas to be able to sit and enjoy breaking the daily routine in the fresh air, and barbecue parties can be held for more fun with family and friends, in addition to There are a number of cafés and cafes to provide all amenities for visitors.