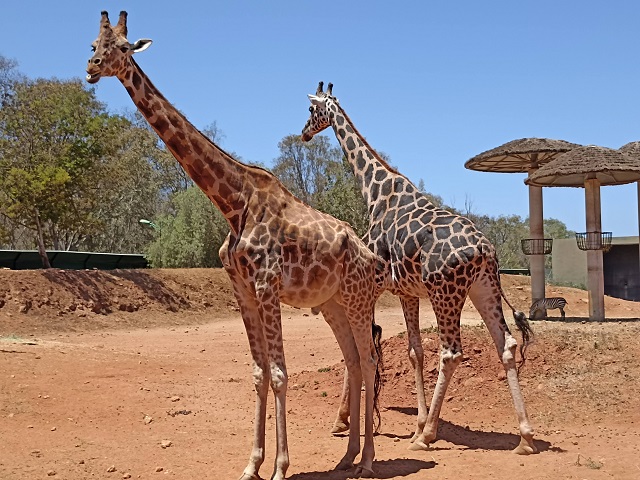 Nozha Hassan Park is one of the most beautiful gardens in Rabat that you can spend a day in
Nozha Hassan Park is one of the most beautiful gardens in Rabat that you can spend a day in
Hassan Nozha Park
It is the oldest and largest park in the Moroccan capital. The general responsible for the French presence in Morocco "Lyoti" designed it in 1924 AD. The park is very nice and1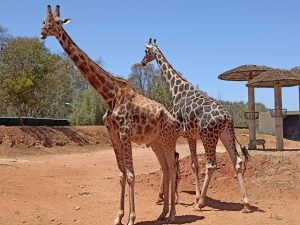 has an area of ​​about 4 hectares with old trees, and most of them are classified in their name and origin.
The garden is characterized by a great environmental diversity, and it is open daily from 8 am to 6 pm, and despite the simplicity of the garden, it is beautiful and its atmosphere is calm and has a variety of tropical plants and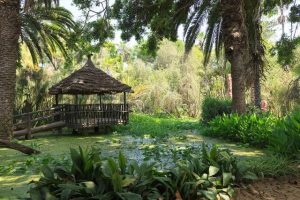 flowers. If you are looking for a garden to spend some time in to relax, we suggest you visit it during your vacation in the city of Lace next time.
And certainly we cannot talk about the most beautiful gardens of Rabat without mentioning the Rabat National Zoo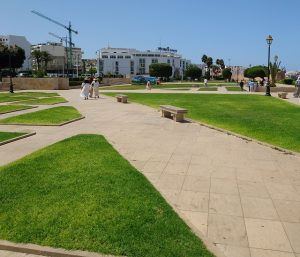 . The new zoo was recently renovated, with the aim of reproducing the emblematic ecosystems of Morocco and Africa, such as swamps, rainforests, savannahs, deserts and the Atlas Mountains. The zoo was developed into an open space that immerses the visitor in An atmosphere of discovery, adventure and excitement among different animals.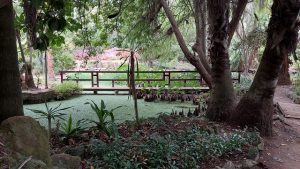 Rabat National Zoo specializes in Moroccan, desert and African animals, and this provides the opportunity to highlight the peculiarities of Moroccan animals and plants, which are often endemic, and the characteristics of the African continent. Visitors to the park are on a fun tour in an atmosphere of unforgettable adventure and discovery, so do not miss it.