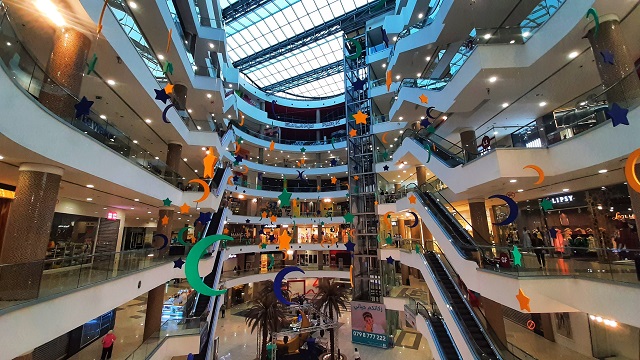 Amman Mall is one of the latest malls in Amman, Jordan
Amman Mall is one of the latest malls in Amman, Jordan
Amman Mall
Amman Mall is one of the newest malls in Amman, Jordan. Despite that, it attracts more visitors, whether from the original inhabitants of Jordan or from tourists coming to it.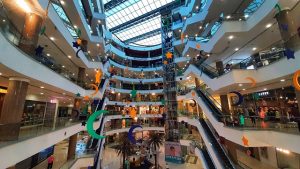 It is also famous for its interior and exterior decorations and designs that combine classic and modern taste as well. It contains all your daily needs. The indispensable, with the highest quality and lowest price.
Amman Mall includes a huge number of shops, numbering about 350, and is characterized by its diversity to satisfy all tastes. Fresh fruits, as well as restaurants and cafes, and a dedicated children's area.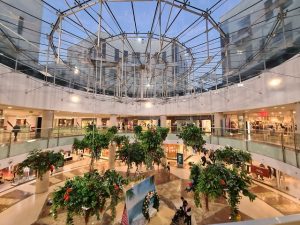 Abdali Mall
Abdali Mall Amman Jordan
Abdali Mall is one of the most famous malls in Amman, Jordan, as it is distinguished by its strategic location in the city center, and this is what makes it attract many tourists. It also has a large car park, which is a suitable place for individuals and families.
The mall includes shops selling women's, men's and children's clothing, as well as stores for shoes and bags, as well as the sale of electrical and electronic appliances, and also includes a hypermarket for the sale of foodstuffs and household appliances, in addition to restaurants and cafes, and there is a dedicated gaming area and cinemas equipped with the latest technology. .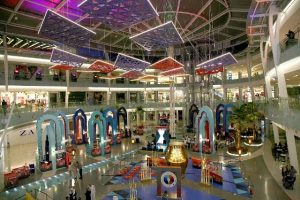 Galleria Mall
Galleria Mall is considered one of the largest malls in Amman, Jordan, as it is one of the most important shopping centers in the city. It also has a reasonable price for everyone.
The mall includes many shops, including local and others for famous international brands, as it includes shops selling everything related to the world of fashion and fashion for all ages, as well as shops selling various shoes and bags, in addition to selling products, household appliances and all bridal supplies, and there are also shops selling electrical and electronic devices, It has a distinctive amusement park for children, in addition to a number of restaurants and cafes.