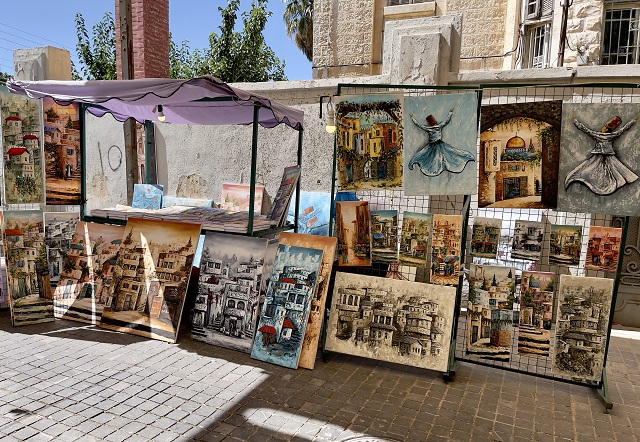 The city of Amman is famous for its many popular markets, which
The city of Amman is famous for its many popular markets, which
attract many customers to its markets in order to purchase all their daily needs. The markets of Amman, Jordan, vary, to satisfy all tastes, as there are markets for jewelry and gifts, and other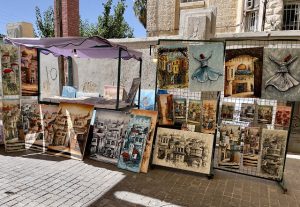 markets for food and carpets, as well as used clothes, and many more, Here are some of the markets in Amman, Jordan that are worth a visit…
The most famous market in Amman, Jordan
If you are a native, or you intend to travel and tourism in Amman, Jordan, you necessarily need to make some shopping tours in its markets in order to buy all your needs and purchases, and here are 5 of the most famous and best markets in Amman Jordan that we recommend to you…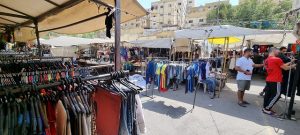 Jara market
Souk Jara is one of the most famous markets in Amman, Jordan, as it is one of the old heritage markets of Amman, which attracts many tourists, especially during summer vacations. The market is also distinguished by its distinguished location in the heart of the city. The market is suitable for families.
The market displays a lot of sculptures and beautiful artworks for a large group of artists, and it is worth noting the market's focus on folklore, so we find a lot of beautiful handicrafts on display, as well as holding a lot of singing parties, there is also a children's area in the market, in addition to some Simple cafes and restaurants, and its prices are suitable for everyone.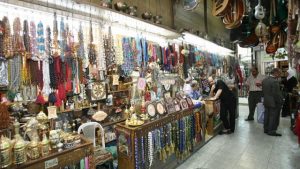 popular market
The popular market is considered one of the oldest markets in Amman, Jordan, as it witnesses the turnout of many customers from different countries. It is characterized by its large area, and this explains the reason for the large number of shops and stores in order to provide all the needs of shoppers, but it lacks some organization, and the provision of parking.
The exhibits offered by the market vary, as there are shops selling the finest types of fresh fruits and vegetables, as well as spices, and there are also shops selling household items and all bridal requirements, as well as many handicrafts stores such as pottery, wicker and others, and their prices are competitive compared to With the same goods at high prices in the neighboring malls.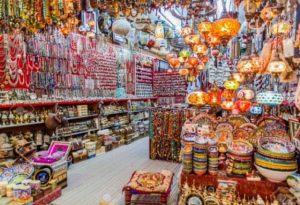 Al Bukhara popular market
Al-Bukhari Market, Amman, Jordan
The popular market of Al-Bukhariah is one of the oldest markets in Amman, Jordan. It is also distinguished by its privileged location in the heart of the city. One of the most distinctive things about the market is the combination of civilizations, where you find everything that is old and modern at the same time, and therefore it is the first market in Amman specialized in selling Simple traditional goods and merchandise.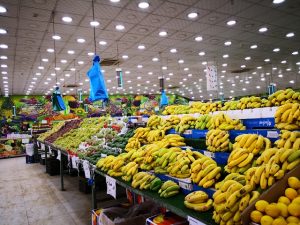 The market offers a lot of products and goods to satisfy all tastes. It is distinguished in selling simple accessories and jewelry. It also offers shops specializing in the sale of sewing and embroidery products, in addition to perfumes and gifts. In the outer malls.