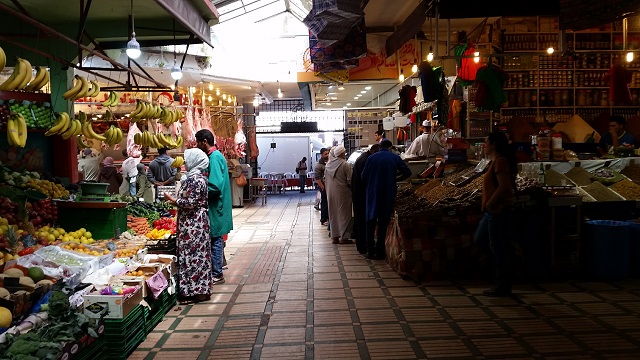 Carrefour Market Gourmet from the special markets of Rabat
Carrefour Market Gourmet from the special markets of Rabat
Carrefour Market Gourmet Rabat
Carrefour Market Gourmet
It is a large hypermarket, which includes all the goods and products you need daily, such as foodstuffs and others. The place is large and tidy and provides you with a unique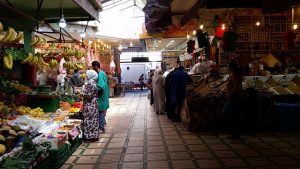 shopping experience. The market operates daily from 9 am to 11 pm, and one of the busiest times is at 6 pm.
You can find everything you are looking for, and in a more
organized way than the rest of the markets in the city, and it is worth noting that the prices of the place are high according to the opinions and experience of shoppers in the place, also you can have lunch or dinner on the top floor in the "Food Mall", where there is a large selection From restaurants serving a variety of Asian, Moroccan, burgers, vegetarian dishes, and more, in short, you will find what suits you, do not miss it.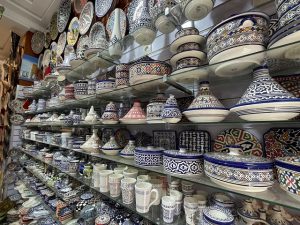 spinning market
Souk Ghazal is one of the popular markets of Rabat, and despite this, it is considered a unique shopping experience in a traditional Moroccan atmosphere, and to learn about the simple culture of the Moroccan people. The sellers are good and they are friendly with the tourists.
You can also enjoy a cup of Moroccan tea in the market during a shopping tour. If you are a fan of shopping in the simple popular markets, in an authentic Moroccan atmosphere, we suggest you visit it, but beware of thieves.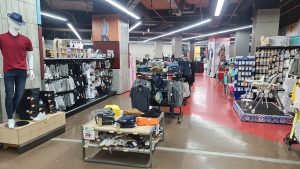 lily avenue
Suika Street is one of the most crowded popular markets in Rabat. It starts from the central market and heads towards the port located in Bab El Bahr on the Bouregreg River. In shopping, you will find traditional clothes, fabrics, slippers, and handicrafts are the most common goods there
It is one of the biggest and most popular shopping places in Rabat, and it is not only a place for shopping, but also a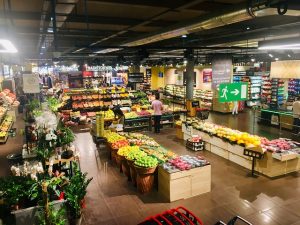 suitable place to walk around and explore the local buildings and their colours, and buy perfect gifts like jewellery, carpets, pottery and many other unique and interesting things here, so we suggest you include it in your itinerary in the city .