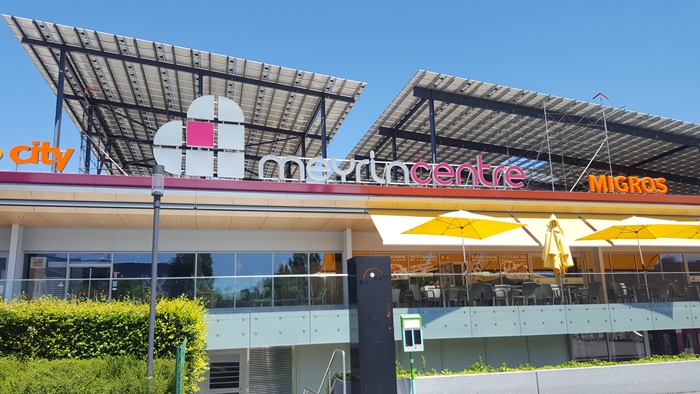 Geneva is the shopping paradise of Europe,
Geneva is the shopping paradise of Europe
Therefore, if you are a fan of shopping, your itinerary must include a visit to the Geneva malls, where you will find the most luxurious and finest international brands, in addition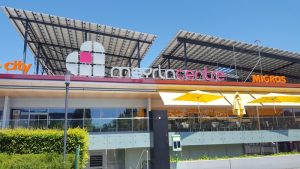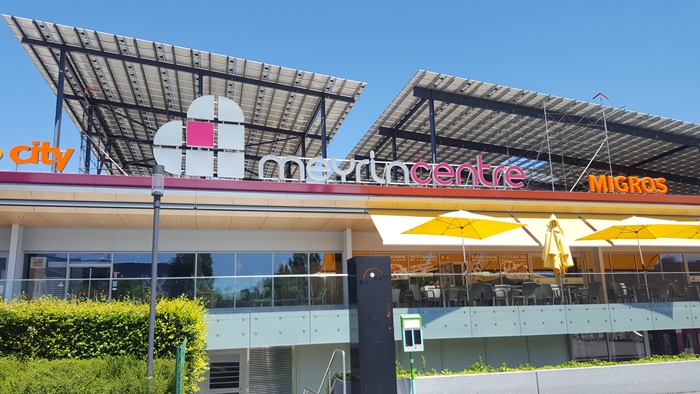 to the leading Swiss industries such as Swiss watches, which are unparalleled in the world, and Swiss chocolates that are also distinguished by their wonderful taste.
Therefore, you should not end your trip to Geneva without shopping at any of its malls, buying all your needs, enjoying the various activities in it and spending a special and wonderful day.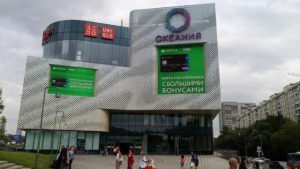 Geneva's best malls
Geneva has a wide range of great shopping places where you can spend a great day shopping and entertaining, so we have compiled the top 10 Geneva malls for you to choose from to buy all your needs and enjoy with your friends and family members.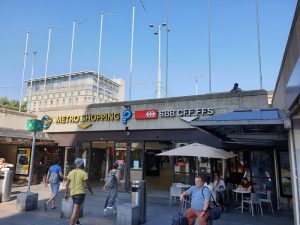 Mall Balexert
Balexert Mall is one of the largest malls in Geneva, and it is characterized by its location near the airport, so visiting it will enable you to shop and entertain at the same time. It consists of two floors with a group of the largest international brands in clothes, shoes, bags, accessories, and tools Cosmetics, perfumes, and all personal needs.
In addition to an international restaurant area that includes the most famous restaurants and cafes that serve meals from all over the world to suit all tastes, there are also spaces for entertainment, where you will find a skating rink and a children's play area, and the mall hosts many activities and events that you can enjoy during your visit.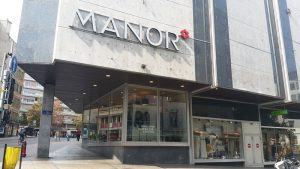 To find out the location of the Mall on Google Maps, click here.
Planet Charmilles Center Commercial Planète Charmilles
Planet Charmels Mall
The Planet Charmless Mall is one of the most famous Geneva malls that tourists are keen to visit, as it is located in the middle of the city, so it is easily accessible from anywhere in the city.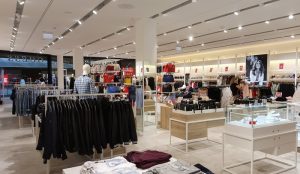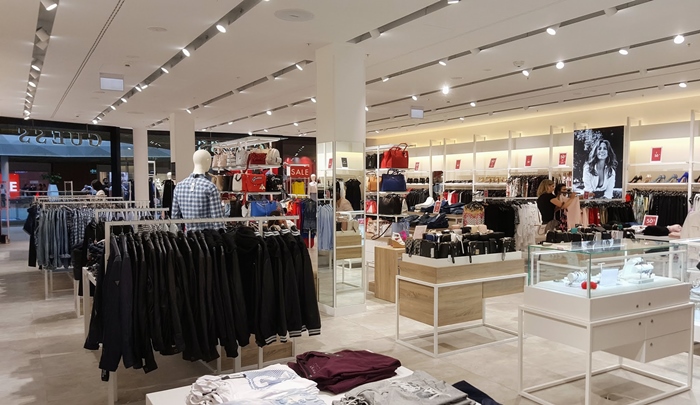 The mall includes about 50 shops displaying various products such as clothes, shoes, bags, perfumes, watches, household appliances, electrical tools, etc. It also has an area for restaurants and cafes, and another area for children's play that you can leave to enjoy until you finish your shopping trip.