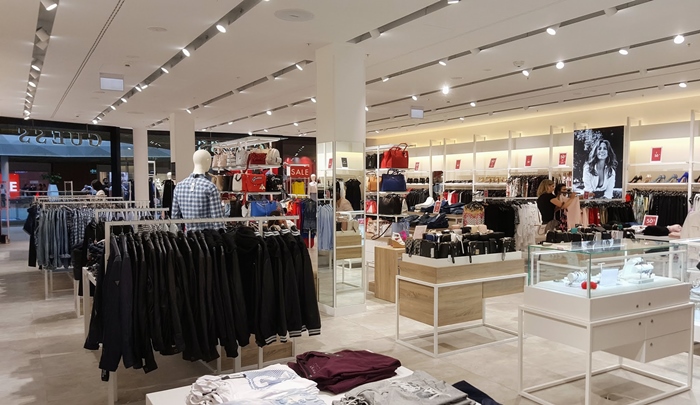 The Confederation Mall is distinguished from the rest of the Geneva
The Confederation Mall is distinguished from the rest of the Geneva
Confederation Mall
The Confederation Mall is distinguished from the rest of the Geneva malls by its privileged location, as it is located inside the old city, which is a main destination for shopping in Switzerland. and others.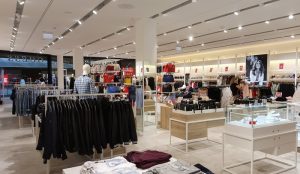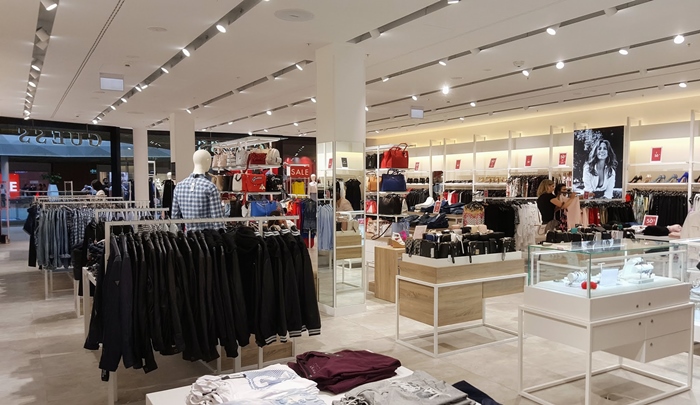 You can also, after completing your tour in the mall, go to the restaurants and cafes area and eat your favorite meal, and do not forget before you finish visiting the mall, go to the Swiss chocolate shops and enjoy tasting the best types of chocolate in the world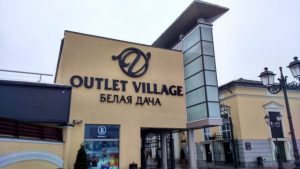 Meyrin Center
Miran Center Mall
Miran Center Mall is one of Geneva's highest-rated malls on tourist sites. Despite its medium size, it includes a group of the best stores that display clothes, shoes, bags and other personal necessities, in addition to electrical appliances and household necessities.
The mall includes 3 of the most famous supermarkets in Switzerland, where you will find Coop, Migros and Dennner, so when you shop in them you will be able to buy all your needs. .
La Praille Center Commercial
La Brill Mall
La Brielle Mall is one of the wonderful Geneva malls that combines the fun of shopping and entertainment, so it is a suitable place for the whole family. The third is the fun and

entertainment floor, where you will find a restaurant and cafe area, as well as a game city that includes multiple games suitable for all ages, such as bowling and billiards.