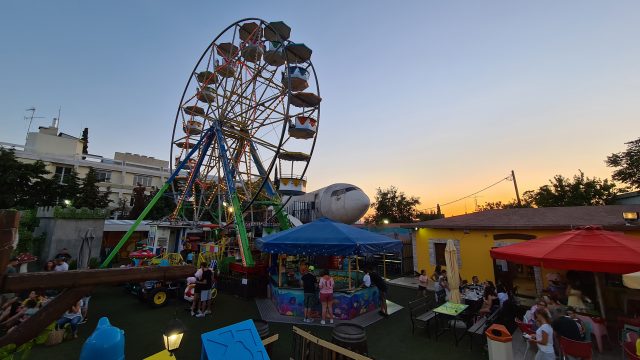 This city is a very suitable place for entertainment and a fun day
This city is a very suitable place for entertainment and a fun day
away from the stresses of daily life, so do not miss the opportunity to visit it when you are in Athens, and you can reach it through Google Maps from here.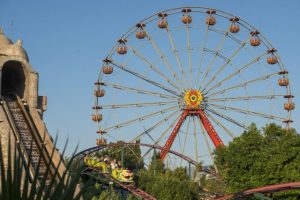 Waterfun Waterpark
water park
The water park is one of the most frequented places for people in the summer, as the park receives many tourists and residents in Athens. There are many small private swimming pools in addition to a large main bath, and all of them have many slides, water games and high artificial waterfalls, which It adds more fun to your time when you play with it.
In the garden there are a number of restaurants and cafes that serve light food and cold drinks, in addition to a lot of beach chairs and umbrellas, where you can sit and enjoy the bright sun in front of the water, and feel as if you are sitting in front of one of the best beaches of Athens and not just in front of a swimming pool.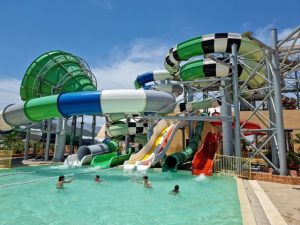 The park offers many water games, and there are also swimming groups for young and old, and it is a suitable place for a fun family vacation, and you can reach it via Google Maps from here.
Aidonakia amusement park
Aidunakia is one of the most interesting entertainment places in Athens, where there are many games that are suitable for young children and adults as well to play with and have fun, as there are game cars, express trains, horses and also a spinning wheel, in addition to many other games there.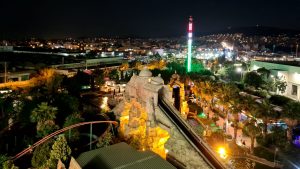 In addition to the games, you can enjoy other activities there such as drawing animals and different cartoon characters in colors, and eating sweets, ice cream and juices there, in addition to some restaurants where you can enjoy your meal while your children play next to you, and this is what made the park admire many parents, the place is safe and the games are suitable for kids.
You can go there by public transportation in the city, or by your own car, as there is its own car park, and you can get there via Google Maps from here.
Aquapolis Athens
Aquapolis Athens is one of the most famous water parks in Athens, where it has a lot of water slides and slides, and there are also large water rollers for adults, in addition to the main large swimming pools, there are also private and covered pools, in addition to a number of umbrellas and tables that you can rent when you are There and sit in front of the water.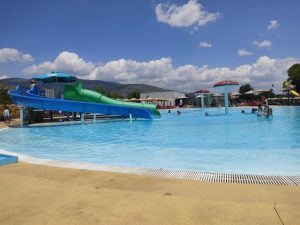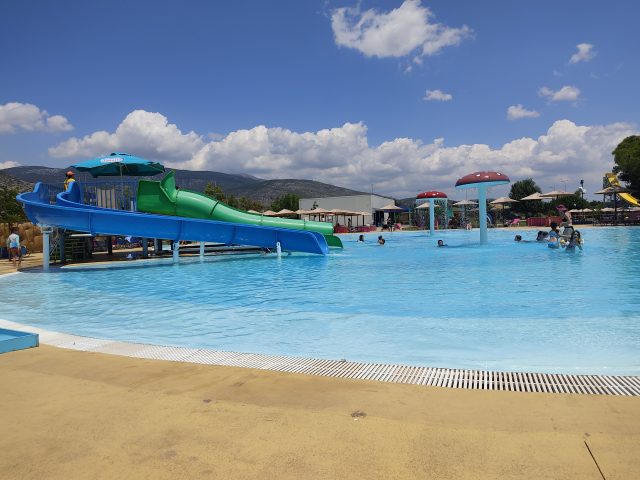 There are some restaurants there that are among the best restaurants in Athens that serve light and quick meals, as well as cold juices, and the most distinguishing feature of this park is the services it provides to visitors, where there is a private car park, places for wheelchairs, lockers for clothes and personal belongings, and free air internet Throughout the park.
Lockhill Metaxorgio
Lockhill is a great entertainment place frequented by many young people, as it includes many well-known escape rooms, when you enter one of the rooms, you have to solve the puzzles inside and live a terrifying adventure until you reach the key and get out of it, and all that is in a specific time, so It is one of the most popular places preferred by people who love to live these adventures.