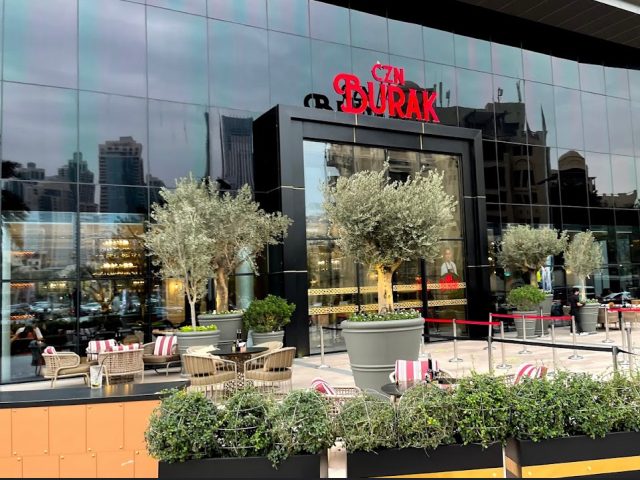 The restaurant is famous for completing hundreds of orders
The restaurant is famous for completing hundreds of orders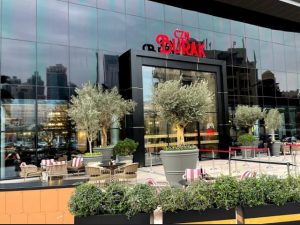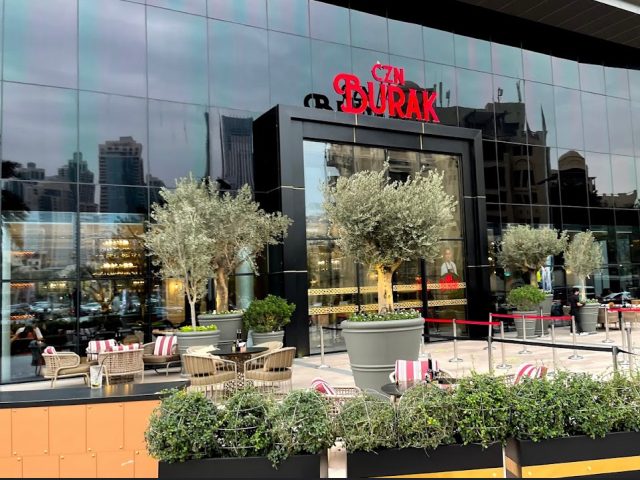 record time without affecting the quality of the perfectly-made
Working hours: seven days a week from 12 noon until 12 midnight.
Phone number: 0097143854605
Istanbul flower restaurant
Turkish restaurants in Dubai
Istanbul flower restaurant
Zahra Istanbul ranks seventh in the group of the best Turkish restaurants in Dubai for the current year as a result of the menu containing different types of soft meat slaughtered according to Islamic law, and the chef here follows cooking the ingredients on a low heat just before serving.
The restaurant is famous for completing hundreds of orders in record time without affecting the quality of the perfectly-made meals. One of the most popular items is Turkish-style meat shawarma, with mayonnaise sauce and french fries.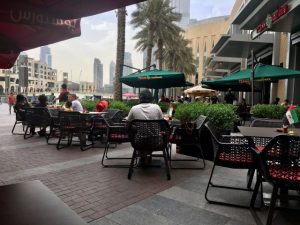 Working hours: seven days a week from 9 am to 1 am.
Phone number: 0097143434585
Zozo Restaurant
Turkish restaurants in Dubai
Zozo Restaurant
Zozo Restaurant appeals to lovers of delicious evening meals, and at the same time it seems suitable for those wishing to spend a beautiful romantic day outside, all thanks to the provision of Turkish countryside-style sessions supported by dim lighting.
In addition, the visitor gets a menu consisting of the most delicious Turkish dishes and items taken from the Mediterranean countries, for example, he can order potato pieces mixed with hot pepper sauce and garlic, or samosa with halloumi cheese.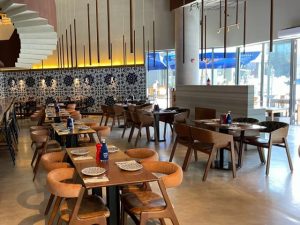 Opening hours: from Monday
Working hours: from Sunday to Thursday from 9 am to 12 midnight. As for Friday and Saturday, from 9 am until 1 am.
Phone number: 0097143882588
Sultan Baba Iskandar Restaurant
Turkish restaurants in Dubai
Sultan Baba Iskandar Restaurant
Sultan Baba Iskandar Restaurant has a prominent position among its competitors from the famous Turkish restaurants, and this is due primarily to the chef preparing the most delicious traditional food, most notably the shish tawook dish and the charcoal-grilled kebab skewers.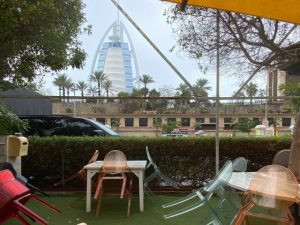 On the opposite side, it is not possible to pass by Sultan without eating local sweets, such as kunafa with cheese, baklava with pistachios, and cheesecake with strawberries. The staff here seeks to meet internal and external requests at a high speed.
Working hours: seven days a week from 12 noon until 12 midnight.
Phone number: 0097143204332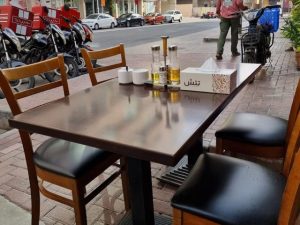 Kaftan Restaurant
Turkish restaurants in Dubai
Kaftan Restaurant
How can we talk about Turkish restaurants in Dubai without going over Kaftan? It is an elegant restaurant whose recipes are inspired by the authentic Ottoman cuisine and has a stunning interior design in terms of elegance and organization.