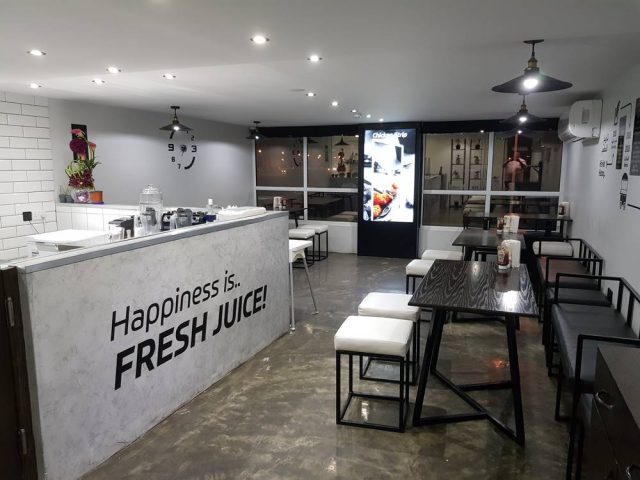 The Kingdom of Bahrain is a group of distinct and wonderful cities
The Kingdom of Bahrain is a group of distinct and wonderful cities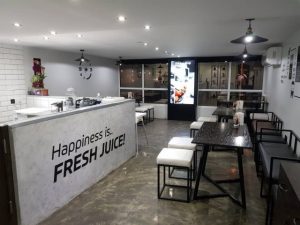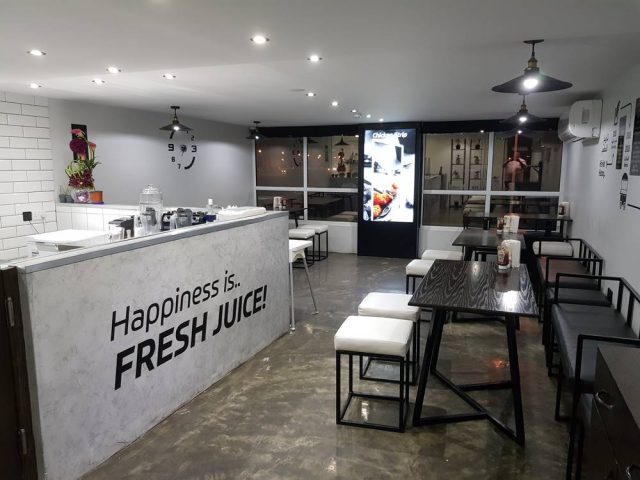 Among them, which owns some tourist attractions and interesting recreational places, as well as cities that include many distinct villages and areas, you will find the beautiful Tubli area, which overlooks Tubli Bay, and contains several recreational places and important facilities, so you should try one of the various Tubli Bahrain restaurants.
The best hotels in Bahrain
Adliya restaurants in Bahrain
The enjoyable journey begins with a unique and appropriate accommodation, which provides you with all the amenities and all hotel services that are necessary for a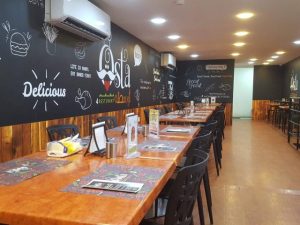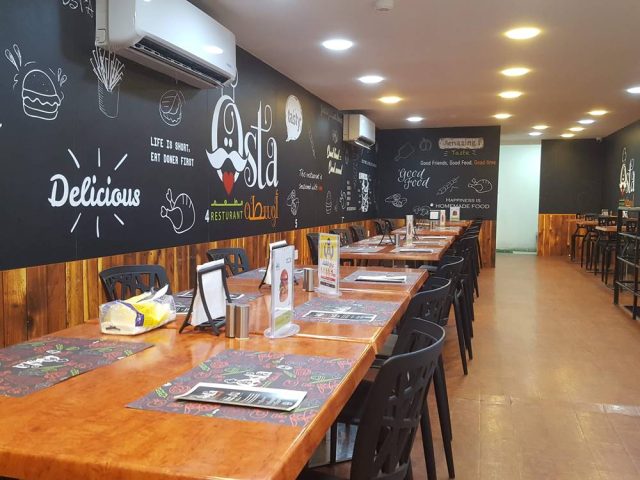 distinguished stay. Therefore, the Kingdom of Bahrain includes many different hotels with various categories to satisfy all the tastes of tourists, read more.
The best restaurants in Tubli, Bahrain
As for when you feel hungry, you will find a distinguished menu that contains several different restaurants that provide a group of delicious dishes. We have provided you with some restaurants available in Tubli Bahrain.
Saber Ayoub Restaurant
Saber Ayoub Restaurant and Grills is one of the most famous restaurants in the region, which provides the most delicious grilled food, which is the perfect choice for many tourists and enjoys great popularity among people with different tastes, and it gets the satisfaction of the guests.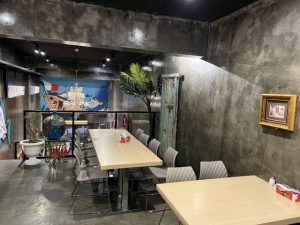 The restaurant also has outdoor seating to enjoy the evening breeze, and the interior decor is simple and the seats are excellent. You can go to the restaurant in a family atmosphere as it is suitable for families and individuals, and the prices are also suitable for everyone.
Working hours: The restaurant operates daily from 12:00 pm to 4:00 am.
Contact number: 0097317601000
McDonald's
And when searching for a restaurant that prepares fast food, we must mention one of the most famous international restaurants, which is spread in all countries of the world and has lovers in all parts of the earth, which is McDonald's, which is a distinguished choice for many tourists.