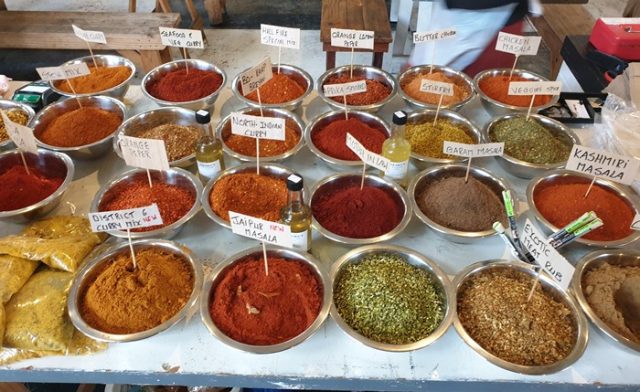 The Blue Bird Market occupies a distinguished position
The Blue Bird Market occupies a distinguished position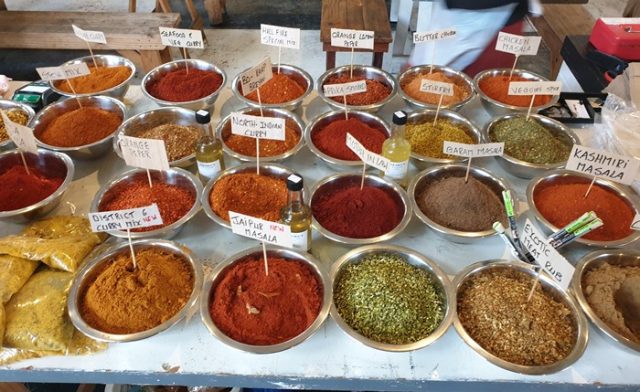 Working hours: It works on Saturdays and Sundays from 9 am to 4 pm.
To find out the location of the goods market on Google Maps, click here.
Blue Bird Garage Market
Blue Bird Market
Blue Bird Market
The Blue Bird Market occupies a distinguished position in the list of the best markets in Cape Town, as it provides many of the needs of family members in one place. There you will find many stores that display various African products, a book store, and stalls selling fresh food products.
You will also find a children's play area that includes many different games, a gymnasium, and a restaurant and cafe area where you can sit to eat and enjoy the wonderful atmosphere of the market, so we advise you not to miss visiting it.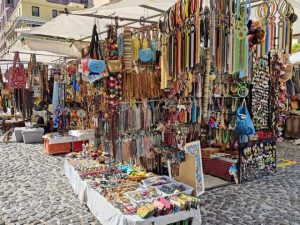 Working hours: It works on Thursdays and Fridays from 4 pm to 10 pm.
To find out the location of the Blue Bird Market on Google Maps, click here.
Greenmarket Square Market
Green Square Market
Green Square Market
A visit to the Green Square Market ensures that you get to know all the local South African industries, as it is one of the most famous popular markets in Cape Town that you can visit and buy distinctive souvenirs from, as it includes stalls selling traditional African clothes, accessories and silver rings, antiques and antiques made of porcelain and wood , leather products, household items and more.
The market is also characterized by its reasonable prices, but you must first wander among the stalls to get to know the best prices in the market, and then negotiate with sellers to get a lower price, in this way you will ensure that all your needs are purchased with great quality and reasonable prices.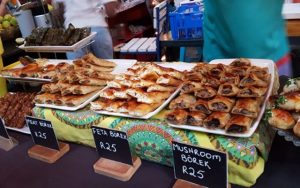 Working hours: It works seven days a week from 9 am to 6 pm.
To find out the location of Green Square Market on Google Maps, click here.
Kirstenbosch Market
Kirstenbosch Market
Kirstenbosch Market
Many visitors to the Kirstenbosch market enjoy the general atmosphere in it, as it is located in the middle of a wide garden, so during his visit you can enjoy shopping among the various stalls that display many wonderful local goods such as clothes, accessories, leather products, souvenirs, and so on.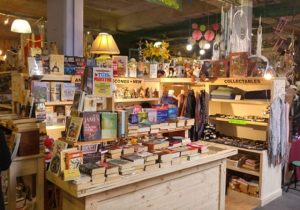 In addition to enjoying the shopping and viewing the distinctive products and works of art, you can also enjoy your favorite meal or drink