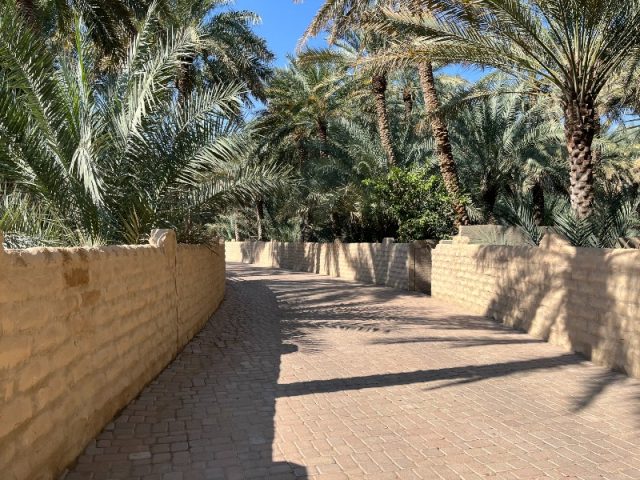 The Al Ain Oasis Abu Dhabi is considered one of the UNESCO World
The Al Ain Oasis Abu Dhabi is considered one of the UNESCO World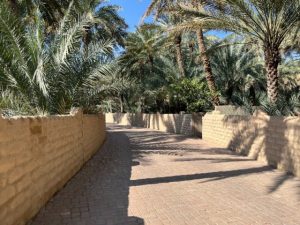 Heritage sites, and it is distinguished by tourism in Abu Dhabi, which is a large number of palm plantations, most of which are still operating, and lush green spaces, and it is one of the quiet places suitable for spending an enjoyable family picnic in the natural setting.
It is possible to walk next to the palm trees and sit under their shade, do outdoor sports, and also attend special events that are suitable for children and adults, and take many memorial photos with the background of nature and history.
Discover Al Ain Oasis Abu Dhabi
Learn about the most important recreational activities, various facilities, and working hours, as follows: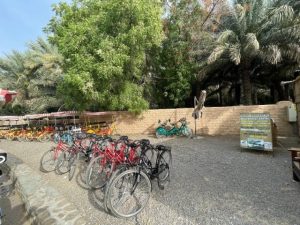 The most important activities in Al Ain Oasis Abu Dhabi
The following are a group of distinct activities that can be practiced when visiting:
recuperation
Al Ain Oasis
Breathe in the fresh air with the sounds of birds chirping and watch different types of plants grow around you, and visitors prefer the quiet winter atmosphere where nature becomes more beautiful, just as in the spring the colors of roses spread to decorate the oasis and become more beautiful and full of places for photography.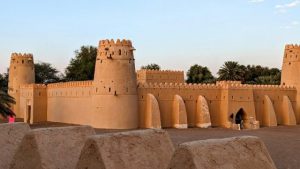 See about 147,000 high and ancient palm trees, and more than 100 different types of plants, including moringa, banana, Sidr, neem and lemon, and the relics of the past where irrigation is done with an ancient system known as the falaj.
Walk the aisles
Al Ain Oasis in Abu Dhabi
Enjoy walking, but in a distinctive and different way, as the paths are surrounded by palm trees, and you can walk along the green grass. You can also run for long distances and sit on the chairs available for rest and relaxation in the calm.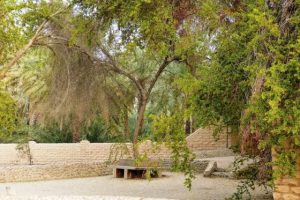 Bicycle rental
Al Ain Oasis in Abu Dhabi
Roam freely in the corners of the wide green space, there are paths where you can ride a bicycle and go for long distances, explore the facilities and see the ancient irrigation method that made the park one of the world heritage sites, where there is an area where bicycles are rented for a specific number of hours.