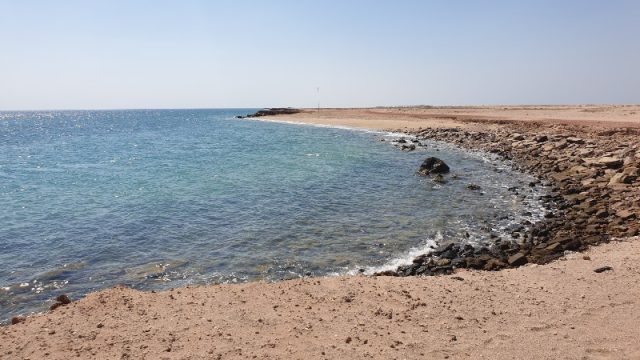 Delma Island, Abu Dhabi, is distinguished as one of the historical
Delma Island, Abu Dhabi, is distinguished as one of the historical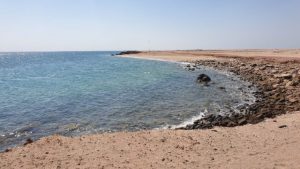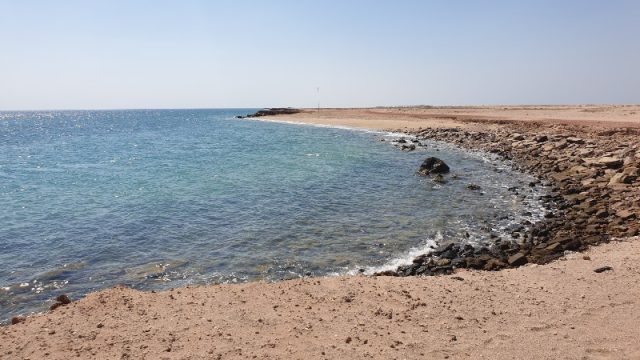 areas that are considered one of the most important places of tourism in Abu Dhabi. It is a desert island that is generally characterized by calm and tranquility, which gives its visitors a wonderful opportunity to escape from the hustle and bustle of the city and relax on its lands and in the lush nature.
It is possible to carry out many distinguished activities, most notably water sports and cruises, as well as obtaining cultural information about the Dalma heritage area through ancient places, where there are 20 archaeological sites, most of which date back to ancient times.
Discover Delma Island Abu Dhabi
Learn about the most prominent recreational activities on Delma Island, the various facilities and the location, as follows: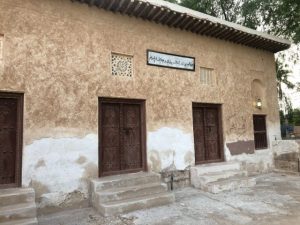 The most important activities on Delma Island, Abu Dhabi
The following are a group of distinctive activities that can be practiced when visiting the island:
Beach visit
Delma Island, Abu Dhabi
Enjoy spending a unique picnic in the bosom of nature, where the best thing about Delma Island is calmness and distance from environmental pollution, so visiting its beaches is a trip of relaxation and comfort, where you can lie on the white sands and swim in the turquoise blue waters, and watch the movement of boats and yachts, and you can also Watching the sunset and the reflection of its colors on the water page.
camping
Delma Island
Bring your own tent, choose the appropriate spot, and start a camping trip with friends and family in the area designated for outdoor camping. You can spend a full night safe in the middle of natural scenes, and enjoy food and drinks, while away from the hustle and bustle of the city, clearing the mind, and swimming, whether during the day or after sunset. .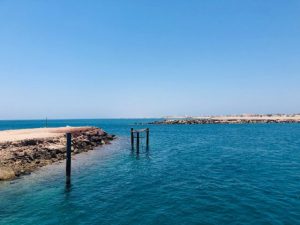 Cruise
Delma Island in Abu Dhabi
Enjoy spending a wonderful day with many recreational activities, the best of which is spending a day at sea, whether you decide to go out alone in a small boat to explore the island and see the natural scenery, or bring your family and friends and rent a private yacht and spend the whole day at sea enjoying delicious meals and drinks on board the yacht.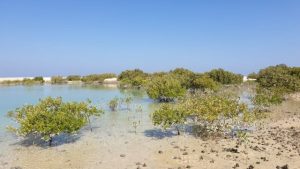 Maritime activities
Abu Dhabi, Delma Island
Do not miss the quiet, romantic atmosphere on Delma Island, and practice various activities, especially in the warm summer periods,