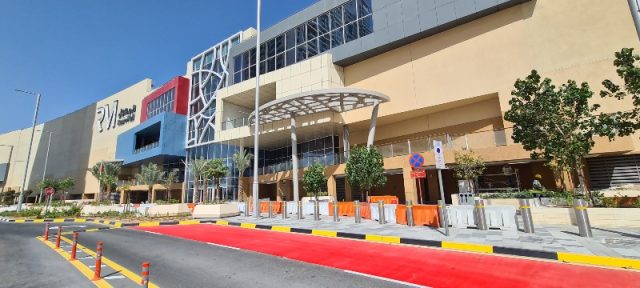 Al Reem Island Abu Dhabi is characterized by developed services
Al Reem Island Abu Dhabi is characterized by developed services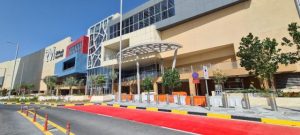 and modern facilities, as it is complete with facilities in terms of health, education and residence facilities, in addition to its saturation with the most beautiful tourist places with a charming view of the Arabian Gulf, so the island is considered one of the most prominent elements of trade and tourism in Abu Dhabi.
Al Reem Island attracts millions of tourists annually due to its tranquility, natural scenery, and entertainment venues suitable for a special vacation, as well as places for families and children, such as parks, amusement parks, and luxury restaurants.
Discover Al Reem Island, Abu Dhabi
Learn about the most important recreational activities on Al Reem Island and its various facilities, as follows:
The most important activities on Al Reem Island, Abu Dhabi
The following are a group of unique activities that can be practiced on the island: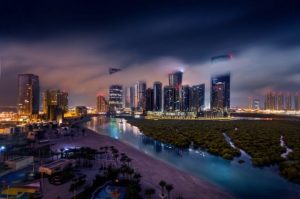 Walk the island promenade
Al Reem Island, Abu Dhabi
Enjoy breathing the fresh air, walking along the landscapes and wandering the streets of the island. You can go out for a walking tour or jog for long distances, and get to know the various facilities such as international and local restaurants, and entertainment venues.
The island is characterized by a developed design that simulates international cities, and the area is adorned with tall palm trees, clean streets, and pathways around the lake.
Relaxing on the beaches
Al Reem Island
Relax on the beaches of Al Reem Island. Many families prefer to spend a wonderful day on the beaches of the island where there is calm and safety, and distinctive views of the landscape, in addition to practicing water activities such as swimming and diving. family members and friends.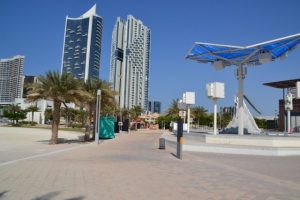 Taste the most delicious food
Abu Dhabi, Al Reem Island
The area of Al Reem Island is characterized by a variety of facilities, especially restaurants that vary in grades, prices, and quality of service, as there are high-end international restaurants, local restaurants, and small food outlets.
Among the most prominent restaurants are B Shawarma, Smoking Doll for sushi dishes, Japanese and Thai food, Natural Kitchen for healthy food lovers, First Click Restaurant for burgers, pizza and international dishes, and Arabesque Café full of artistic decorations.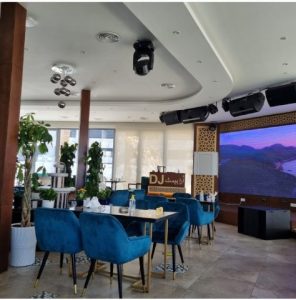 Shop from the island's malls
Al Reem Island in Abu Dhabi
Do not miss the amazing shopping offers, and the diversity of international and local products and brands. There are large shopping centers, including Reem Mall, which was newly established to meet international standards in the luxury of shopping in terms of shops, restaurants, and entertainment, and it also has a Carrefour branch