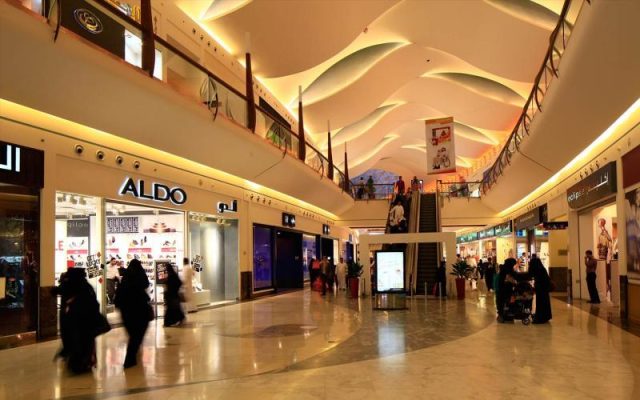 The Palm Dubai Mall includes the most famous shops that offer
The Palm Dubai Mall includes the most famous shops that offer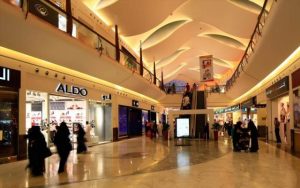 offers and discounts periodically on products, and it is one of the largest malls in Dubai, to which thousands of people come daily to obtain their personal needs, and some of them come to the mall for the purpose of enjoying the recreational facilities, and see the architectural magnificence with which it was designed.
A mixture of shopping and entertainment in one place that meets all your home needs, and you get what you want with the best quality and the lowest price. Complete your tour inside the mall with us.
Discover Al Nakheel Mall Dubai
An architectural masterpiece designed in the form of a huge commercial mall, which includes unparalleled commercial, service, and entertainment facilities, so we will discover what is inside the mall as follows: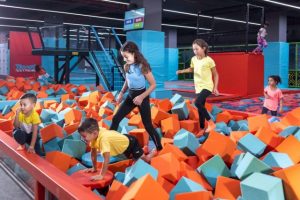 Information about Al Nakheel Mall
The best shopping center in the Emirate of Dubai that contains more than 300 shops at your service, in addition to service and entertainment facilities that meet all your needs. The mall is designed on an area of one million square feet distributed over 5 upper floors.
Whoever sees Al Nakheel Mall from the outside feels like an architectural masterpiece, unique in the most wonderful design, especially the dome made of crystal, waterfalls, and fountains that descend from the top, so the mall was not classified as a shopping center only, but it is also a wonderful entertainment destination.
Leisure activities in Al Nakheel Mall
There are many activities that can be enjoyed here in Al Nakheel Mall, where play, fun and more are known in the following: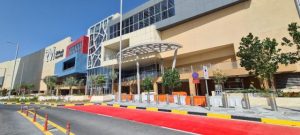 Al Nakheel Mall Dubai
lego games
After completing the shopping trip, you can now do one of the recreational activities in Al Nakheel Mall Dubai with friends and family, or enjoy a cup of coffee while your children play around you in the play areas designated for them.
For example, you can take the family to the Fox Cinema, watch the latest movies shown, and after the cinema, head to Faby Land amusement park, where adrenaline rises from wonderful adventures and fun games, and if your child loves to play with Lego pieces, Bricobilanda is their favorite place.
Al Nakheel Mall Stores
Mall shopping
Al Nakheel Mall
An unparalleled shopping experience among the shops located on 5 floors, as each floor contains a large number of stores such as: shoe stores, clothes, beauty products, accessories, and many others, international brands located inside the mall, you will feel really excited when Buying from them, and perhaps the most prominent shops are the following: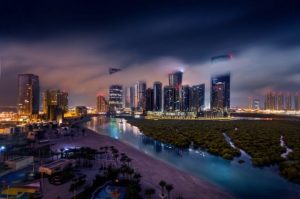 Bath and Body Works.
Yas Perfumes.
Rasasi in Al Nakheel Mall Dubai.
American Eagle.
Rivoli Eye Zone.
Orphan Optics.
Happy Baby.
mothercare.
toy store.
Daiso Japan.
Pandora.
Claire's.
Samsung.
E-City.
Floral lace.
Echo.
Foot Locker.
Pablosky.
Arabic for Oud.
Shuttles & More.
Yusk.
puma.
H&M.
Steve Madden.
Sephora.
Restaurants and cafes in Al Nakheel Mall Dubai