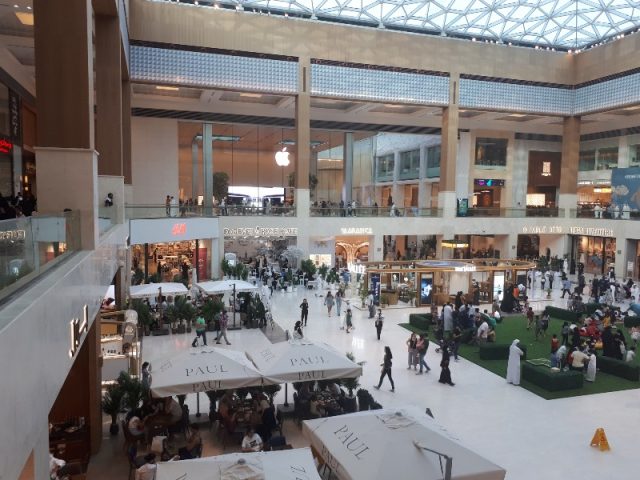 Enjoy spending the most beautiful times on Yas Island, Abu Dhabi,
Enjoy spending the most beautiful times on Yas Island, Abu Dhabi,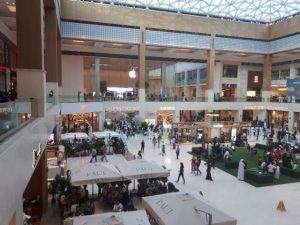 which represents the best places of tourism in Abu Dhabi. It guarantees its visitors a lot of activities to do within many indoor and outdoor facilities, and it is suitable for all age groups, including theme parks, luxury restaurants, and shopping centers.
Also gather your family members for sightseeing from the island's marina, enjoy marine activities and tours around the island, and you will also enjoy staying in the most luxurious hotels and luxurious modern residences.
Beach recreation
Yas Beach, Abu Dhabi
Enjoy visiting the distinctive Yas Beach, which is considered a summer destination that many residents of the city depend on, as families trust it because of the necessary safety and tranquility, in addition to the various activities.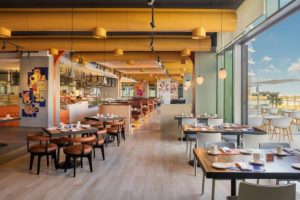 Including water sports such as swimming and diving, and it also provides cruises, whether by a small boat or on a yacht that roams around the island to see its most beautiful features, and it also includes many recreation facilities such as a swimming pool, massage spa, and beach chairs with favorite drinks.
Shop at Yas Mall
Shopping is one of the most important malls in Abu Dhabi that sells world-famous brands, along with traditional local fashion. The mall also includes various facilities, including a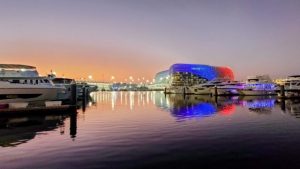 dining hall, some cafes, as well as an entertainment section for adults and children. The mall is also distinguished by its direct connection to Ferrari World Abu Dhabi and Clymb Abu Dhabi.
Visiting entertainment cities
Abu Dhabi Yas Island
Do not miss a lot of fun and various options that you will find on the island, as it includes three world-leading entertainment cities that thousands of tourists visit annually, most notably Ferrari World Abu Dhabi and it has the fastest roller coaster on earth, and also enjoy the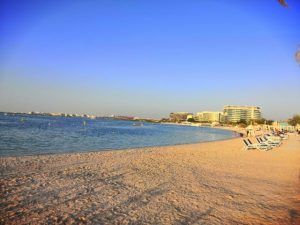 breath-taking experiences that are for adults only, including the sliding track at a high altitude.
Discover Yas Island, Abu Dhabi
Learn about the most prominent activities on Yas Island, its location and various facilities, as follows:
The most important activities on Yas Island, Abu Dhabi
The following is a group of the most important activities that can be practiced when visiting the island