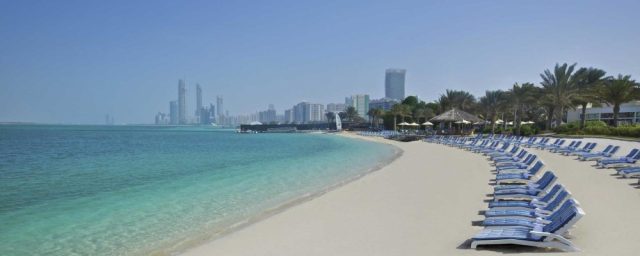 The Ladies Beach in Abu Dhabi is considered one of the most
The Ladies Beach in Abu Dhabi is considered one of the most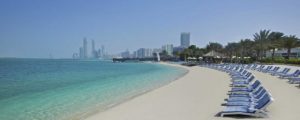 beautiful tourism beaches in Abu Dhabi, in addition to the privacy it provides to its visitors from the women who prefer to spend their time there, and it also provides them with services that guarantee a wonderful beach picnic at any time, and it is considered the first beach dedicated to women in this region.
Therefore, it is a wonderful outlet for women in Abu Dhabi, where they can relax on the soft white sand or swim in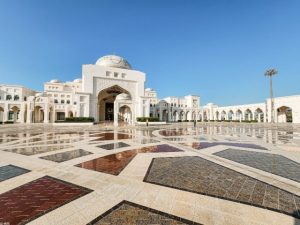 turquoise blue waters, and eat delicious meals in front of the sea.
Discover Ladies Beach in Abu Dhabi
Learn about the most important recreational activities at Ladies Beach, the available facilities, and the timings, as follows:
The most important activities in the Ladies Beach in Abu Dhabi
The following are the most important activities that women can do when visiting the beach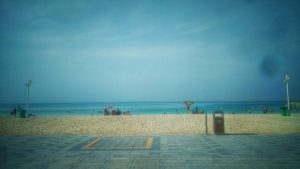 swimming
Ladies Beach in Abu Dhabi
Many women enjoy practicing their favorite sport and swimming with their children at the Ladies Beach in the Al Bateen area, where there is a large area of about 210 meters at a depth of more than 50 meters that has been designated for swimming, in order to accommodate the largest number of visitors, and because it is dedicated to women, men are not allowed to enter and even female workers There are ladies.
Recreation and rest
Enjoy a long period of relaxation on the sands of Al Bateen Beach, which is private for women, especially lying in the sun or sitting on a beach chair while listening to the sound of the sea waves and moving away from the hustle and bustle of the city, and this leads to clearing the mind and resting the soul.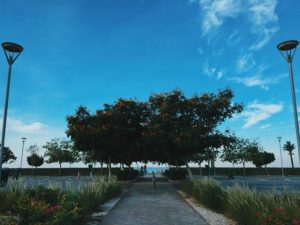 Doing water sports
Abu Dhabi Ladies Beach
The most important activities in the Ladies Beach in Abu Dhabi
The following are the most important activities that women can do when visiting the beach