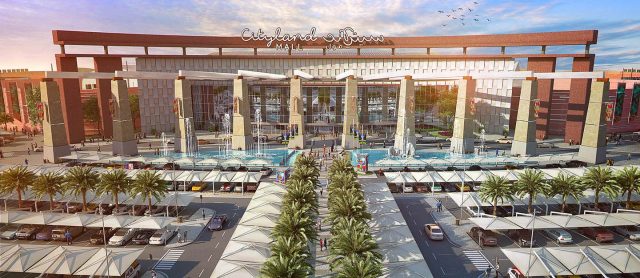 A world of entertainment and tourism in Dubai takes you on
A world of entertainment and tourism in Dubai takes you on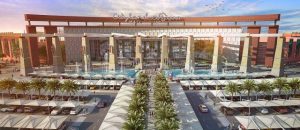 an unparalleled shopping trip in Cityland Mall, Dubai, the largest shopping mall that includes hundreds of shops, in which you can find everything you need, including clothes, home furnishings, bags, shoes, cosmetics, and more.
Enjoy taking a shopping tour, get some rest in the restaurants and cafes that it contains, and let your children have fun in the garden around you, and you can do many activities inside the mall after getting your things from Cityland.
Discover Cityland Mall Dubai
Do not miss the opportunity to shop from your hands in the largest shopping mall in Dubai, which includes many entertainment facilities and shops, and we will take a quick tour inside the mall, follow us.
A brief overview of Cityland Mall
As usual, the Emirate of Dubai has established one of the largest commercial malls on an area of 1.2 million square feet in the midst of a picturesque nature that amazes visitors. This mall is not like any of the malls in Dubai, but rather it is a city complete with facilities around it with various services that visitors need.
.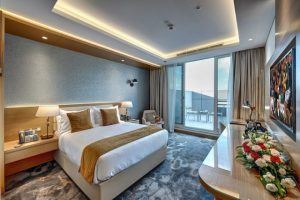 When you enter the mall, you will find more than 350 shops with world-famous brands in your hands, and about 70 restaurants and cafes to eat the most delicious meals for you and your children among the natural flowers and stunning views that you see in the open garden in front of you. You do not only feel the pleasure of shopping, but also you feel that you are in another world. separate from Dubai.
The most important activities in Cityland Mall
Fox Cinema
Cityland Mall Dubai
Fox Cinema
Is there anything more wonderful than watching modern movies with your favorite drink or eating a delicious meal from a restaurant? The mall management has provided more than 10 screens inside VOX Cinemas so that you can enjoy watching new movies all the time. It is a good opportunity to go to Cityland Mall now!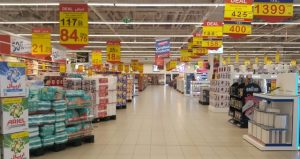 The Central Park
The Central Park Dubai
The Central Park
A large garden was designed inside Cityland Mall Dubai on an area of ​​200,000 square feet so that you can enjoy the natural scenery around you, children have fun in it, and it is also a great place to take memorial photos, not only this, but the park includes a wide range of facilities different from those in The mall from the inside, as follows:
Miracle Garden.
Small water park.
long walk.
360 degree garden.
Japanese garden.
baby toys.
Seating.
Restaurants and cafes scattered around the park.
The most prominent stores in Cityland Mall
Make shopping a unique pleasure when you go to Cityland, where the international shops where you buy the best products, you will be really confused while wandering from the many shops that you find around you, so we will help you to find out information about the most prominent stores there.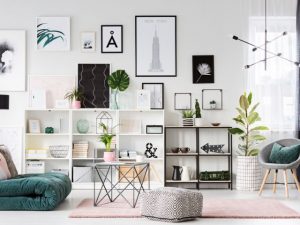 Perfume and beauty products stores
Flormar Cityland Mall Dubai
Flormar store
Do not search for your favorite perfume or your favorite cosmetics, madam, in the following stores you will find what you need: