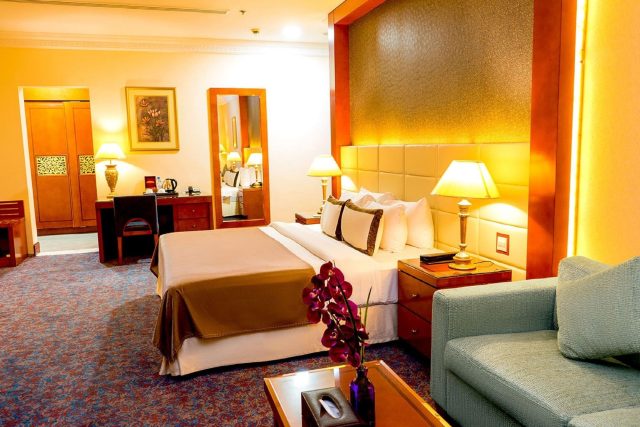 Al Barsha Mall Dubai is one of the most famous malls that attract
Al Barsha Mall Dubai is one of the most famous malls that attract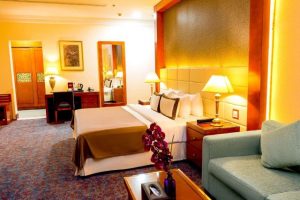 tourism in Dubai, whether it is internal or external tourism. It does not make you make an effort to go back and forth between shops until you fulfill your personal items or even spend more time in the food markets to obtain your household needs.
All shops, services, and restaurants are right next to you in one place. Visitors agreed that it is one of the best shopping centers ever. You can go with your children, try the most delicious food in the restaurants, and then let them play in their play area to enjoy a wonderful shopping tour.
Discover Al Barsha Mall Dubai
The mall includes various shops, various facilities, and recreational activities for children. It is a suitable destination for shopping and personal services. Explore Al Barsha Mall closely with us.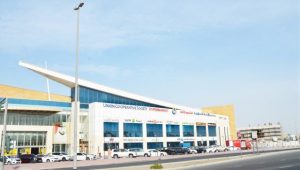 The most famous store in Al Barsha Mall
Major shopping centers include various shops, but not all of them include the most famous stores that offer high-quality products, such as in Al Barsha Mall. What distinguishes the mall is the great variety between stores where different tastes and basic home needs, everything you need and come to your mind can be found in the following stores :
Clothing and shoe stores
Al Barsha Mall Dubai
Shopping from Al Barsha Mall
Naomi.
Key Corner.
Leggett.
Key Boot for shoes.
Mandoos.
Al Khatem Gents Tailoring.
Al-Tawash.
Prof.
Woman world.
Safa Oasis.
Sultana boutique.
Field Marshal.
Torino, Al Barsha Mall, Dubai
Senso Abaya.
Perfume and cosmetic stores
Al Barsha Mall
Al Barsha Mall Perfumes
Karaji Perfumes.
Nazih Cosmetics.
May perfumes.
Alambra Perfumes.
Ajmal Perfumes.
Jouri perfumes.
The Two Holy Mosques.
Arabian musk.
Lootah Perfumes.
Ahmed Maghribi.
NG Sun Rice.
Acacia Perfumes and Oud.
Al Jash Perfumes.
jewelry stores
jewelry stores
Mall jewelry store
Rosella.
Abadi.
Faith Jewelry.
The young man.
Lapiz.
jewel.
Romario.
L'azurde Jewelry.
Crown Palace.
Electronic hardware stores
Electronic hardware stores
Phone stores
iPhone warranty.
Guest house.
Minutes to repair phones and watches.
iVix Trade.
Gamer Zone.
Rahal for phones.
Phone Zone.
Charge Electronics.
Super Mario Electronics.
The most important facilities in Al Barsha Mall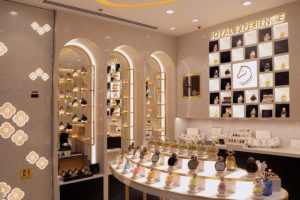 Major shopping centers include various shops, but not all of them include the most famous stores that offer high-quality products, such as in Al Barsha Mall. What distinguishes the mall is the great variety between stores where different tastes and basic home needs, everything you need and come to your mind can be found in the following stores :