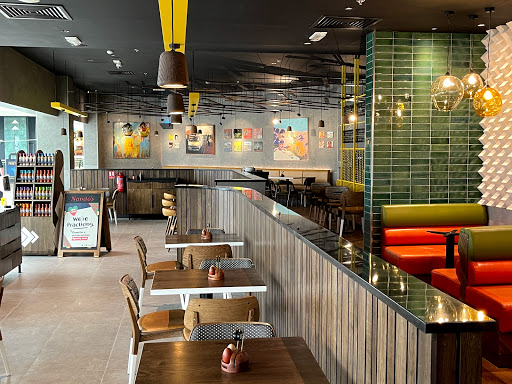 City Center Doha Mall is one of the largest and most famous
City Center Doha Mall is one of the largest and most famous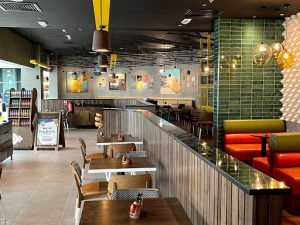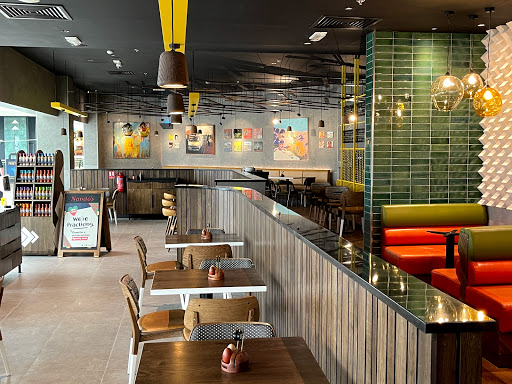 shopping centers in the region and the most attractive for tourism in Doha, especially for the people of Qatar, as it contains many stores, restaurants and entertainment venues such as children's amusement parks, cinemas, sports venues and other activities that guarantee visitors a different experience .
It is considered the best place for shopping for visitors coming to tourism in Qatar, as it includes more than 370 stores, more than 30 restaurants and cafes, in addition to holding seasonal parties and shows in the mall that are suitable for all ages.
Discover City Center Mall Doha
The mall provides a group of activities that we know as follows: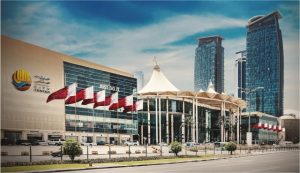 City Center Mall stores
City Center Doha includes a group of retail stores carrying the best international brands, which provide visitors with all their supplies at the best prices and brands. Among the best of these stores are the following:
DeFacto for clothes
Defacto
Carrefour Market
A branch of the international group of Carrefour branches that offers various products at discounted prices, as it provides a wide range of household necessities, appliances and electronics, clothes and shoes, in addition to devices, cosmetics and skin care.
Abdul Samad Al Qurashi
City Center Doha Mall includes (Abdul Samad Al Qurashi) stores, one of the most famous producers of perfumes for Arabs, as it provides the best perfume products such as oud incense and others, and types of Arabic perfumes that suit every Arab man and woman, in addition to home and air fresheners, and a special corner for valuable gift boxes.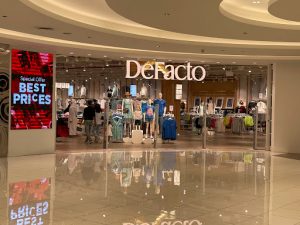 More shops and boutiques
Splash Clothes.
R & B for clothes.
Skechers shoes.
Aldo shoes.
Milano shoes.
iSpot Electronics.
Samsung Store.
Digital Mobile House.
glory jewelry.
Max.
Also read: Doha amusement parks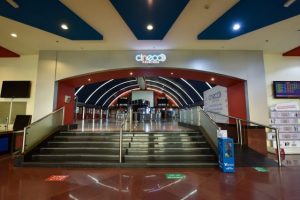 City Center Mall restaurants
A wonderful experience when sitting in one of the mall's restaurants and trying different meals, as the mall provides a huge arena that includes a group of restaurants, including: