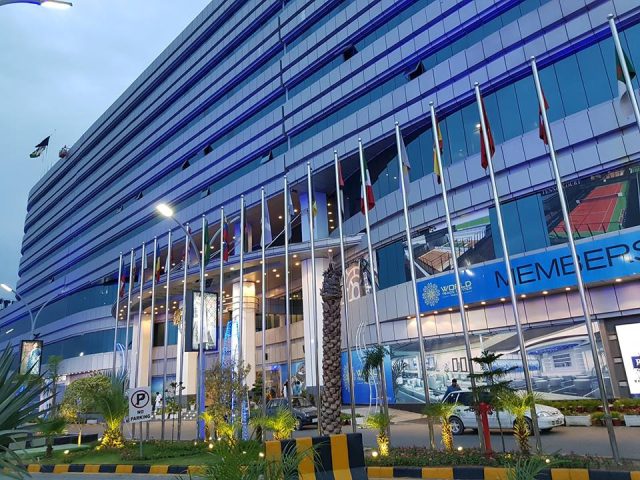 A unique destination for shopping and entertainment enthusiast,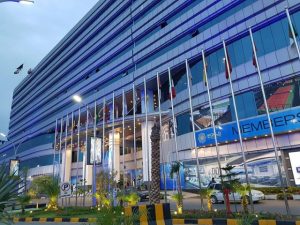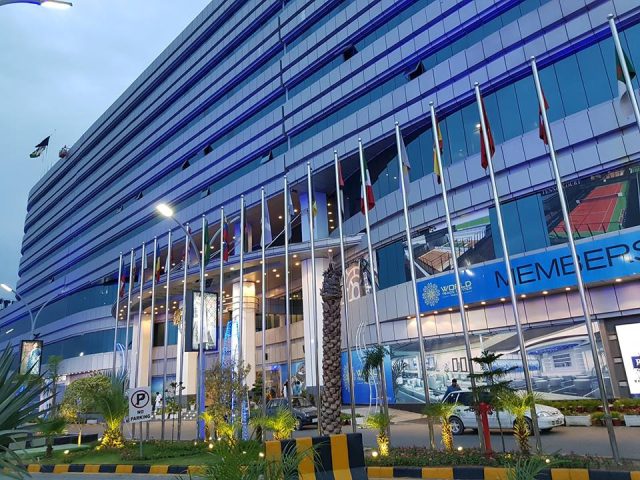 the Amazon Outlet Mall is the first rainforest-themed center in Pakistan in general and Islamabad in particular, where plants dominate this design in an amazing way.
In addition to the various shopping stores available here, which meet your daily and luxury requirements at reasonable prices for everyone, this mall recently opened a fitness center with a wonderful environment suitable for that, in addition to having an entire floor separated from the shopping and entertainment centers for children to play in one safe place while the parents enjoy their shopping experience.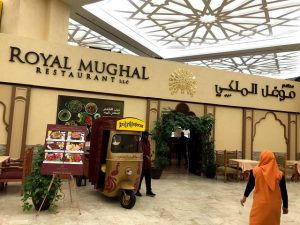 If you want to reach this mall via Google Maps, click here.
Al Gent Mall
You can know the content of the mall from the name that was given to it. It is one of the most famous and best malls in Islamabad. It does not matter whether you are looking for entertainment, shopping, or even buying your daily needs, because you will find everything you need here.
Al Gent Mall stores are famous for offering permanent discounts on various types of products, where you can find many different stores, whether for luxury clothes, precious jewelry, or even shoes of international brands, but if you are interested in children's clothing, you will be able to find many stores that Offers attractive and colorful clothes for children.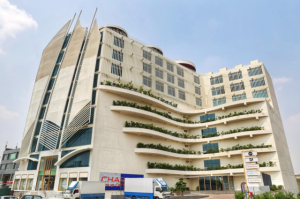 If you want to reach this mall via Google Maps,
It offers a wide range of luxury and homemade clothing stores, in addition to shoes and even bags. If you are looking for some entertainment after a long shopping process, you will find a place on the roof with wonderful views to eat quietly, and there is a special area for children to play and enjoy shopping in peace.
If you want to reach this mall via Google Maps, click here.
Amazon outlet mall islamabad
Another unique shopping destination, and one of the best malls in Islamabad, which has become a benchmark for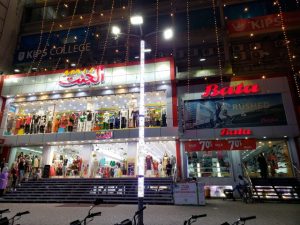 quality in retail trade in Pakistan, and is a favorite for many locals and visitors from outside the country, as the ancient Greek style is what distinguishes Olympus Mall from other shopping centers in Region.